In this week's releases we have new adventure, mystery, suspense, romance and many more genres for you to choose from!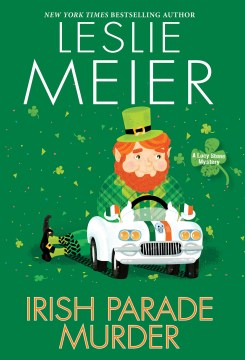 Irish Parade Murder by Leslie Meier – When a brash new reporter is implicated in the murder of a corrections officer, Lucy Stone uncovers a bizarre mystery while interviewing a stranger whose revelations change everything for Lucy's family. By the author of Invitation Only Murder.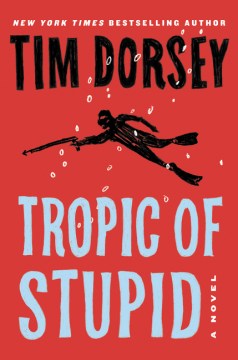 Tropic of Stupid by Tim Dorsey – Embarking on a Sunshine State road trip to meet long-lost family members, Serge Storms discovers that he may be related to a notorious serial killer before encountering a park ranger with her own mysterious agenda.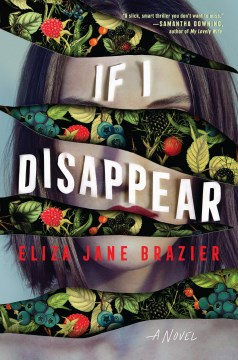 If I Disappear by Eliza Jane Brazier – When her favorite true crime podcast host goes missing, an adrift young woman sets out to investigate and plunges headfirst into the wild backcountry of Northern California and her own dangerous obsession.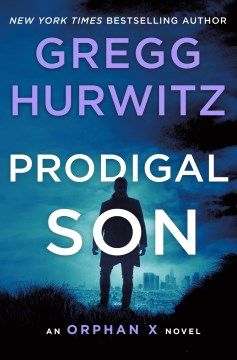 Prodigal Son by Gregg Hurwitz – Retiring from his Nowhere Man activities in exchange for an unofficial pardon, former government assassin Evan Smoak is entreated by a unlikely client to help rescue a fellow orphan from a dangerous foster home.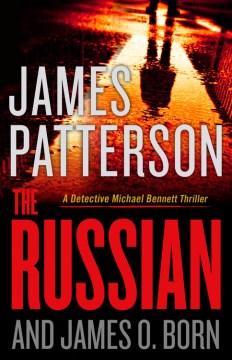 The Russian by James Patterson & James O. Born – Investigating a trio of horrifying murders in three major U.S. cities against a backdrop of his impending nuptials, Detective Michael Bennett risks getting caught in a deadly trap set by a particularly elusive killer.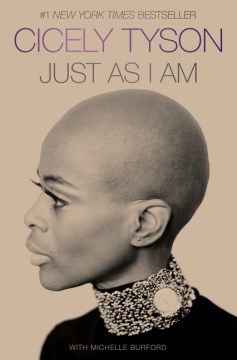 Just As I Am: A Memoir by Cicely Tyson – The Academy, Tony, and three-time Emmy Award-winning actor and trailblazer tells her stunning story, looking back at her six-decade career and life.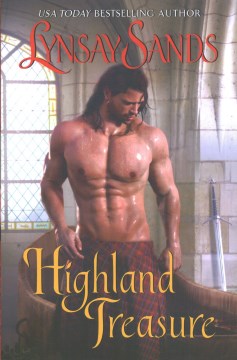 Highland Treasure by Lynsay Sands – Rescued from an English dungeon and escorted to safety in the Highlands, a traumatized Lady Elysande de Valance falls in love with a Scottish clan's healer and leader, Rory Buchanan, who is too busy to consider matrimony.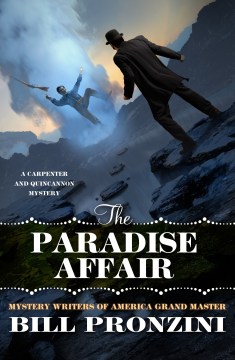 The Paradise Affair -A Carpenter and Quincannon mystery- by Bill Pronzini – Piggybacking a search for two con men onto his wife's plans for a second honeymoon, Quincannon encounters more trouble than anticipated when Sabina becomes embroiled in a locked-room murder case.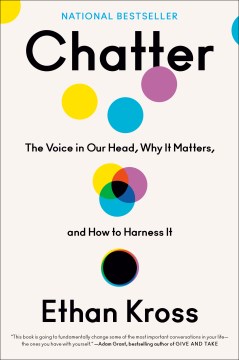 Chatter: The Voice in Our Head, Why It Matters, and How to Harness It- by Ethan Kross – An award-winning psychologist and White House policy advisor explains how to distinguish between one's inner critic and the more rational, positive self, offering counsel on how to avoid giving in to negative mental chatter to establish healthier self-advocacy.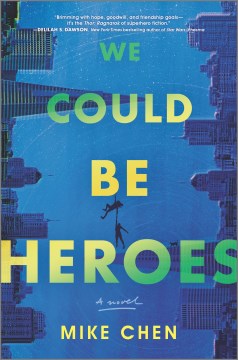 We Could Be Heroes by Mike Chen – Two superpowered individuals who have lost all memory of their real identities use their respective powers to commit or fight crime before teaming up together to stop the mad scientist behind a devastating medical conspiracy.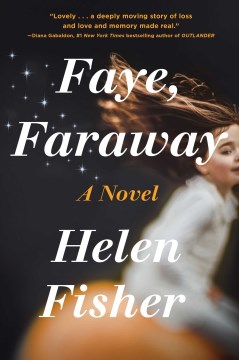 Faye, Faraway by Helen Fisher – A heartfelt, spellbinding, and irresistible debut novel for fans of The Time Traveler's Wife and Outlander that movingly examines loss, faith, and love as it follows a grown woman who travels back in time to be reunited with the mother she lost when she was a child.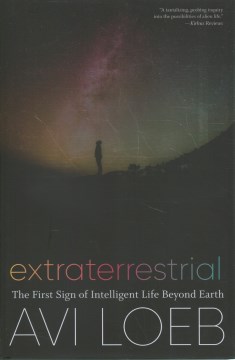 Extraterrestrial: The First Sign of Intelligent Life Beyond Earth by Avi Loeb – Harvard's top astronomer lays out his controversial theory that our solar system was recently visited by advanced alien technology from a distant star.
~Semanur