Take a look at some of the exciting new fiction coming to our shelves in May. Whether you are looking for a literary fiction read, a historical page-turner, or a woman's fiction, we have something for you!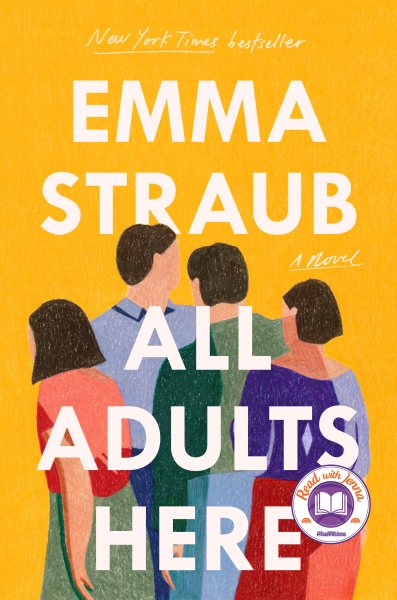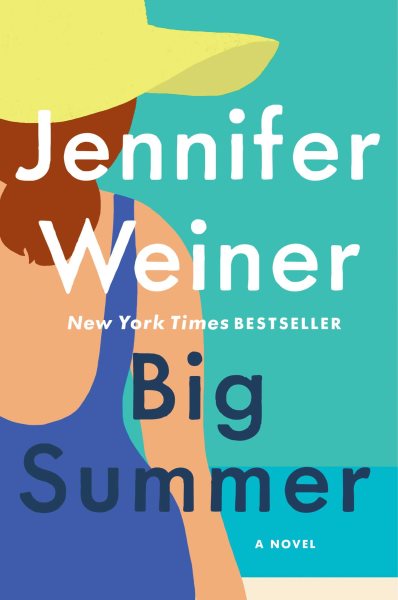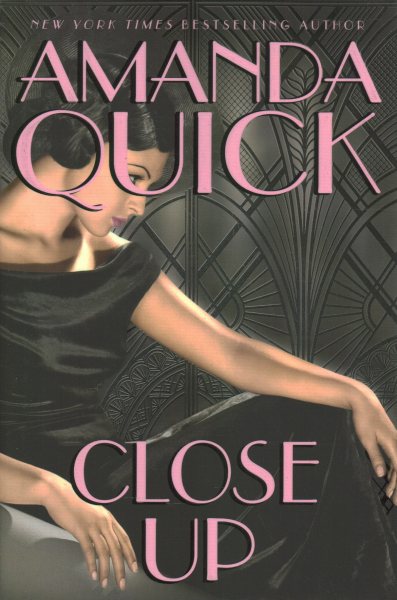 5/04: All Adults Here by Emma Straub – A matriarch confronts the legacy of her parenting mistakes while her adult children navigate respective challenges in high standards and immaturity, before a teen granddaughter makes a courageous decision to tell the truth. By the best-selling author of Modern Lovers.
In All Adults Here, Emma Straub's unique alchemy of wisdom, humor, and insight come together in a deeply satisfying story about adult siblings, aging parents, high school boyfriends, middle school mean girls, the lifelong effects of birth order, and all the other things that follow us into adulthood, whether we like them to or not.
5/05: Big Summer by Jennifer Weiner – A woman confronts the dynamics of friendship and forgiveness while visiting Cape Cod to attend an old friend's increasingly disastrous wedding. By the best-selling author of Good in Bed and Mrs. Everything.
A sparkling novel about the complexities of female relationships, the pitfalls of living out loud and online, and the resilience of the human heart, Big Summer is a witty, moving story about family, friendship, and figuring out what matters most.
5/05: Close Up, -No. 4 (Burning Cove, California)- by Amanda Quick – Welcome to Burning Cove, California where 1930s Hollywood glamour conceals a ruthless killer.
Protecting a crime-scene photographer who has identified elusive details connecting a string of murders, reclusive investigator Nick Sundridge uses his own uncanny talents to tie the killer to 1930s Hollywood society. By the best-selling author of the Arcane Society series.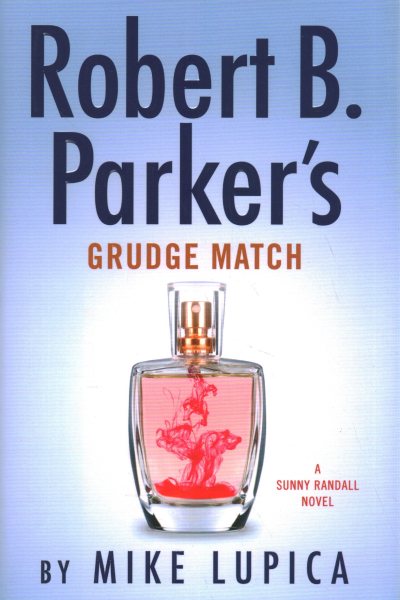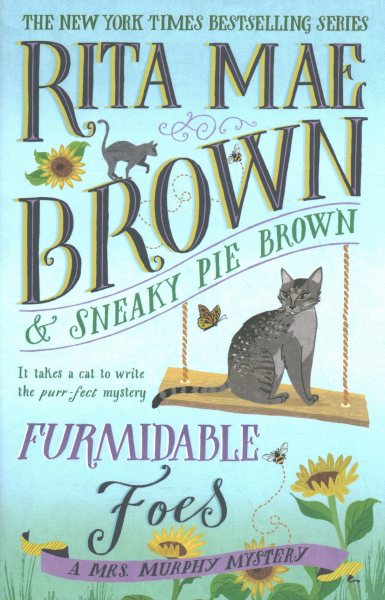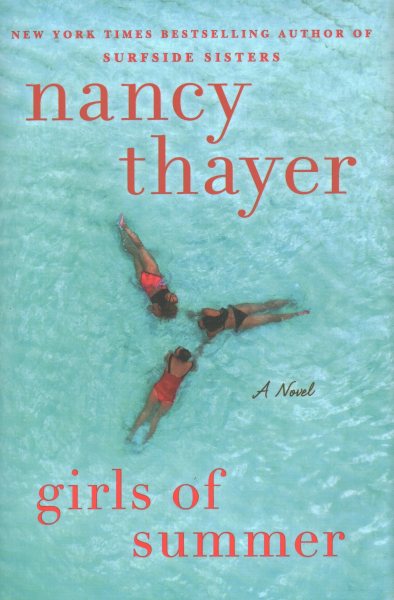 5/05: Robert B. Parker's Grudge Match, -No. 8 (Sunny Randall)- by Mike Lupica – Reluctantly taking the case of a long-time gangster associate who will forgive a betrayal in return, private investigator Sunny Randall tracks down the man's missing girlfriend and business partner before the murder of a witness reveals unanticipated dangers. Robert B. Parker's beloved PI Sunny Randall returns on a case that blurs the line between friend and foe…and if Sunny can't tell the difference, the consequences may be deadly.
5/19: Furmidable Foes, –No. 29 (Mrs. Murphy)- by Rita Mae Brown – Mary Minor "Harry" Harristeen and her pet sleuths investigate hidden enemies in their effort to expose a scam involving an upmarket organic grocery store that is selling substandard produce. By the author of the "Sister" Jane series. 
Mary Minor "Harry" Harristeen is on the hunt for a killer with a deadly green thumb when a day in the garden turns fatal in this exciting new mystery from Rita Mae Brown and her feline co-author Sneaky Pie Brown.
5/26: Girls of Summer by Nancy Thayer – Skeptical about their single mother's Nantucket romance with a younger man, siblings Juliet and Theo navigate their own tangled relationships involving an idealistic environmentalist and a girl fighting the trauma of a school tragedy. By the best-selling author of Island Girls. 
~Semanur