Check out this selection of nonfiction books for your enjoyment coming this May!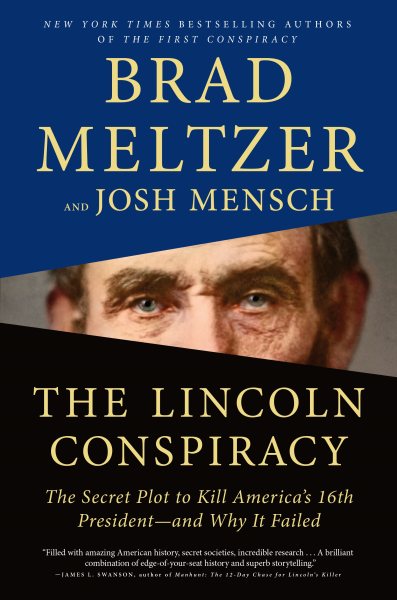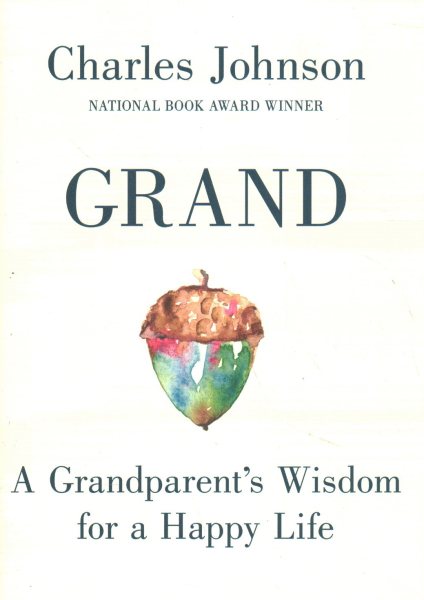 5/05: The Lincoln Conspiracy: The Secret Plot to Kill America's 16th President—and Why It Failed by Brad Meltzer & Josh Mensch – The best-selling authors of The First Conspiracy share the lesser-known story of the 1861 assassination attempt on the 16th president by a secret pro-Southern society that organized an elaborate plot targeting a newly elected Lincoln on his inaugural train journey.
5/05: Grand: A Grandparent's Wisdom for a Happy Life by Charles Johnson – A National Book Award winner and MacArthur Genius Fellow reflects on the joys of being a grandparent in this warm, inspiring collection of wisdom and life lessons and the ideal gift for any new parent or grandparent.
5/12: The Room Where It Happened: A White House Memoir by John Bolton – He served as National Security Advisor to President Donald Trump for 519 days. A seasoned public servant who had previously worked for Presidents Reagan, Bush #41, and Bush #43, Bolton brought to the administration thirty years of experience in international issues and a reputation for tough, blunt talk. In his memoir, he offers a substantive and factual account of his time in the room where it happened.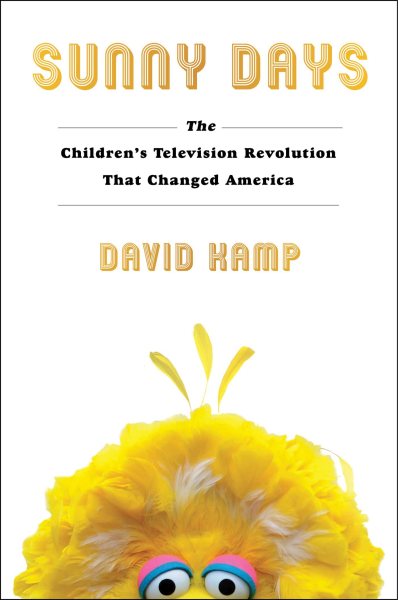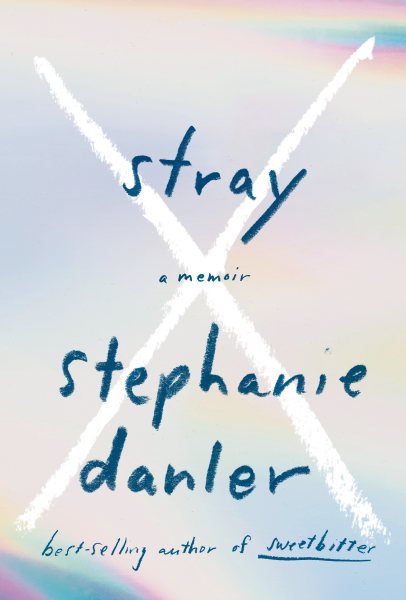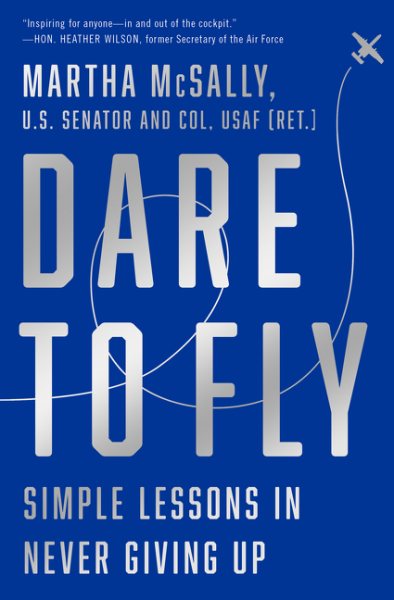 5/12: Sunny Days: The Children's Television Revolution That Changed America by David Kamp – Reveals the behind-the-scenes story of the cultural heroes who created the beloved children's TV programs Sesame Street, The Electric Company, Mister Rogers' Neighborhood, Free to Be … You and Me and Schoolhouse Rock!—which collectively transformed American childhood for the better, teaching kids about diversity, the ABCs and feminism through a fun, funky 1970s lens.
5/19: Stray: A Memoir by Stephanie Danler – From the best-selling author of Sweetbitter comes a memoir of growing up in a family shattered by lies and addiction, and of one woman's attempts to find a life beyond the limits of her past.Stray is a moving, sometimes devastating, brilliantly written and ultimately inspiring exploration of the landscapes of damage and survival.
5/26: Dare to Fly by Martha McSally – The first American woman combat jet pilot and Arizona Senator presents a motivational life guide that explains how she overcame formidable boundaries by following a set of key principles based on making courage a choice.How to be resolute, do the right thing, persevere, find gratitude, and learn compassion are just some of the lessons in her inspirational life story.
~Semanur