This week we have a collection of autobiography, horror, historical fiction, and much more for you to choose from. You can also find topics such as health & fitness, sports, and social science… Enjoy!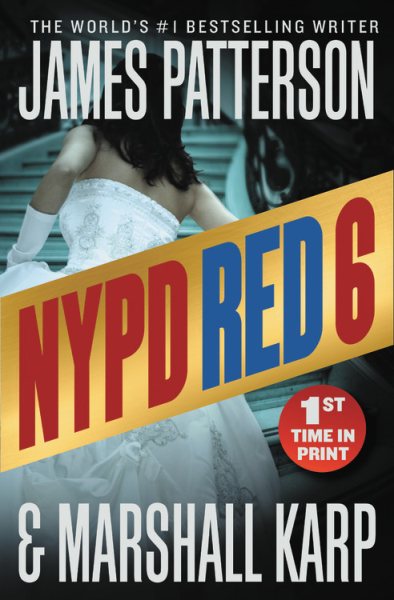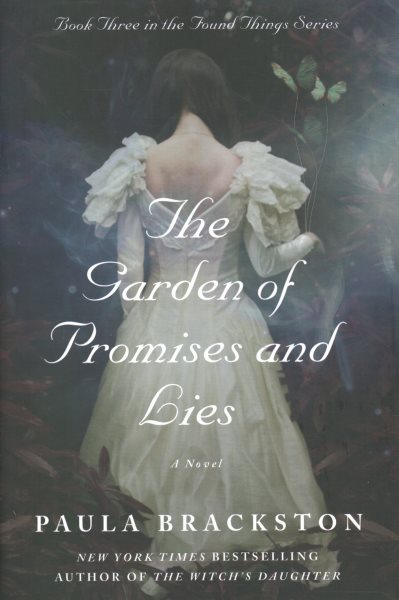 NYPD Red 6 by James Patterson & Marshall Karp – Available for the first time in print, a sixth entry in the series co-written by the award-winning author of Jackie Ha-Ha continues the story of top NYPD Red Detective Zach Jordan and his partner, Detective Kylie MacDonald.
The Garden of Promises and Lies by Paula Brackston – This third installment in the Found Things series finds Xanthe taking responsibility for inadvertently transporting the dangerous Benedict Fairfax to her own time, while learning to use her skills as a spinner to keep her and Flora safe.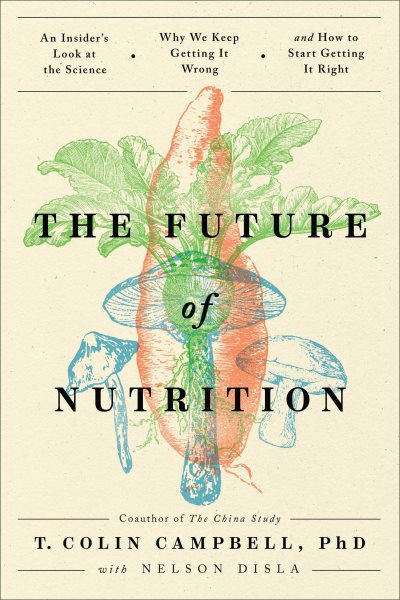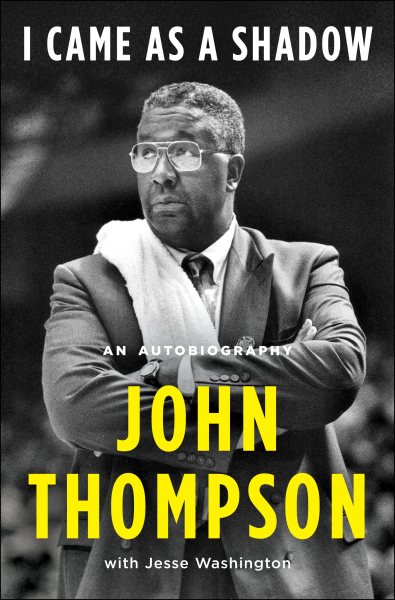 Future of Nutrition, The: An Insider's Look at the Science, Why We Keep Getting It Wrong, and How to Start Getting It Right by T. Colin Campbell with Nelson Disla – A follow-up to the best-selling Whole presents a critique of the nutrition institution that identifies the systematic ways that even well-intentioned companies perpetuate misinformation, overlook key nutritional deficiencies and promote unhealthy levels of animal protein dependence.
I Came As a Shadow: An Autobiography by John Thompson – Provides the long-awaited autobiography from Georgetown University's legendary coach, whose life on and off the basketball court throws America's unresolved struggle with racial justice into sharp relief. 125,000 first printing. Illustrations.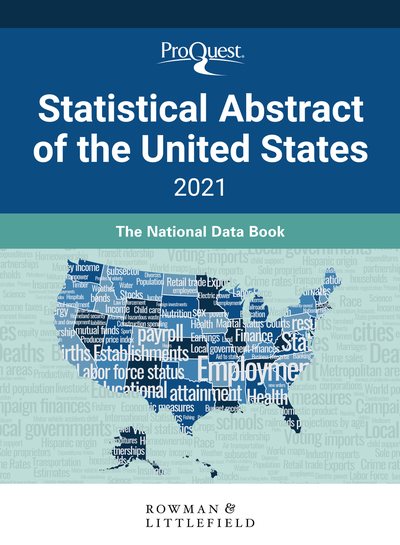 Proquest Statistical Abstract of the United States 2021: The National Data Book by Proquest/ Bernan Press – The Statistical Abstract of the United States is the best known statistical reference. As a comprehensive collection of statistics on the social, political, and economic conditions of the country, it is a snapshot of America and its people. It includes over 1,400 tables from hundreds of sources.
Kings of Crypto: One Startup's Quest to Take Cryptocurrency Out of Silicon Valley and Onto Wall Street by Jeff John Roberts – The author covers subjects such as cryptocurrency, patent reform, blockchain technology, hacking, and privacy in the age of social media for Fortune. His work has also appeared in a variety of other outlets, including Bloomberg BusinessWeek, Reuters, Fortune, and the New York Times.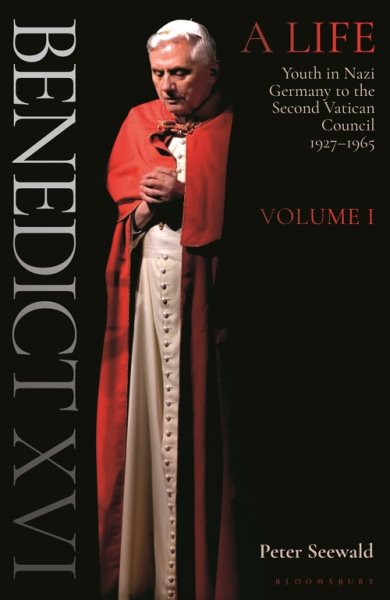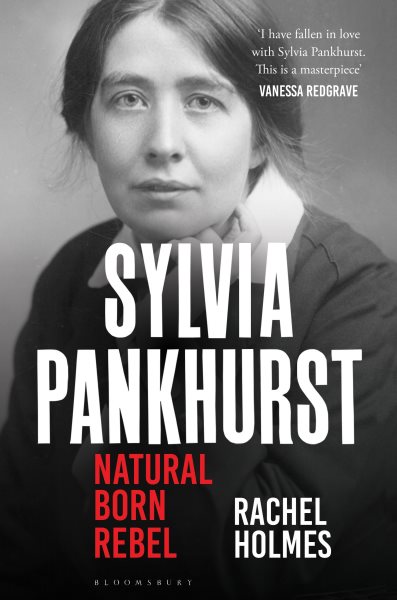 Benedict XVI a Life: Youth in Nazi Germany to the Second Vatican Council 1927-1965 by Peter Seewald – The long-awaited and authoritative biography of Pope Benedict XVI. This necessary companion to Benedict's own memoir, Last Testament, is the fullest account to date of the life of a radical Catholic leader who has continued to make news while cloistered in retirement in the Vatican gardens.
Sylvia Pankhurst: Natural Born Rebel by Rachel Holmes – On the 100th anniversary of the 19th Amendment, the definitive biography of suffragette Sylvia Pankhurst-human rights champion, and radical feminist ahead of her time. In this enthralling biography, acclaimed author Rachel Holmes interweaves Pankhurst's rebellious political and private lives to show how her astonishing achievements continue to resonate today.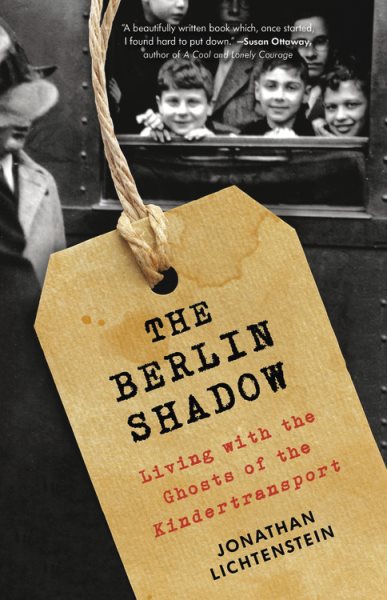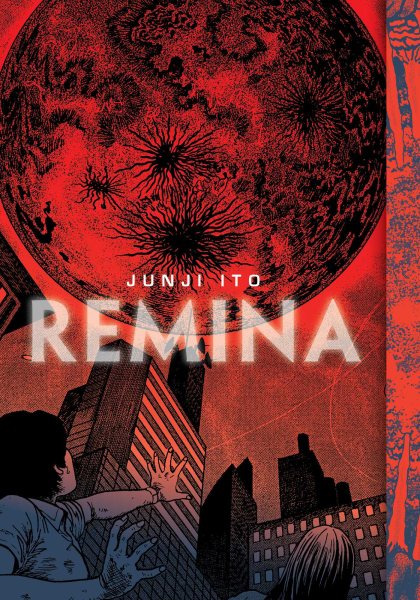 The Berlin Shadow by Jonathan Lichtenstein – A deeply moving memoir that confronts the defining trauma of the twentieth century… Written with tenderness and grace, The Berlin Shadow is a highly compelling story about time, trauma, family, and a father and son's attempt to emerge from the shadows of history.
Remina by Junji Ito – Another of Junji Ito's classics, the sci-fi masterwork Remina tells the chilling tale of a hell star, unfolding on a universal scale.
~Semanur~