Today we are featuring the rich history of the arts in Northeast Ohio. Below are different opportunities to see and support the arts within our community.
The Memory Project highlights the work of artists who were featured in:
Each in Their Own Voice: African-American Artists in Cleveland, 1970-2005
An exhibition at Cleveland State University Art Gallery which ran from from January 23 to March 7, 2009.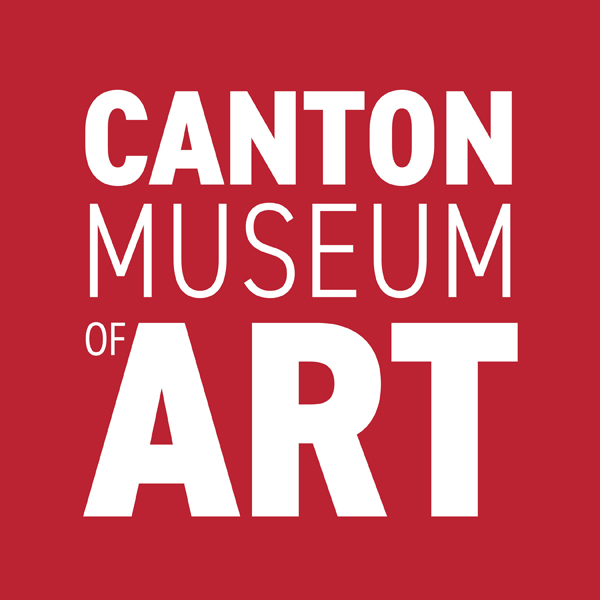 Current has on displayed
 On view November 24, 2017 – March 4, 2018.
The
GoogleDoodle
celebrating the life and legacy of Martin Luther King Jr. was created by Cleveland-based artist 
Cannaday Chapman
 in collaboration with the Black Googlers Network (BGN) and was featured on
Cleveland.com
.
Looking for a local way "to celebrate, stimulate, and encourage the study of works created by African and African American artist"? Think about joining Friends of African and African American Art.