Here we have some new exciting releases for you to take a look at this week!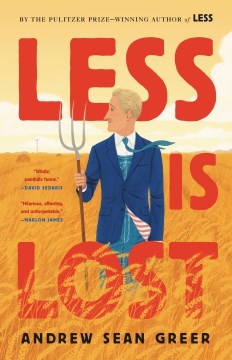 Less Is Lost by Andrew Sean Greer – In this highly anticipated follow-up to the Pulitzer Prize-winning Less: A Novel, Arthur Less, after the death of an old lover and a sudden financial crisis, sets out on a literary adventure across the U.S. during which he must finally face his personal demons.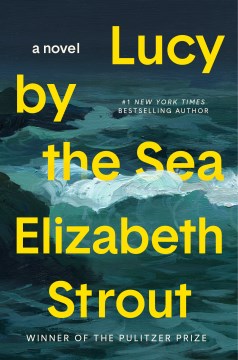 Lucy by the Sea by Elizabeth Strout – Former married couple now lifelong friends, New Yorkers Lucy Barton and William, as a panicked world goes into lockdown, hunker down in a little house in Maine on the edge of the sea where they are faced with fear, struggles and isolation as well as hope, peace and possibilities.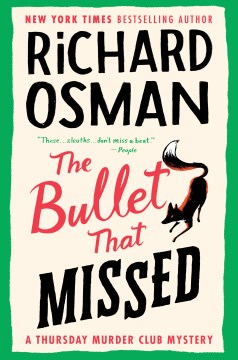 The Bullet that Missed by Richard Osman – While Elizabeth is presented with a deadly mission—kill or be killed—the Thursday Murder Club and their unlikely new friends, including TV stars, money launderers and ex-KGB colonels, investigate two murders, 10 years apart, and must catch the culprit and save Elizabeth before the murderer strikes again.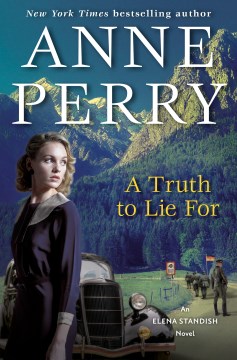 A Truth to Lie For by Anne Perry – Britain's MI6 sends Elena Standish on a dangerous mission to smuggle a breakthrough weapon in germ warfare out of Germany before the developers can tell Hitler it exists in the fourth novel of the series following A Darker Reality.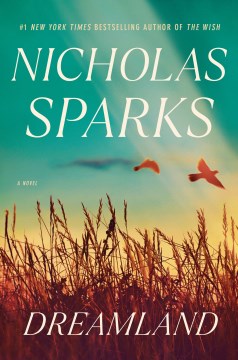 Dreamland by Nicholas Sparks – After his own musical career was tragically roadblocked, Colby Mills meets and falls for a graduate of a prestigious college music program looking to become a star in Nashville, in the new novel from the best-selling author of The Wish.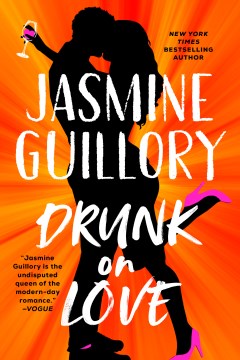 Drunk on Love by Jasmine Guillory – Accidentally and unknowingly having a one-night stand with her new employee the night before his first day, stressed out Napa Valley winery owner Margot Nobel tries to keep things purely professional, but fails miserably.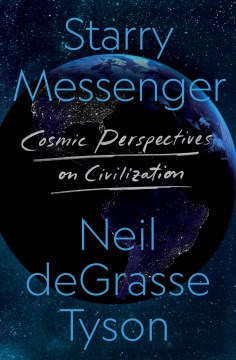 Starry Messenger: Cosmic Perspectives on Civilization by Neil deGrasse Tyson – Bringing his cosmic perspective to civilization on Earth, an astrophysicist discusses the scientific palette that sees and paints the world differently, sharing insights on resolving global conflict to reminders of how precious it is to be alive in a universe stimulating a deeper sense of unity for us all.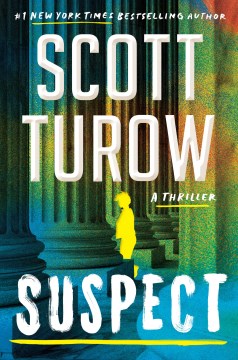 Suspect by Scott Turow – Investigating the high-profile case of police chief Lucia Gomez, who is accused of soliciting sex for promotions to higher ranks, P.I. Clarice "Pinky" Granum must unravel the dark secrets of the people closest to Gomez, drawing her into the deepest recesses of the city's criminal networks.
~Semanur