Here some of the new exciting releases for you to take a look at this week!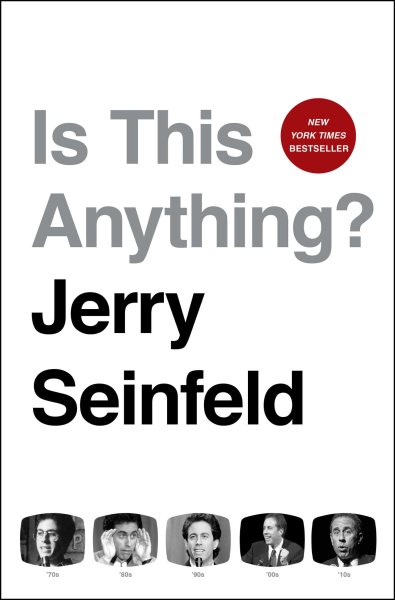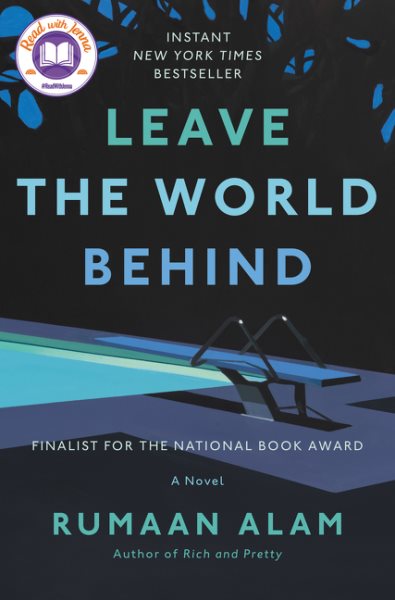 Is This Anything? by Jerry Seinfeld – Collecting material from half a century in comedy, a chronologically arranged selection of favorite skits and memories by the iconic funnyman and author of the best-selling Seinlanguage includes selections from his original "Catch a Rising Star" performance.
Leave the World Behind by Rumaan Alam – Sheltering in a New York beach house with a couple that has taken refuge during a massive blackout, a family struggles for information about the power failure while wondering if the cut-off property is actually safe.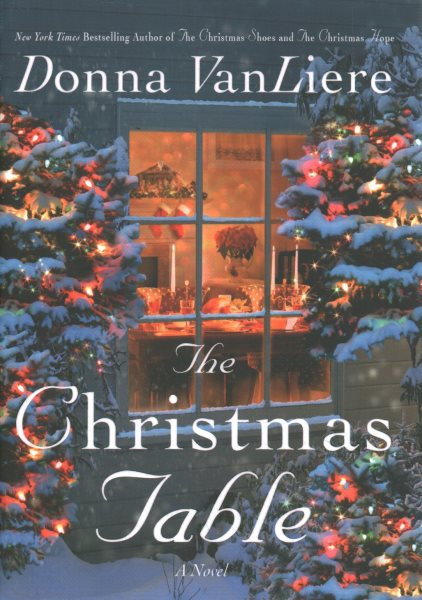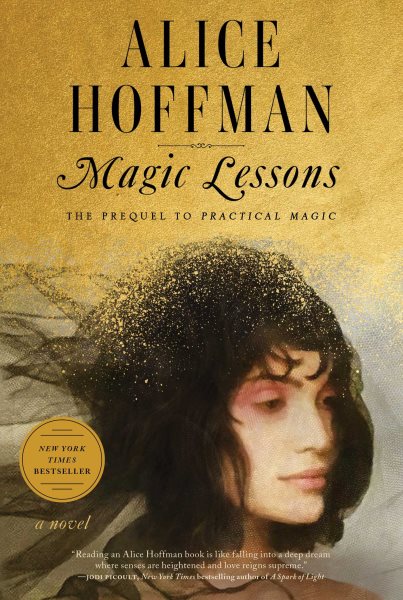 The Christmas Table by Donna VanLiere – While preparing for her baby's arrival, Lauren Mabrey, after purchasing an antique table, finds a stack of recipe cards on which personal notes have been written from a mother to her daughter, bringing about a connection that she never expected.
Magic Lessons: The Prequel to Practical Magic by Alice Hoffman – A prequel to the movie-inspiring novel unveils the origin story of Maria Owens, who after being discovered as an abandoned baby in rural 17th-century Salem is taught in the "Unnamed Arts" before cursing her own family in love.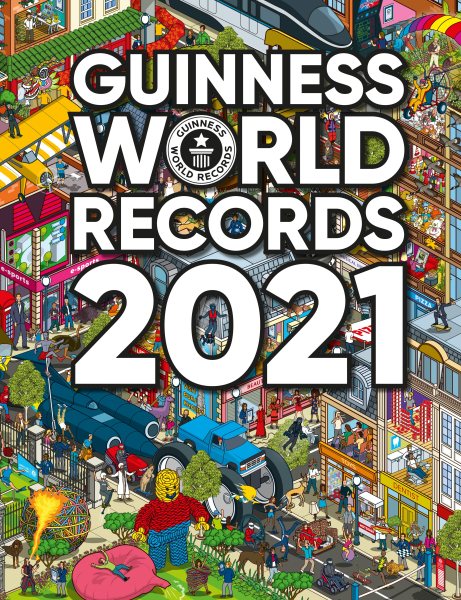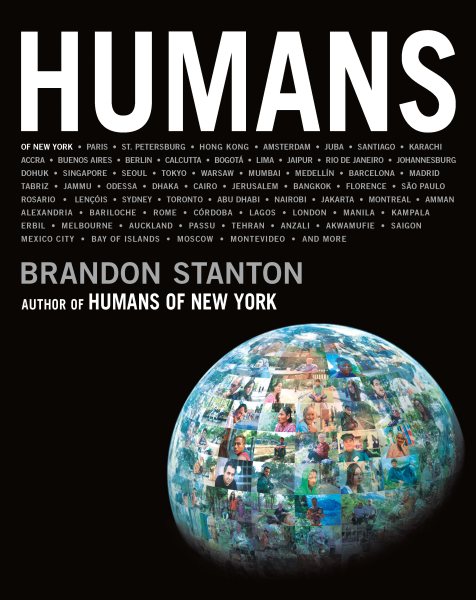 Guinness World Records 2021 by Guinness World Records – Incorporating a chapter on the history of exploration into the latest edition, a fully revised annual release of the top-selling compendium of superlative records includes the newest inductees into the Guinness World Records Hall of Fame.
Humans by Brandon Stanton – The best-selling creator of Humans of New York draws on his international travels to chronicle the universal experiences of real people in 40 countries whose everyday hardships reflect the state of the world today.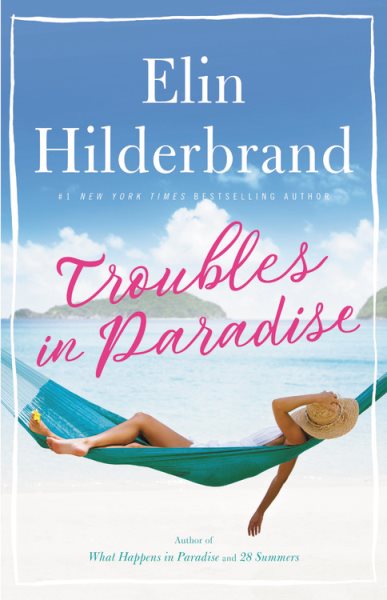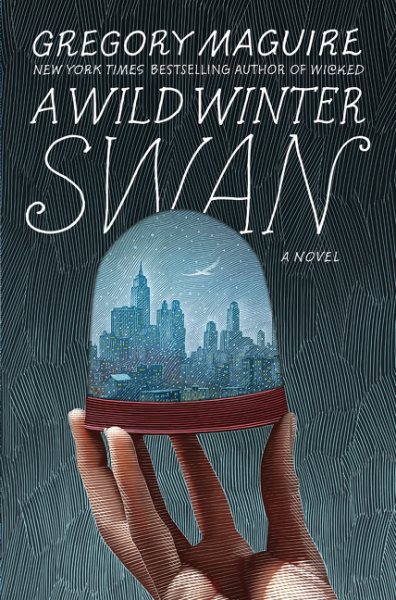 Troubles in Paradise by Elin Hilderbrand – As drama unfolds around her and her family after the death of her husband, who was leading a double life, Irene Steele gets some help from a mysterious source and a new beginning in the paradise of St. John after the truth is finally revealed.
A Wild Winter Swan by Gregory Maguire – The best-selling author of Wicked reimagines Hans Christian Andersen's "The Wild Swans" in the story of an Italian-American rebel who encounters a handsome swan boy during the Christmas season in 1960s New York.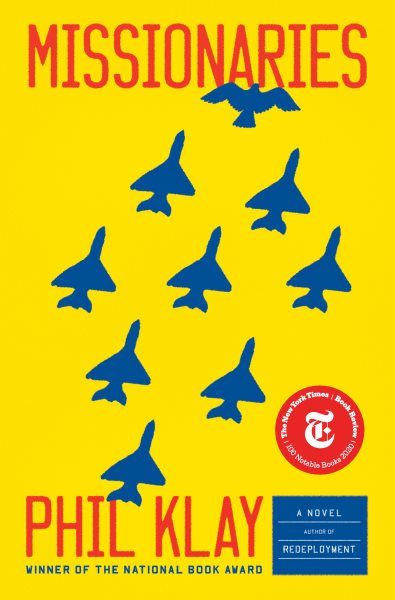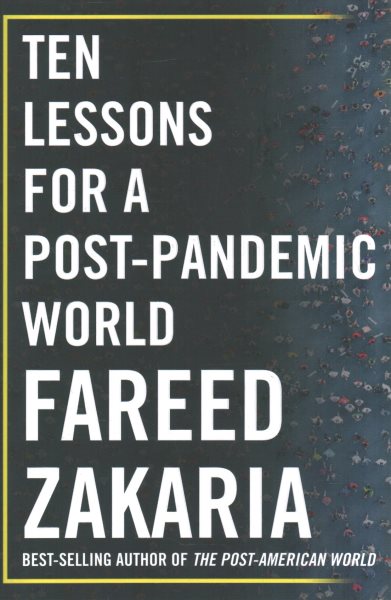 Missionaries by Phil Klay – The National Book Award-winning author of Redeployment examines the globalization of violence through the interconnected stories of a U.S. Army Special Forces medic, a foreign correspondent, a Colombian officer and a militia lieutenant who navigate the realities of modern warfare.
Ten Lessons for a Post-Pandemic World by Fareed Zakaria – The CNN host and Washington Post columnist shares 10 lessons in subjects ranging from globalization and threat-preparedness to inequality and technological advancement to outline the likely political, social, technological and economic impact of the COVID-19 epidemic.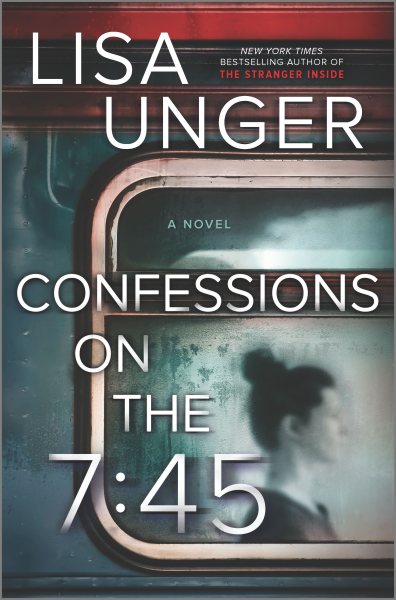 Mantel Pieces: Royal Bodies and Other Writing from the London Review of Books by Hilary Mantel – From the twice Booker Prize winner and internationally best-selling Hilary Mantel comes a collection of writing-essays, book reviews, memoir-from over 30 years contributing to the London Review of Books.
Confessions on the 7:45 by Lisa Unger – Befriending a stranger in an accompanying seat when their commuter train stalls, Selena confesses a personal grievance before her life is upended by her nanny's disappearance and growing fractures in her marriage.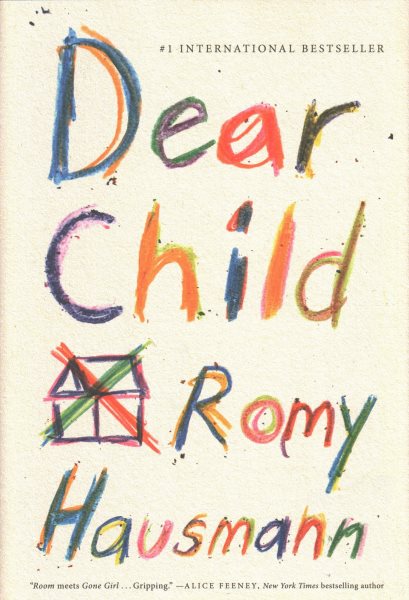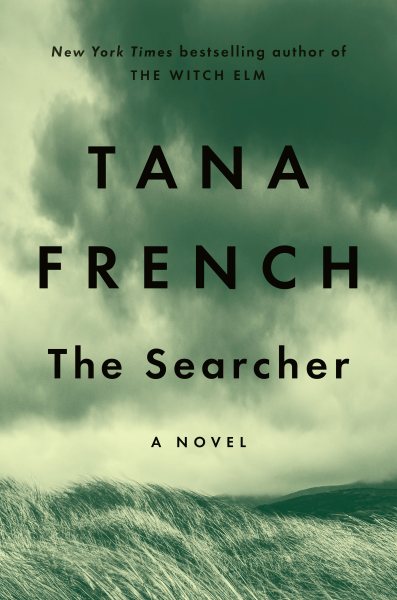 Dear Child by Romy Hausmann – An English-language release of an international best-seller follows the experiences of a kidnapping victim who struggles to escape her abductor and prove her identity to doubting relatives 14 years after her disappearance.
The Searcher by Tana French – Looking to start a new life in a small Irish village, former Chicago police officer Cal Hooper comes out of retirement to help find a missing kid and uncovers layers of darkness beneath his picturesque retreat.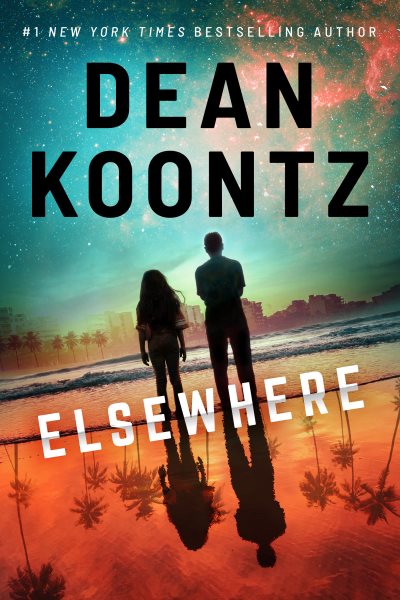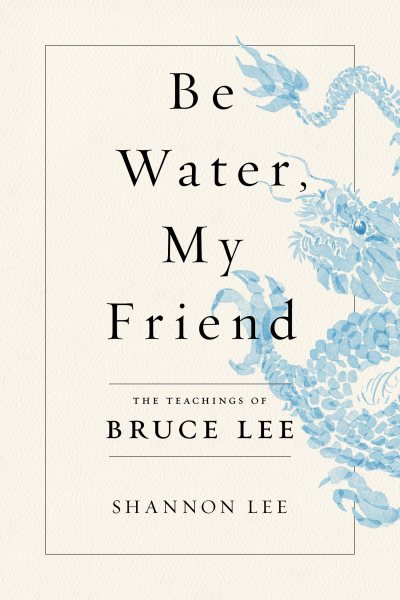 The Second Spy (The Books of Elsewhere) by Dean Koontz – Olive is mistaken to think that starting junior high is the most terrifying thing to happen when the wicked Annabelle McMartin returns, two dangerous forces are unlocked, her best friend moves away and her ally starts to rebel.
Be Water, My Friend: The Teachings of Bruce Lee by Shannon Lee – The daughter of the legendary martial artist and president of the Bruce Lee Foundation shares insights into her father's life-shaping philosophies while demonstrating how the martial arts can be both a metaphor and tool of personal growth.
~Semanur