Check out this selection of new releases for your enjoyment coming this week!
The Ink Black Heart : The latest installment in the highly acclaimed, internationally bestselling Strike series finds Cormoran and Robin ensnared in another winding, wicked case. A gripping, fiendishly clever mystery, The Ink Black Heart is a true tour-de-force.
The House of Fortune : Alive with the magic of Amsterdam, the enchanting new historical novel from the author of the sensational New York Times bestseller The Miniaturist, which has sold more than two million copies. A feat of sweeping, magical storytelling, The House of Fortune is an unputdownable novel about love and obsession, family and loyalty, and the fantastic power of secrets.
The Thread Collectors : 1863: In a small Creole cottage in New Orleans, an ingenious young Black woman named Stella embroiders intricate maps on repurposed cloth to help enslaved men flee and join the Union Army. Bound to a man who would kill her if he knew of her clandestine activities. Loosely inspired by the authors' family histories, this stunning novel will stay with readers for a long time.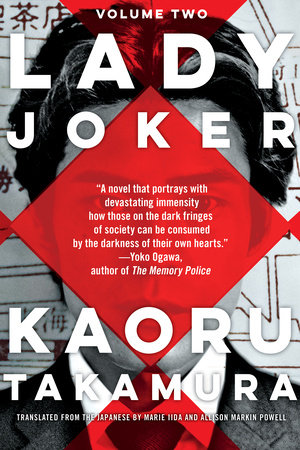 Lady Joker : This second half of Lady Joker, by Kaoru Takamura, the Grand Dame of Japanese crime fiction, concludes the breathtaking saga introduced in Volume I. Inspired by the real-life Glico-Morinaga kidnapping, an unsolved case that terrorized Japan for two years, Lady Joker reimagines the circumstances of this watershed episode in modern Japanese history and brings into riveting focus the lives and motivations of the victims, the perpetrators, the heroes and the villains.
Feeding Littles and Beyond : An inspirational, accessible family cookbook that offers everything a parent needs to bring joy and love back into the kitchen, by the baby and toddler feeding experts behind Feeding Littles and the New York Times bestselling cookbook author of Inspiralized.
Number One Fan : Terrifying and timely, set against the backdrop of convention culture and the MeToo reckoning, Number One Fan unflinchingly examines the tension between creator and work, fandom and source material, and the rage of fans who feel they own fiction.
~Semanur