Posted by gregoryhatch in Adventure, Audio, Beach Reads, Biographies, Book List, eAudio, Fantasy, Gentle Read, Historical Fiction, Literary Fiction, Non-Fiction, Romance, Science Fiction, Suspense, Thrillers, Uncategorized.
Tags: audiobooks, eAudio
add a comment
Some of my Favorites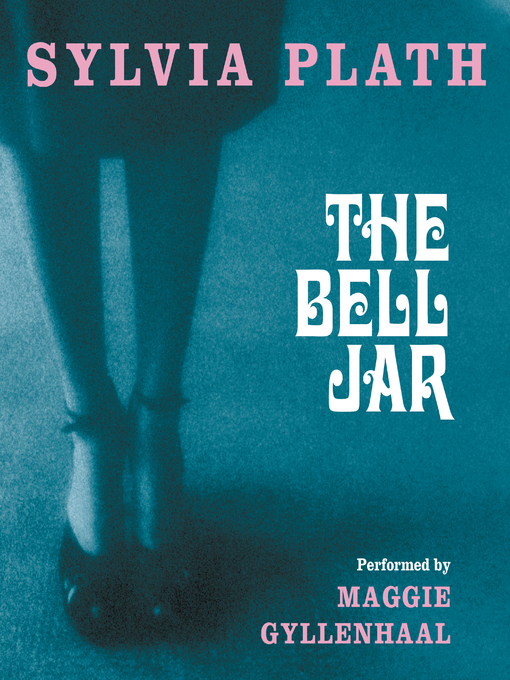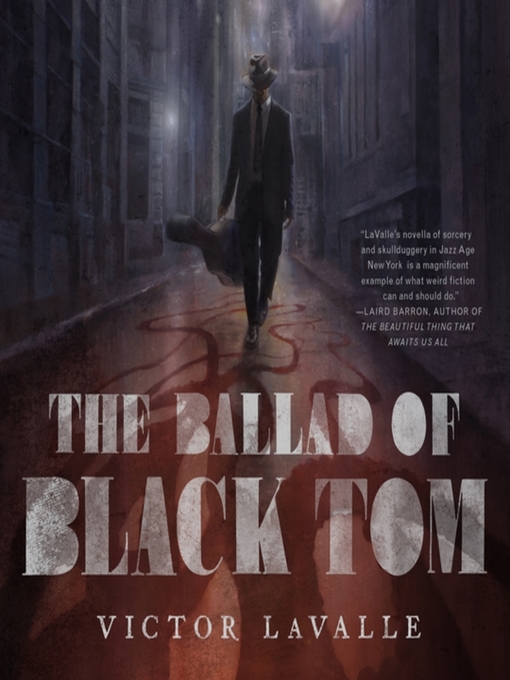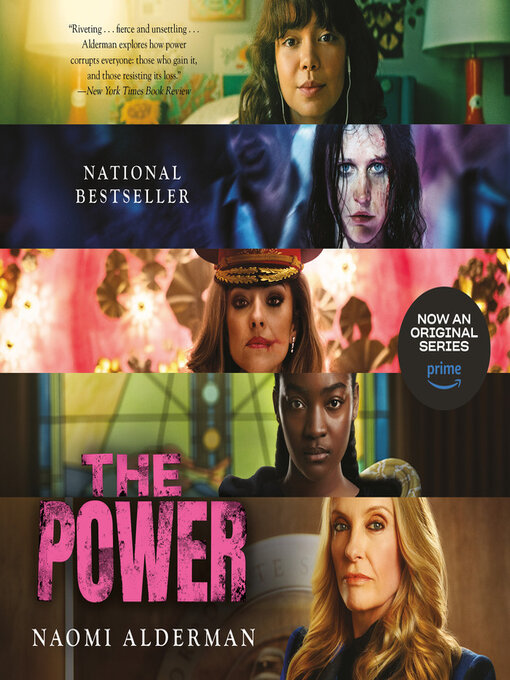 LISTS TO GET YOU
STARTED
Posted by Gina in Audio, Biographies, eAudio, New Books, Non-Fiction, Uncategorized.
Tags: audiobooks, Biographies, eAudio, Nonfiction, Politics
add a comment
Like many Americans, you may be planning to watch the first Presidential Debate tonight at 9pm between Hillary Clinton and Donald Trump. After all the dust has cleared, come check out the Biography section here in the library to read about the past presidents. Browse the New Nonfiction displays, I think I see a new book about Clinton and Trump every week! There are many titles on Audiobooks and the OverDrive and Hoopla applications in case you would rather listen than read.
Posted by stacey in Book List, eAudio, eBooks.
Tags: Book List, eAudio, eBooks
add a comment
But today there's a special reason to read -eBooks! Did you know September 18th is officially Read an eBook Day? Well -it is! Why not check out (pun intended) an eBook from the Rocky River Public Library's digital collection. There are plenty of eBooks, eAudio, and magazines to keep you entertained 24/7/365 -and yest, that's actually, literally possible because it's the one part of the library that never closes… true fact!
Why not share your love for eBooks with us? Tell us what you're eReading in the comments below, on our Facebook page, or @RRPL!
enjoy!
Stacey