Check out some of the exciting new fiction titles coming to our shelves this spring!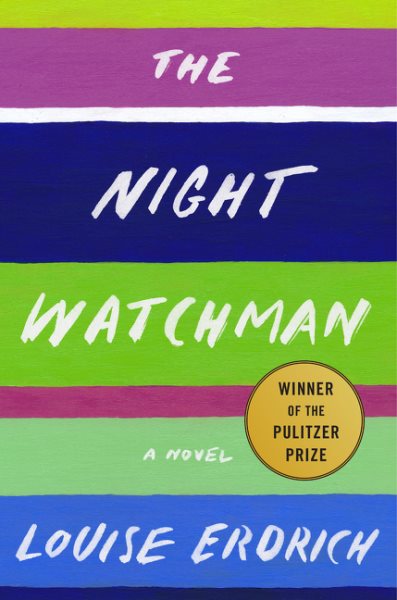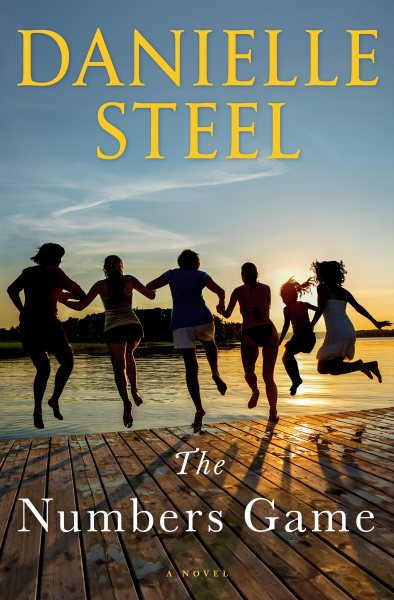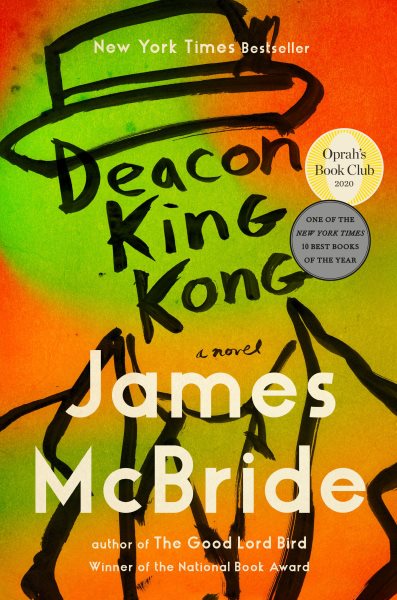 3/03: The Night Watchman by Louise Erdrich – A historical novel based on the life of the National Book Award-winning author's grandfather traces the experiences of a Chippewa Council night watchman in mid-19th-century rural North Dakota who fights Congress to enforce Native American treaty rights. This powerful novel explores themes of love and death with lightness and gravity and unfolds with the elegant prose, sly humor, and depth of feeling of a master craftsman.
3/03: The Numbers Game by Danielle Steel – Setting aside her dreams to raise a family, Eileen reevaluates her sacrifices in the wake of her husband's affair with a famous actress's daughter, who discovers that she needs to find herself before committing to someone else. In this stunning novel, modern relationships come together, fall apart, and are reinvented over time, proving that age is just a number.
3/03: Deacon King Kong by James McBride – In the aftermath of a 1969 Brooklyn church deacon's public shooting of a local drug dealer, the community's African-American and Latinx witnesses find unexpected support from each other when they are targeted by violent mobsters. From James McBride, author of the National Book Award-winning The Good Lord Bird, one of the most anticipated novels of the year: a wise and witty tale about what happens to the witnesses of a shooting.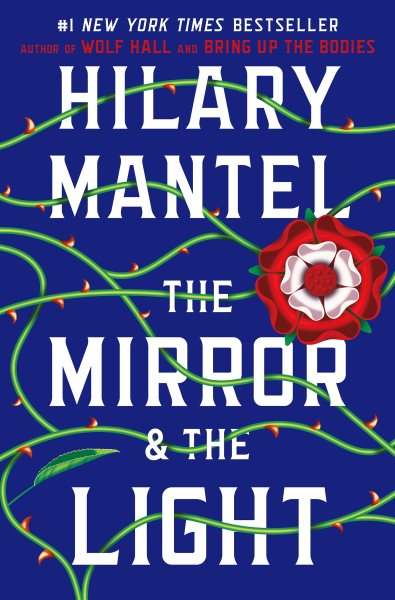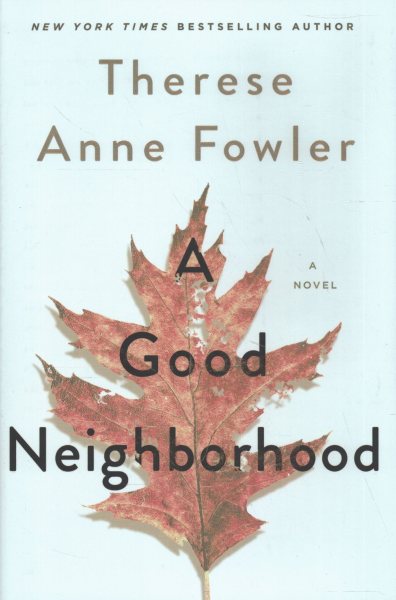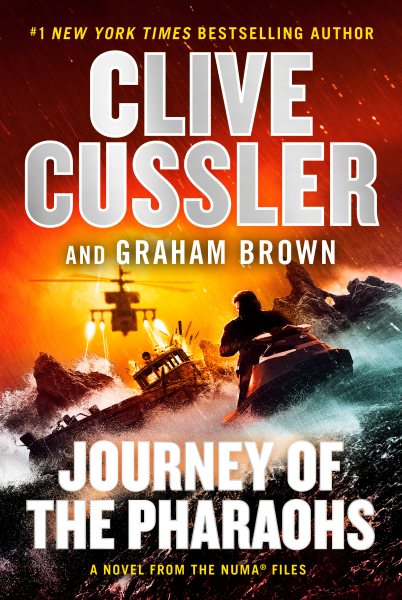 3/10: The Mirror & the Light by Hilary Mantel – A tale inspired by the final years of Thomas Cromwell describes how after the execution of Anne Boleyn and child-bed death of Queen Jane, the former blacksmith's son orchestrates a desperate plot to fortify England and save his own life.
3/10: A Good Neighborhood by Therese Anne Fowler – A gripping contemporary novel that examines the American dream through the lens of two families living side by side in an idyllic neighborhood, and the one summer that changes their lives irrevocably. A Good Neighborhood asks big questions about life in America today—what does it mean to be a good neighbor? How do we live alongside each other when we don't see eye to eye?
3/10: Journey of the Pharaohs by Clive Cussler – Kurt Austin and the NUMA crew race to identify a link between an ancient Egyptian treasure, a 1927 daredevil aviator's disappearance and the sinking of a modern fishing trawler to prevent a scheme by a cutthroat arms dealer in the thrilling new novel from the #1 New York Times-bestselling grand master of adventure.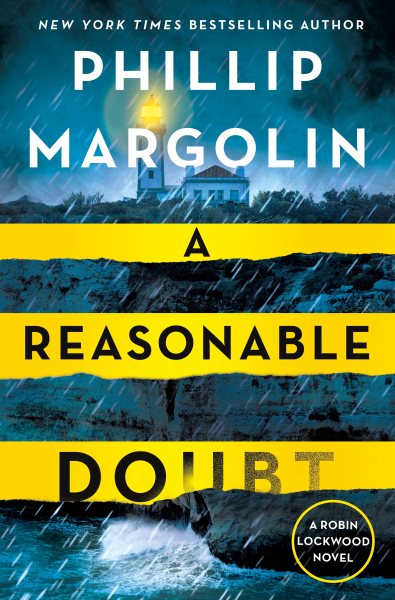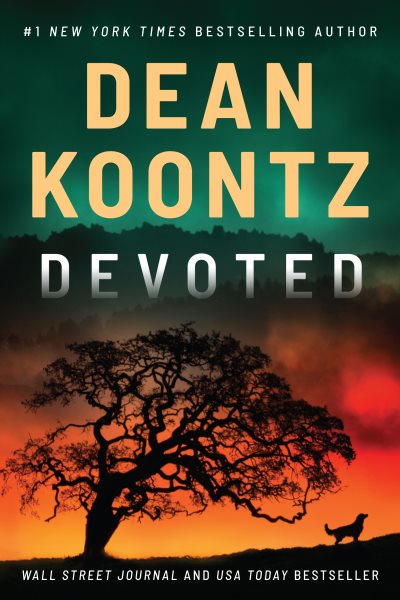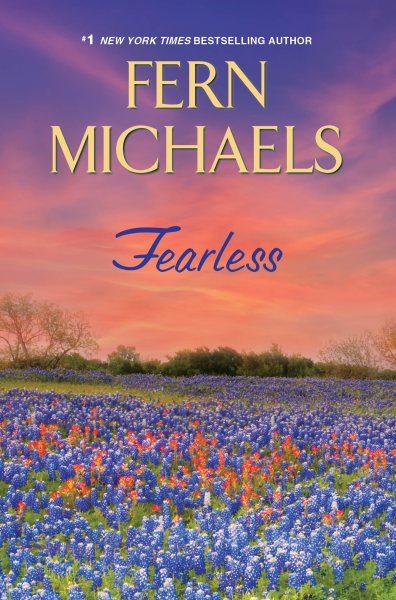 3/10: A Reasonable Doubt by Phillip Margolin – When a magician linked to suspicious deaths goes missing in the middle of performing a new trick, criminal defense attorney Robin Lockwood untangles dangerous clues to identify a killer among numerous suspects. By a New York Times best-selling author.
3/10: Devoted by Dean Koontz – A child who has not spoken since his father's death befriends a dog who understands his wordless communications, which are complicated by the boy's conviction that an evil is targeting his family. By a #1 New York Times best-selling author.
3/31: Fearless by Fern Michaels – Falling in love with a divorced professor she meets on a singles cruise, widow Anna Campbell accepts his proposal before uncovering disturbing facts about him and his children. By the #1 New York Times best-selling author of the Godmothers series.
~Semanur