Here we have some new exciting releases for you to take a look at this week!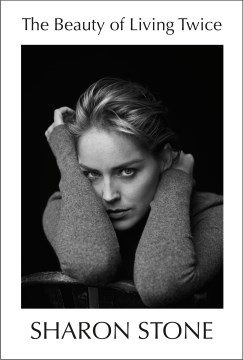 The Beauty of Living Twice by Sharon Stone – The Nobel Peace Summit Award-winning actress, activist and humanitarian chronicles her efforts to recover and rebuild after a massive stroke, discussing how her health challenges were also shaped by industry standards, childhood traumas and family bonds.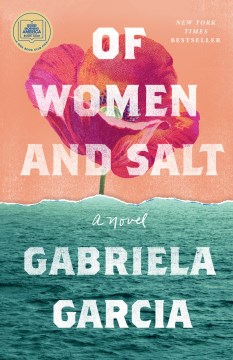 Of Women and Salt by Gabriela Garcia – The daughter of a Cuban immigrant battles addiction and the fallout of her decision to take in the child of an ICE detainee, while her mother wrestles with displacement trauma and complicated family ties.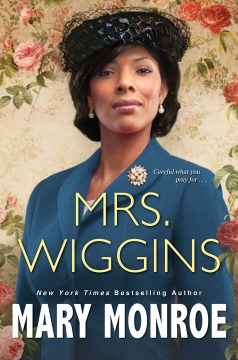 Mrs. Wiggins by Mary Monroe – A tale set in the world of the award-winning Mama Ruby series follows the experiences of a woman from an at-risk family who marries a preacher to establish a safer life before discovering her husband's desperate secret.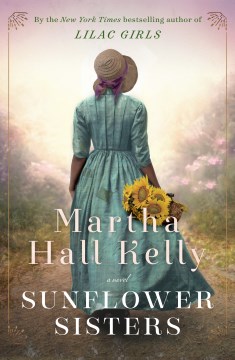 Sunflower Sisters by Martha Kelly – Union nurse Georgeanna Woolsey, an ancestor of Caroline Ferriday, travels with her sister to Gettysburg, where they cross paths with a slave-turned-army conscript and her cruel plantation mistress. By the best-selling author of Lilac Girls.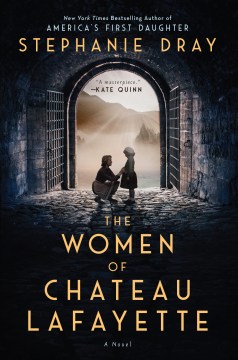 The Women of Chateau Lafayette by Stephanie Dray – A multi-generational saga based on true events is set in an extraordinary castle in the heart of France, where a schoolteacher, a socialite and a noblewoman question their roles and identities in the face of three major wars.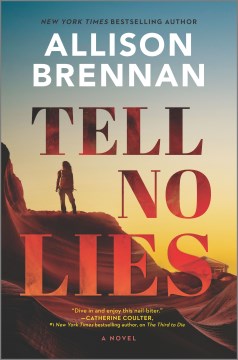 Tell No Lies by Allison Brennan – A woman LAPD detective and an FBI special agent team up to investigate the unsolved murder of a college activist whose demise may be linked to a high-stakes crime organization in the Southwest desert.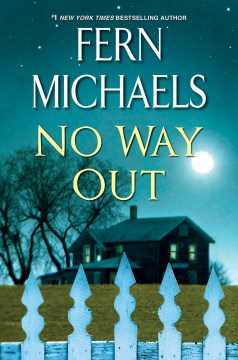 No Way Out by Fern Michaels – Struggling to remember the accident leading to her boyfriend's disappearance, a coma patient and video game developer starts over in rural Mississippi, before an inexplicable reunion threatens everything she has rebuilt. By the best-selling author of the Sisterhood series.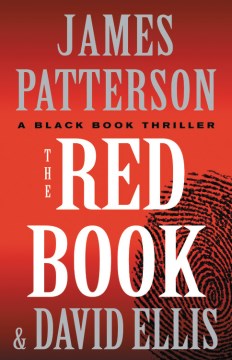 The Red Book by James Patterson – Launching an investigation of his own when his instincts tell him that more is behind a political shooting on Chicago's west side, SOS Detective Billy Harney uncovers a spate of murders connected to his troubled past.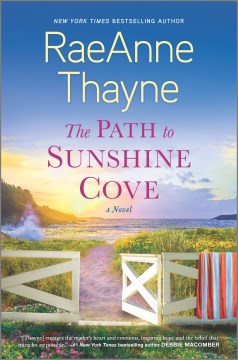 The Path to Sunshine Cove by RaeAnn Thayne – The daughter of parents who died under traumatizing circumstances reevaluates her life on the road when she unexpectedly falls in love and reconnects with her sister, whose marriage has crumbled in the wake of a devastating diagnosis.
Libertie by Kaitlyn Greenidge – Coming of age as a free-born Black woman in Reconstruction-era Brooklyn, Libertie Sampson struggles against her mother's medical aspirations for her when she finds herself more drawn to a musical career that could compromise her autonomy.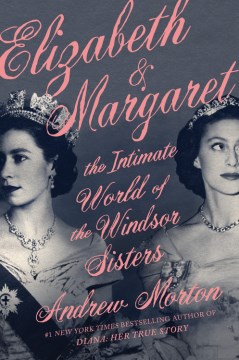 Elizabeth & Margaret: The Intimate World of the Windsor Sisters by Andrew Morton – This biography of Queen Elizabeth II and her sister Margaret examines their early idyllic youth as the closest of sisters as well as their often fraught relationship after their father's death and Elizabeth's ascension to the throne.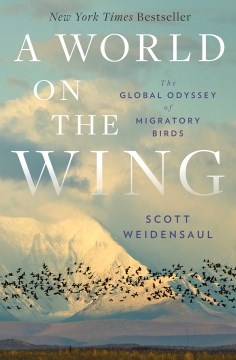 World on the Wing, A: The Global Odyssey of Migratory Birds by Scott Weidensaul – Offers exhilarating exploration of the science and wonder of global bird migration.
~Semanur