In this week's special picks there are new exciting detective, mystery, suspense, and many more genres for you to choose from! Enjoy!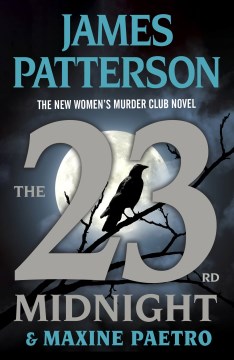 When an obsessed maniac turns serial killer Evan Burke's true-crime story into a playbook, adding some of his own gruesome touches, Detective Lindsay Boxer, who put Burke in jail, tracks this elusive suspect, who is determined to put an end to the Murder Club permanently.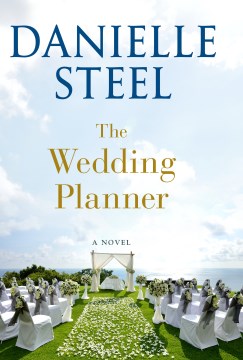 Signing up for several lavish affairs, in addition to her mother's next marriage and her twin sister's modest ceremony, wildly successful wedding planner Faith Ferguson grapples with private quarrels, unplanned pregnancies, family scandals, dark secrets and almost cancelled ceremonies, proving that there is more than one path to happily ever after.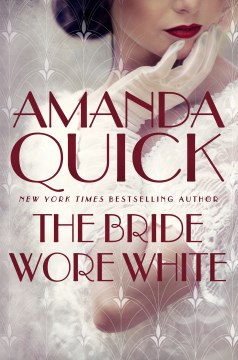 When she is kidnapped, drugged and wakes up in a bloodstained wedding dress next to a dead man, psychic Prudence Ryland, framed for murder, knows who the real killer is and finds an unexpected ally in Jack Wingate, a crime boss's associate, who is the only one who believes her.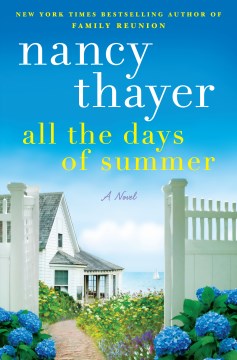 A divorced empty-nester moves into a cottage on Nantucket and is irritated when her adult son arrives with his serious girlfriend and the two women must learn to overcome their differences to achieve the future they want.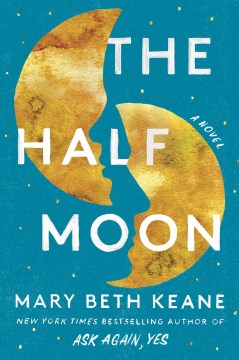 Longtime bartender Malcolm Gephardt realizes his dream of owning a bar, while his wife Jess, a lawyer struggling with fertility issues, wonders how to reshape her life, in a novel told over the course of one tumultuous week, laying bare the complexities of marriage, family, longing and desire.
In desperate need of a lifeline, 32-year-old Fern Brookbanks finds it in the form of Will Baxter, who rescued her nine years ago, and, believing he is hiding something, but knowing he's the only one who understands what she's going through, wonders if she can do the same for him.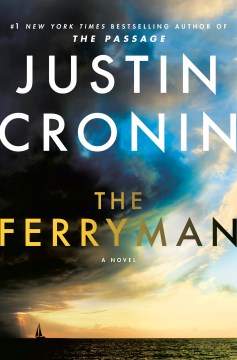 A ferryman, gently shepherding people through the retirement process and, when necessary, enforcing it Proctor Bennet, of the Department of Social Contracts, receives a disturbing and cryptic message from his father, while The Support Staff, who keep Prospera running, organize a revolution that causes Proctor to question everything he once believed.
~Semanur