There are tons of new releases that come to our shelves every week. Here are some books we picked out for you!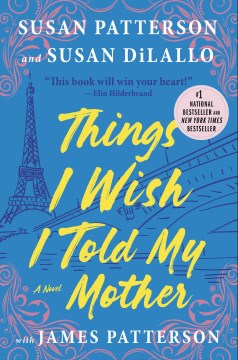 When Laurie, a nomadic artist, surprises her mother, an elegant perfectionist, with a dream vacation to Paris, which brings an unexpected sparkle to her eyes, mother and daughter unpack a lifetime of secrets and hopes in the City of Light.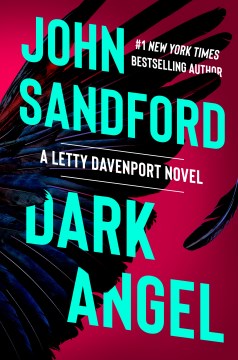 Letty Davenport and her reluctant partner from the NSA infiltrate a hacker group called Ordinary People and discover someone within their circle has betrayed them and put them in danger, in the second novel of the series following The Investigator.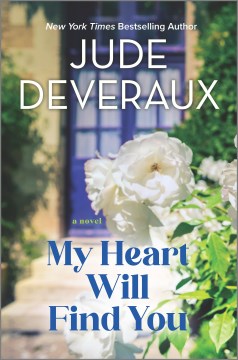 While caring for an elderly man during the pandemic, Etta Wilmont, every time she falls asleep, passes through the past and the present, discovering she has the power to make the lives of others better – and the chance to find a love to last a lifetime.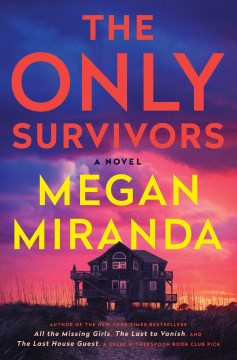 When a group of classmates reunite to mark the tenth anniversary of a terrible accident, one of the survivors disappears, casting fear and suspicion on the remaining individuals, and on the original tragedy itself.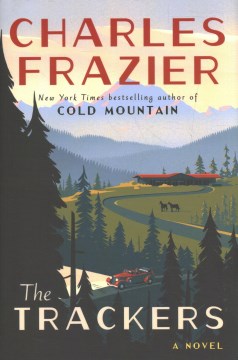 Commissioned to create a mural representing Dawes, Wyoming, for their new Post Office, Val Welch, a painter in Depression-era America, stays with a wealthy art lover, his wife and a mysterious elder cowboy where he turns up secrets that could spark formidable changes for all of them.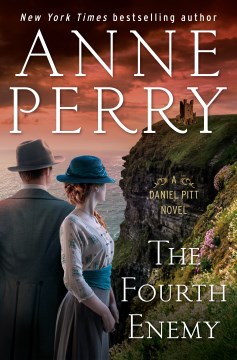 While trying to prove Malcolm Vayne, a beloved philanthropist, is guilty of fraud, prosecutor Daniel Pitt must rescue his wife, a forensic scientist who has been kidnapped by one of Vayne's crazed supporters, putting their lives and the case in danger.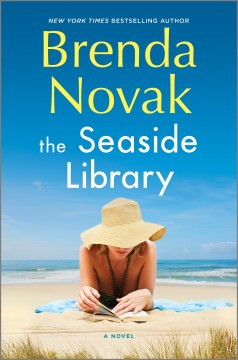 Returning to touristy beach town where they grew up together, Ivy and Ariana, when a woman goes missing, find the circumstances similar to a crime from their childhood, placing them in a terrible situation since the person that may be responsible is the same one they lied for years ago.
In 1980, Nick Hartley, the prime suspect in the murder of his ex-girlfriend, sets out to find the truth, leading him down a dangerous path, while in 2019, Detective Superintendent Alan Banks and his team are called in to investigate skeletal remains and must hunt down a killer.
~Semanur