There are many exciting new book releases coming and you don't want to miss it…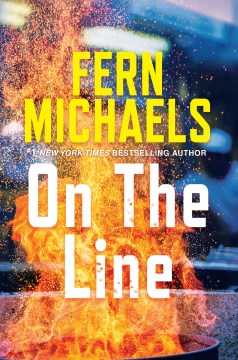 ON THE LINE by Fern Michaels
Undergoing a series of genetic tests to learn the cause of his sudden illness, rising star chef Mateo Castillo discovers his results threatening to uncover a dark secret that will expose his family to dangers in the past, while clouding the investigation into who is trying to hurt him in the present.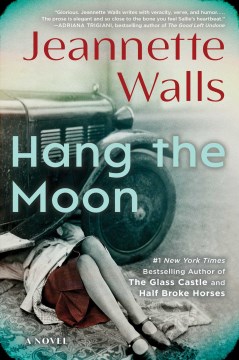 HANG THE MOON by Jeannette Walls
After encouraging her younger step-brother to participate in daredevil activities leads to an accident, Sallie Kincaid is cast out of her family, in the new novel from the #1 New York Times best-selling author of The Glass Castle.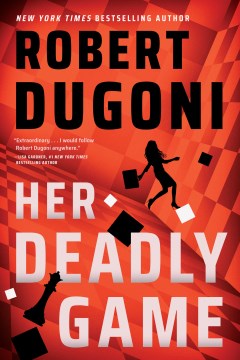 HER DEADLY GAME by Robert Dugoni
After a failed romance with a coworker, a Seattle prosecutor must return home to her family's failing law firm to work for her father until she accepts a high profile case in which the prosecutor is her ex.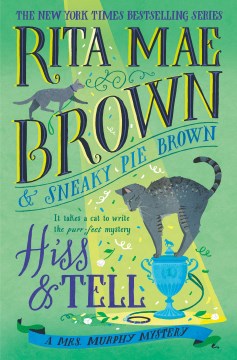 HISS & TELL by Rita Mae Brown
Harry, Susan and Fair investigate the suspicious deaths of three people found in Crozet with a deadly drug in their systems with the help of their feline sidekicks in the latest addition to the long-running series following Claws for Alarm.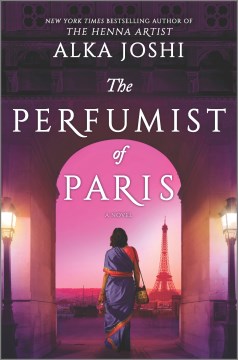 THE PERFUMIST OF PARIS by Alka Joshi
In 1974, Paris perfumer Radha, on the cusp of a breakthrough, travels to India where she enlists the help of her sister and the courtesans of Agra, who use the power of fragrance to seduce, while finally confronting a past secret, which threatens her already vulnerable marriage.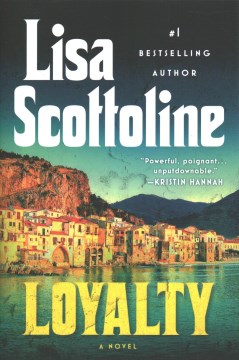 LOYALTY by Lisa Scottoline
Set during the rise of the Mafia in 19th-century Sicily, this epic story of good vs evil follows four individuals a desperate lemon grower; an idealistic lawyer with a secret life; a new mother; and a reclusive goatherd under constant threat of being discovered as a Jews as their lives collide.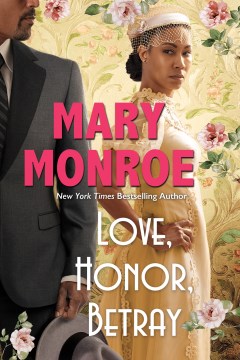 LOVE, HONOR, BETRAY by Mary Monroe
With their sham of a marriage in danger, Jessie and Hubert Wiggins, desperately trying to maintain their devout facade and respectable standing, must decide whether or not to reveal the person who might be behind the serial murders plaguing their town, which would risk their own web of lies being exposed.
~Semanur