Here some of the new exciting releases for you to take a look at this week!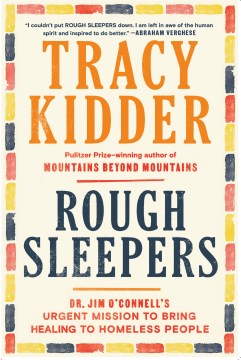 Rough Sleepers: Dr. Jim O'connell's Urgent Mission to Bring Healing to Homeless People by Tracy Kidder, Tracy – Tells the story of an inspiring doctor who made a difference by helping to create a program to care for Boston's homeless community.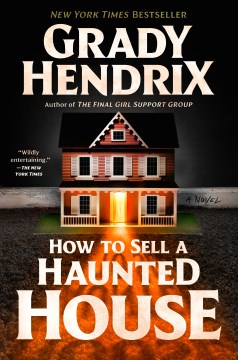 How to Sell a Haunted House by Grady Hendrix – Forced to return to the small Southern town where she grew up to sell her late parents' house, Louise discovers that her and her brother's old grudges pale in comparison to the terror that still lurks within its walls.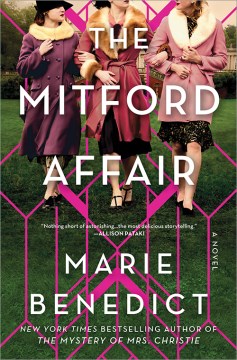 The Mitford Affair by Marie Benedict – After her sister Diana divorces her wealthy husband to marry a fascist leader and her sister Unity follows Diana to Munich, inciting rumors that she's become Hitler's mistress, novelist Nancy Mitford, after uncovering disquieting documents, must make difficult choices as Great Britain goes to war with Germany.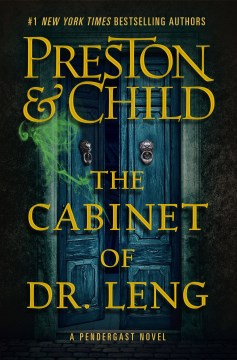 The Cabinet of Dr. Leng by Douglas Preston – As Constance finds her way back to New York City in the late 1800s to prevent the death of her siblings and stop serial killer, Dr. Enoch Leng, FBI Special Agent Pendergast desperately tries to find a way to reunite with her before it's too late.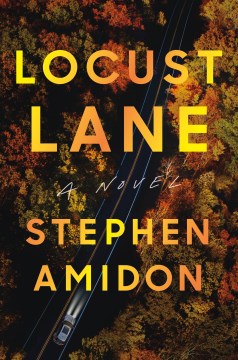 Locust Lane by Stephen Amidon – When three teenagers – Hannah, a sweet girl with an unstable history; Jack, the popular kid with a mean streak; and Christopher – an outsider desperate to fit in – become suspects in the murder of a fellow student, their parents will do anything to protect them, even at the others' expense.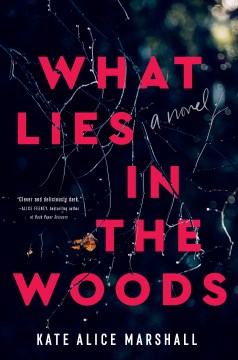 What Lies in the Woods by Kate Alice Marshall – Twenty-two years after her best friend was attacked in the woods, surviving seventeen stab wounds, Naomi Shaw, who has a secret worth killing for, returns home when the man responsible dies in prison to find out what really happened, no matter how dangerous the truth may be.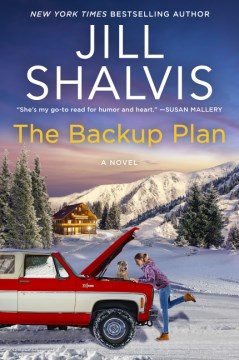 The Backup Plan by Jill Shalvis – When she inherits a falling-apart-at-the-seams old Wild West B&B along with her ex-best friend Lauren and Knox, the guy who once broke her heart, Alice unexpectedly finds acceptance, true friendship and love as they work together to restore the inn to its former glory.
~Semanur