There are many exciting new book releases coming and you don't want to miss it…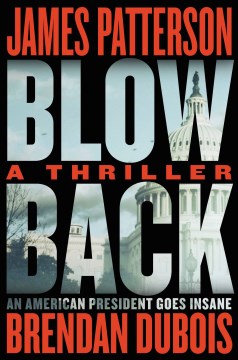 Blowback by James Patterson & Brendan Dubois – Two CIA agents find their loyalties divided between chain of command and the Constitution when their former Director, now the President of the United States, asks them to carry out a clandestine power grab with deadly consequences.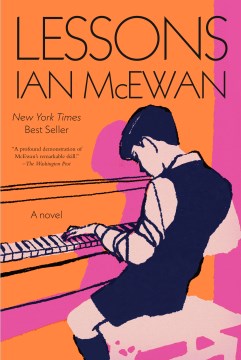 Lessons by Ian McEwan – With his life constantly in flux as he lives through many historic upheavals, Roland Baines, haunted by lost opportunities, searches for comfort through music, literature, friends, sex, politics and love, struggling against global events beyond his control that have shaped his existence and memories.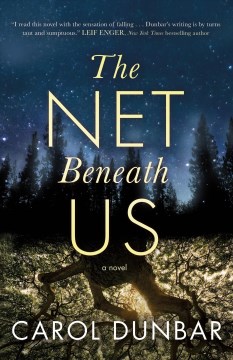 The Net Beneath Us by Carol Dunbar – A timely story of one woman persevering in the natural world. In the wake of her husband's logging accident, Elsa, while caring for their two small children in an unfinished house in the woods of rural Wisconsin, forges her own relationship with the land and learns to accept help from the people and places she least expects.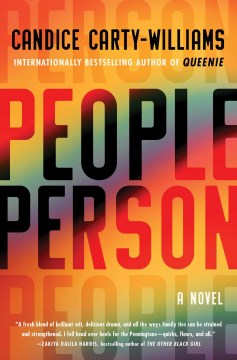 People Person by Candice Carty-Williams – An aspiring lifestyle influencer saddled with a terrible and wayward boyfriend, 30-year-old Dimple Pennington has never felt so alone in her life until a dramatic event brings her half siblings crashing back into her life, forcing them all to reconnect with the absent father they never really knew.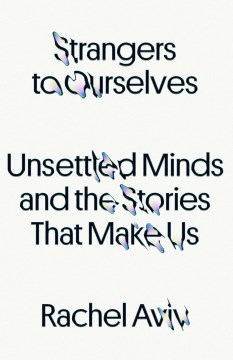 Strangers to Ourselves: Unsettled Minds and the Stories That Make Us by Rachel Aviv – Raising fundamental questions about how we understand ourselves in periods of crisis and distress, the author draws on deep, original reporting as well as unpublished journals and memoirs to write about people who have come up against the limits of psychiatric explanations for who they are.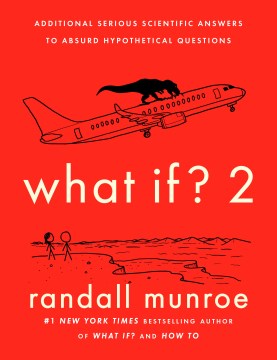 What If? 2: Additional Serious Scientific Answers to Absurd Hypothetical Questions by Randall Munroe – Filled with crazy science, endless curiosity and the author's signature stick-figure comics, this practical guide for impractical ideas consults the latest research to concisely answer reader's questions, demonstrating you can learn a lot from examining how the world might work in very specific extreme circumstances.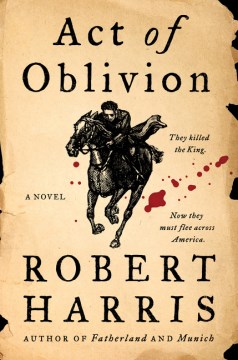 Act of Oblivion by Robert Harris – Follows General Edward Whalley's and his son-in law Colonel William Goffe's flight to America in 1660 after their involvement in the beheading of King Charles I in the new novel from the best-selling author of Fatherland.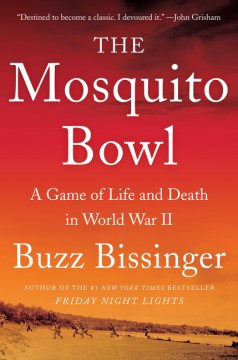 Mosquito Bowl, The: A Game of Life and Death in World War II by Buzz Bissinger – This extraordinary, never-before-told story of WWII follows two U.S. Marine Corps regiments, comprised of some of the greatest football talent, as they played each other in a football game in the dirt and coral of Guadalcanal known as "The Mosquito Bowl" before they faced the darkest and deadliest days at Okinawa.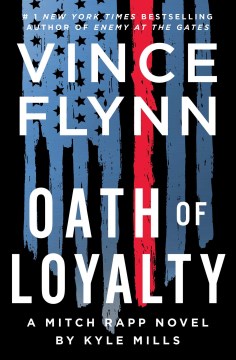 Oath of Loyalty by Vince Flynn & Kyle Mills – When the president's power-hungry security adviser betrays him by leaking the true identity of his partner, Claudia Gold, Mitch Rapp, racing to neutralize the enemies conspiring against her, is faced with the seemingly impossible task of finding and stopping a killer whose business model is based on double-blind secrecy.
~Semanur