Here some of the new exciting releases for you to take a look at this week!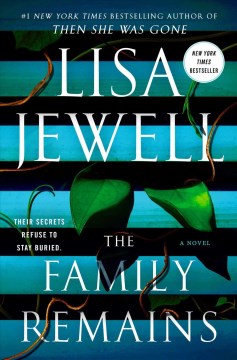 The Family Remains by Lisa Jewell – In this sequel to the best-selling The Family Upstairs, two women are faced with complicated mysteries that are linked to a cold case that left three people dead in a Chelsea mansion 30 years ago.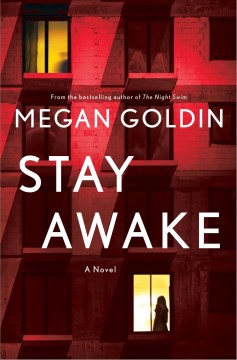 Stay Awake by Megan Goldin – Liv Reese, waking up holding a bloodstained knife and her hands covered in scribbled messages, remembers nothing from the past two years and goes on the run for a crime she doesn't remember committing, followed by someone who will do anything to stop her from remembering—permanently.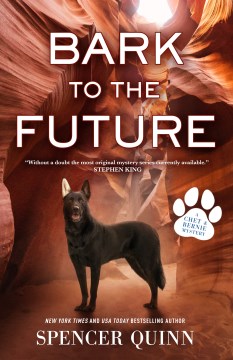 Bark to the Future by Spencer Quinn – When dog Chet and his human, Bernie Little, run into a homeless panhandler who turns out to be an old classmate, they investigate his past in the thirteenth novel of the series following It's a Wonderful Woof.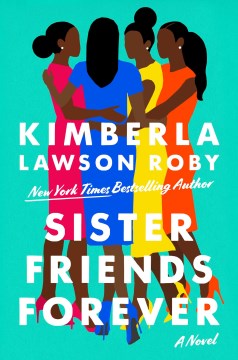 Sister Friends Forever by Kimberla Roby – This powerful story of friendship follows four best friends who, leading very different lives, come together each month to discuss their hopes and dreams.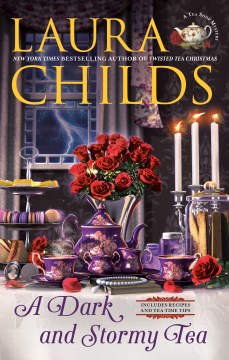 A Dark and Stormy Tea by Laura Childs – After witnessing the murder of her friend Lois' daughter, tea shop owner and amateur sleuth Theodosia Browning investigates and is surprised when so many suspects turn up in the latest addition to the long-running series, following Twisted Tea Christmas.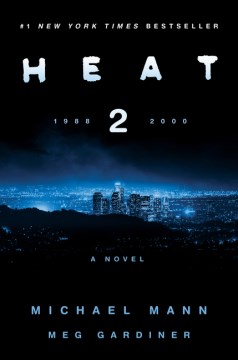 Heat 2 by Michael Mann & Meg Gardiner – Follows the formative years of homicide detective Vincent Hanna and an elite group of criminals and crime syndicates, in the new novel by the four-time Oscar-nominated filmmaker and writer-director of Heat, Collateral and Miami Vice.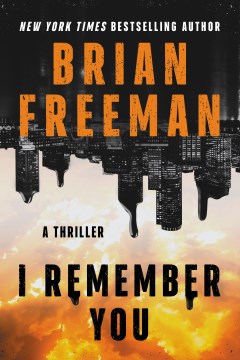 I Remember You by Brian Freeman – After dying at a rooftop party in Las Vegas on the Fourth of July, Hallie Evers wakes up in the hospital, disoriented, but alive, with memories that are not fully her own and embarks on a cross-country search for answers.
~Semanur