There are tons of new releases that come to our shelves every week. With all the books being unique in their own ways, it is hard to choose between the ones that are suitable for your taste. Here are some books we picked out for you!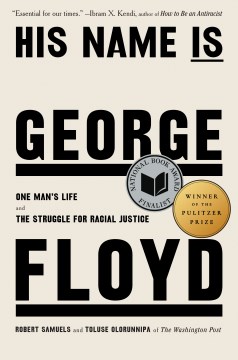 His Name Is George Floyd: One Man's Life and the Struggle for Racial Justice by Robert Samuels & Tolusa Olorunnipa – Two prizewinning Washington Post reporters examine how systemic racism impacted both the life and death of the 46-year old Black man who was murdered in broad daylight outside a Minneapolis convenience store by white officer Derek Chauvin.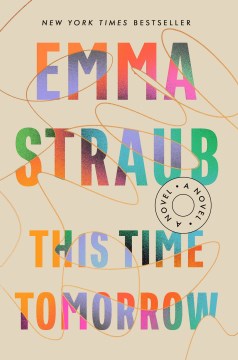 This Time Tomorrow by Emma Straub – When Alice wakes up on her 40th birthday somehow back in 1996 as her 16-year-old self, she finds the biggest surprise is the 49-year-old version of her father with whom she is reunited, and, armed with a new perspective on life, wonders what she would change given the chance.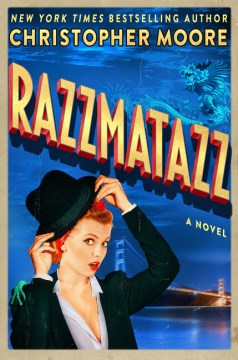 Razzmatazz by Christopher Moore – In 1947 San Francisco, bartender Sammy "Two Toes" Tiffin is tasked by club owner Jimmy Vasco to find out who is killing the city's drag kings, while Eddie "Moo Shoes" Shu seeks to save his uncle's opium den from Squid Kid Tang.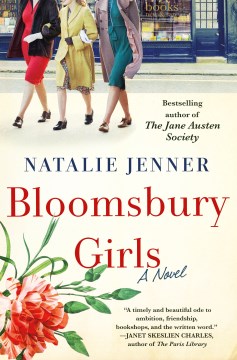 Bloomsbury Girls by Natalie Jenner – Presents a story of post-war London, a century-old bookstore and three women determined to find their way in a fast-changing world.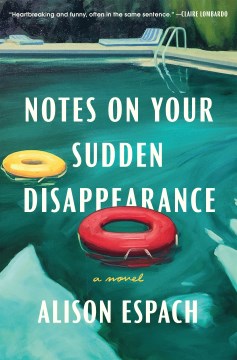 Notes on Your Sudden Disappearance by Alison Espach – Opening in the early 90s and charting almost two decades of shared history and missed connections, a new novel is both a breathtaking love story about two broken people and a coming-of-age tale.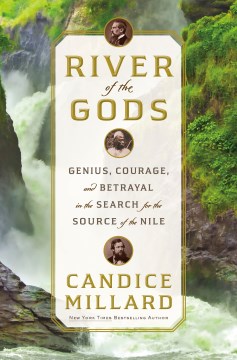 River of the Gods: Genius, Courage, and Betrayal in the Search for the Source of the Nile by Candice Millard – Set against the backdrop of the race to exploit Africa by the colonial powers, this unrivaled story of courage and adventure brings to life the rivalry between two enemies—a decorated soldier and a young aristocrat/Army officer—as they set out to find the mysterious headwaters of the Nile River.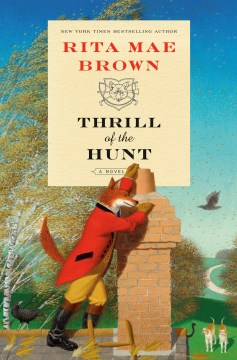 Thrill of the Hunt by Rita Mae Brown – When several members of the hunt club are blackmailed by doctored videos showing career-ending deeds, Sister and her friends set out to find the culprit while contending with other mysteries plaguing their beautiful Blue Ridge Mountain town, including two suicides and a secret stash of gold.
Something Wilder by Christina Lauren – When the man who broke her heart is in her tourist group, Lily Wilder, the daughter of a notorious treasure hunter, after the trip goes horribly and hilariously wrong, must decide whether she'll risk her life and heart on the adventure of a lifetime.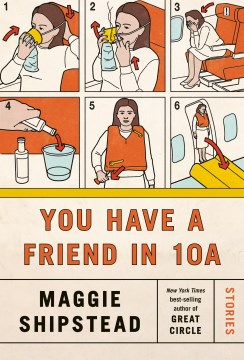 You Have a Friend in 10a by Maggie Shipstead – A New York Times best-selling and Booker Prize shortlisted author, in her hypnotic first collection of short stories, mines the complexities of love, sex, and life in ways that are both harsh and hilarious, perceptive and compassionate.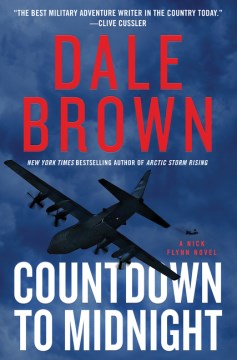 Countdown to Midnight by Dale Brown, Dale – Working for a shadowy intelligence outfit with Cold War roots, a former U.S. Air Force officer must uncover a mystery collaboration between Iran and Russia in the follow-up to the New York Times best-selling Arctic Storm Rising.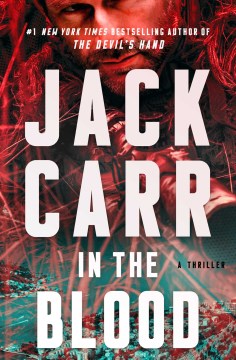 In the Blood by Jack Carr – A former Navy SEAL relies on allies around the world to track down who is responsible when a Mossad operative dies in a plane explosion in the fifth novel of the series following The Devil's Hand.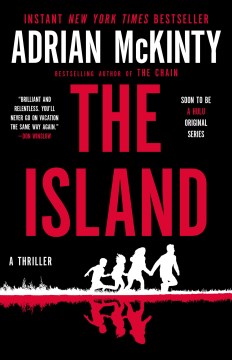 The Island by Adrian McKinty – In a new thriller, a family that just wanted a nice vacation finds themselves running for their lives.
~Semanur