Here are some of the new books coming to our shelves this week for you to add to your book list!
Listening Still by Anne Griffin – When her parents announce they are retiring from the family business of passing the dead's last messages to the living, Jeanie Masterson, gifted with the ability to see the dead, finds herself torn between duty, a comfortable marriage, a calling she both loves and hates and her last chance to break free.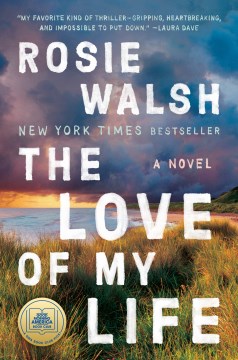 The Love of My Life by Rosie Walsh – Emma loves her husband Leo and their young daughter Ruby: she'd do anything for them, but almost everything she's told them about herself is a lie.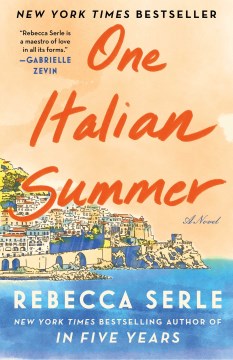 One Italian Summer by Rebecca Serle – Still reeling from her mother's death, Carol embarks on their mother-daughter trip to Positano, Italy, alone, where she encounters her mother in the flesh at 30 years old and must reconcile the mother who knew everything with this young woman who does not yet have a clue.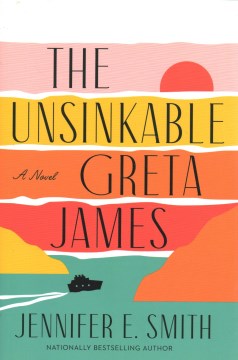 The Unsinkable Greta James by Jennifer Smith – After the death of her beloved mother, failed indie singer-songwriter Greta James joins her father on a week-long Alaskan cruise, which becomes a journey of discovery for them both as they work to heal old wounds, giving her confidence she needs to move forward.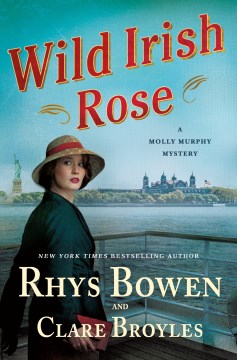 Wild Irish Rose by Rhys Bowen – In 1907, after helping distribute clothing to those in need on Ellis Island, Molly discovers, through her policeman husband, that a murder occurred on the island that day and the suspect is the spitting image of her and feels strongly that fate wants her to clear this woman's name.
Phantom Game by Christine Feehan – The #1 New York Times bestselling author presents this thrilling addition to the suspenseful GhostWalker series in which unbridled passion collides with an unearthly danger.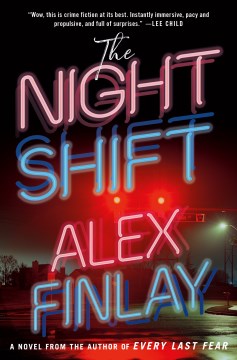 The Night Shift by Alex Finlay – When four teenage girls are attacked at an ice cream shop in Linden, New Jersey, and only one makes it out alive, which is similar to a case in 1999, an FBI agent must delve into the secrets of both crimes – stirring up memories of teen love and lies – to uncover the truth.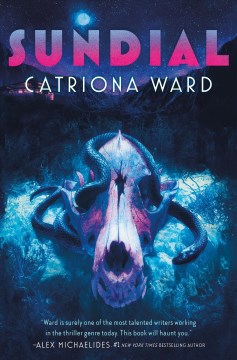 Sundial by Catriona Ward – Rob is forced to make one last trip out to Sundial, her parent's property in the wild Mojave desert where dark secrets are buried, when a frightening accident in her home reveals a disturbing discovery in her oldest daughter's bedroom.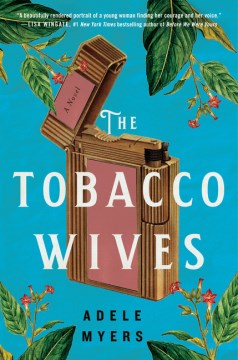 The Tobacco Wives by Adele Myers – In 1947 North Carolina, seamstress Maddie Sykes, a dressmaker for Bright Leaf's most influential women – the wives of powerful tobacco executives, uncovers dangerous truths about this lucrative industry in a place where everyone depends on Big Tobacco to survive.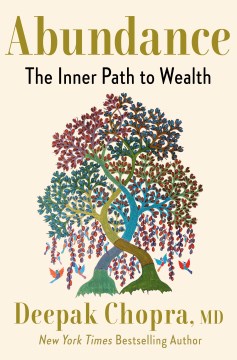 Abundance: The Inner Path to Wealth by Deepak Chopra – The New York Times best-selling author returns with a guide on how to forge an inner path to abundance, tap into a deeper sense of awareness and become an agent of change in your life.
~semanur