Here are some of the new books coming to our shelves this week for you to add to your book list!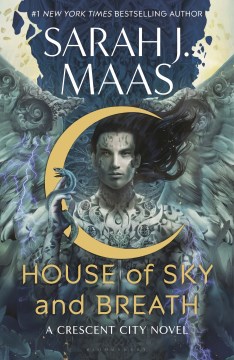 House of Sky and Breath by Sarah J. Maas – After saving Crescent City, Bryce, Hunt and their friends get pulled into the rebels' plans to chip away at the Asteri's power, in the second novel of the series following House of Earth and Blood.
Moon Witch, Spider King by Marlon James – This second book in the The Dark Star trilogy delves into the world of Sogolon, where she, a 177-year-old witch, tells her side of the story of what happened to a mysterious boy, as well as her century-long feud with the powerful Aesi, chancellor to the king.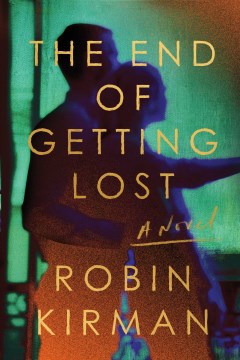 The End of Getting Lost by Robin Kirman – Unable to recall the last year of her life after suffering a head injury on her honeymoon, Gina Reinhold, a young dancer, has the growing sense that her husband is keeping secrets from her as the truth grows more elusive.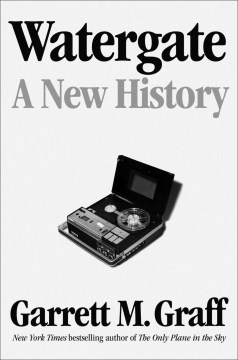 Watergate: A New History by Garrett M. Graff – Explores the full scope of the Watergate scandal through the politicians, investigators, journalists and informants who made it the most influential political event of our modern era.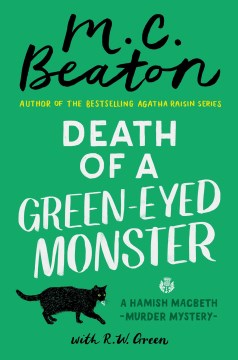 Death of a Green-Eyed Monster by M. C. Beaton – Sergeant Hamish Macbeth's wedding plans with Constable Dorothy McIver are suddenly at risk when a murder is uncovered in the Scottish town of Lochdubh, in the latest novel of the series following Death of an Honest Man.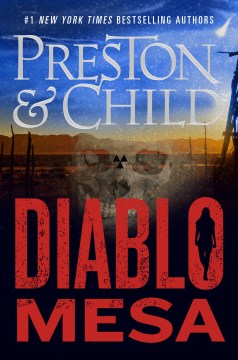 Diablo Mesa by Douglas Preston & Lincoln Child – Responding to the promise of a hefty donation from a wealthy, eccentric billionaire with space travel ambitions, the Santa Fe Archaeological Institute excavates the site of the 1947 Roswell incident and immediately uncovers two unknown murder victims.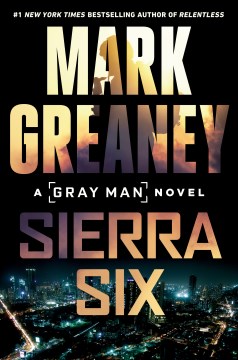 Sierra Six by Mark Greaney – When he sees a ghost from the past – a terrorist leader who was taken out years ago during his very first mission as a junior member of a CIA action team, the Gray Man is not one to leave a job unfinished or a blood debt unpaid.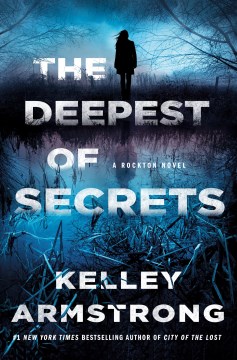 The Deepest of Secrets by Kelley Armstrong – When secrets start to come out in the town of Rockton, turning people against each other, Detective Casey Duncan, while searching for the person responsible for these revelations, discovers that the culprit is a murderer, and no one knows what will happen next.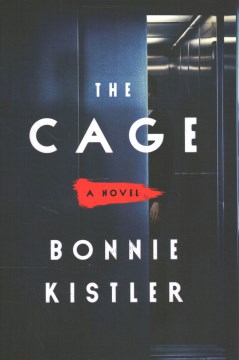 The Cage by Bonnie Kistler – Two professional women – colleagues at an international fashion conglomerate – enter an elevator together … but only one is alive when they reach the ground floor.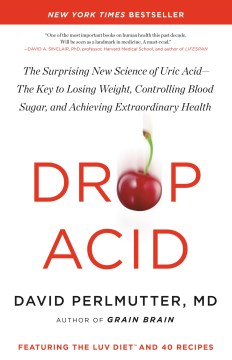 Drop Acid: The Surprising New Science of Uric Acid—the Key to Losing Weight, Controlling Blood Sugar, and Achieving Extraordinary Health by Davis Perlmutter – A neurologist and the New York Times best-selling author of Grain Brain reveals the hidden, deadly risk posed by high uric acid levels and provides a 21-day program with 35 delicious recipes to reduce your levels.
~semanur