Check out this selection of new releases for your enjoyment coming this week!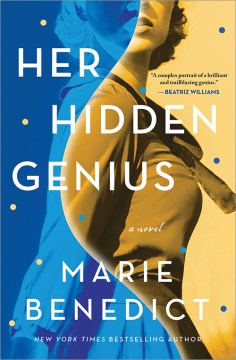 Her Hidden Genius by Marie Benedict – Tells the story of Rosalind Franklin, who, despite an environment of harassment and bullying in the late 1940s and 1950s, worked in a stringent, scientific manner and became one of the first scientists to map the structure of DNA.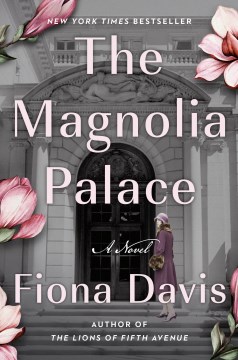 Magnolia Palace by Fiona Davis – When mod English model Veronica Weber, while at the Frick museum, chances upon a series of hidden messages, she is led on a hunt that could not only solve her financial woes but could finally reveal the truth behind a decades-old murder in the infamous Frick family.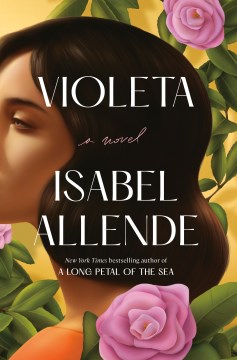 Violeta by Isabel Allende – Living out her days in a remote part of her South American homeland, Violeta finds her life shaped by some of the most important events of history as she tells her story in the form of a letter to someone she loves above all others.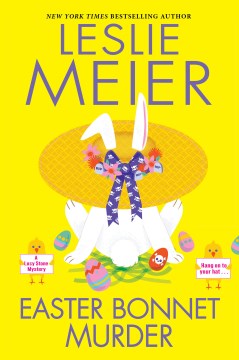 Easter Bonnet Murder by Leslie Meier – A part-time reporter, Lucy Stone, investigates when Tinker Cove's retired librarian goes missing after a silly dispute during the annual Easter Bonnet Contest in the latest novel of the long-running series following Irish Parade Murder.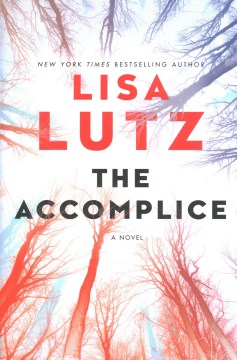 The Accomplice by Lisa Lutz – Owen and his best friend Luna, who have been inextricably linked for years—and who share a deadly secret, feel the walls quickly closing in around them when Owen's wife is murdered, unleashing a torrent of secrets from the past.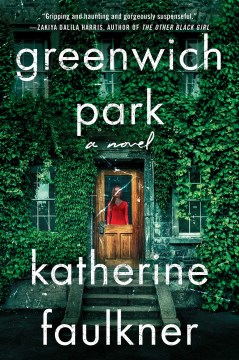 Greenwich Park by Katherine Faulkner – Helen innocently befriends Rachel at a prenatal class despite the woman's unbecoming behavior and has no idea her new friend has ulterior motives and is on a vindictive mission to ruin the lives of her extended family.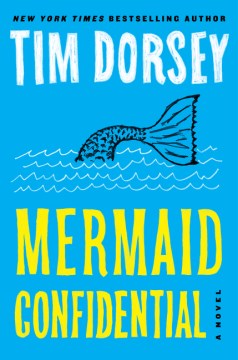 Mermaid Confidential by Tim Dorsey – Dropping anchor in the Florida Keys, Serge A. Storms and his permanently baked sidekick, Coleman, become local favorites as they take a stand against investors who are trying to destroy their paradise while dealing with drug smugglers who have arrived in a hail of bullets.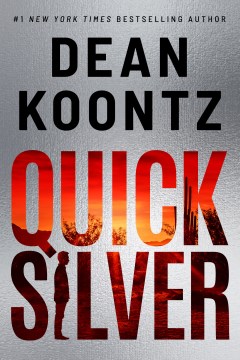 Quicksilver by Dean Koontz – When the discovery of a coin worth a lot of money forces him to run for his life, Quinn Quicksilver meets his destined companions as he barrels towards a confrontation with an enemy who is as every bit as scary as the power within himself.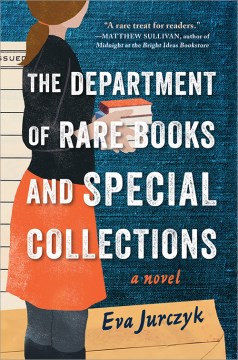 The Department of Rare Books and Special Collections by Eva Jurczyk – Working in the rare books department of a large university, Liesl Weiss discovers that a priceless book has gone missing as well as the librarian, and, investigating both disappearances, learns a shocking truth that shakes the very foundation on which she has built her life.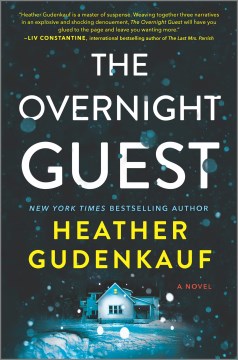 The Overnight Guest by Heather Gudenkauf – True crime writer Wylie Lark, snowed in at an isolated farmhouse where she's retreated to write her new book, finds a small child in the snow outside and, bringing him inside for warmth and safety, learns that the farmhouse isn't as isolated as she thought.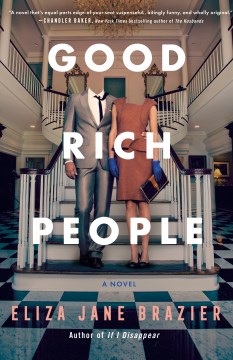 Good Rich People by Eliza Jane Brazier – A wealthy couple who invite successful entrepreneurs to live in their guesthouse and then conspire to ruin their life for sport meet their match when Demi, a woman who took over another person's identity, moves in.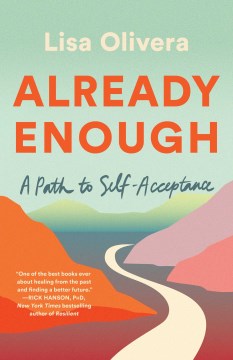 Already Enough: A Path to Self-acceptance by Lisa Olivera – A therapist, writer and creator of a popular Instagram account explores how our stories affect us more than we realize and guides readers through reframing that story on a transformative journey to healing.
~Semanur