Take a look at some of the exciting new releases coming to our shelves in this week…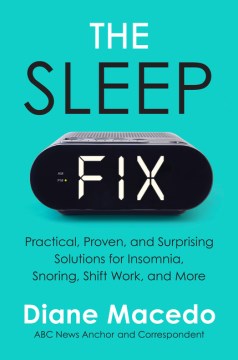 The Sleep Fix: Practical, Proven, and Surprising Solutions for Insomnia, Snoring, Shift Work, and More
by Diane Macedo – A renowned ABC News anchor/correspondent and former insomniac presents cutting-edge research, expert advice, intimate stories and easy-to-implement solutions to help millions of people get the sleep they need.
Silent Parade by Keigo Higashino, Keigo – When the suspected killer of two young girls—20 years apart—dies during the annual street festival, Detective Chief Inspector Kusanagi turns to his friend Detective Galileo to help solve the string of impossible to prove murders.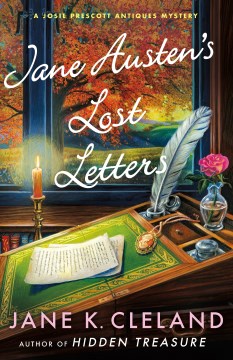 Jane Austen's Lost Letters by Jane K. Cleland – When she comes into the possession of two previously unknown letters by Jane Austen, antiques appraiser Josie Prescott, as she sets out to authenticate these letters, learns that someone is willing to kill to keep her from finding out the truth.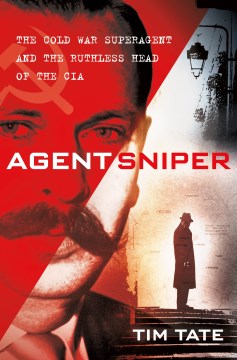 Agent Sniper: The Cold War Super Agent and the Ruthless Head of the CIA by Tim Tate – This look at one of most important Cold War spies details how he was able to smuggle out a huge amount of Soviet bloc intelligence and military documents.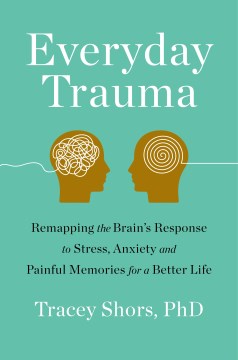 Everyday Trauma: Remapping the Brain's Response to Stress, Anxiety, and Painful Memories for a Better Life by Tracey Shors – A neuroscientist explores how trauma impacts the brain, especially for women—and how we can learn to heal ourselves.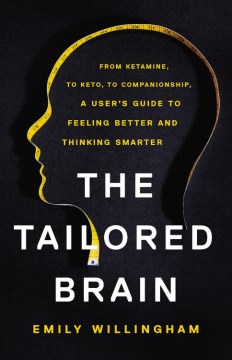 Tailored Brain, The: From Ketamine, to Keto, to Companionship, a User's Guide to Feeling Better and Thinking Smarter by Emily Willingham – Helping us understand cognitive enhancement, a journalist and science writer explores the promises and limitations of well-known and emerging methods of brain customization, including new research on the power of your "social brain."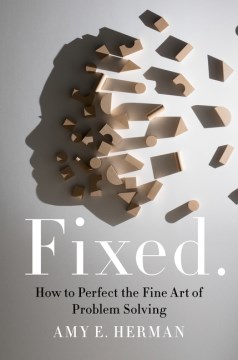 Fixed: How to Perfect the Fine Art of Problem Solving by Amy E. Herman – An art historian and attorney uses works of art to present a new paradigm for problem-solving that focuses on critical thinking skills to help recognize and overcome biases that prevent us from seeing problems clearly.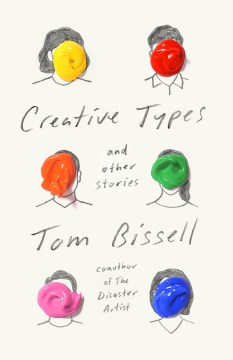 Creative Types: And Other Stories by Tom Bissell – Writers, video-game developers, actors and other creative types who see the world a little differently and are each on the verge of artistic and personal crises populate a new collection of stories from the best-selling co-author of The Disaster Artist.
~Semanur