These are the books we are adding to our collection this week. Click on the blue text to go to our catalog and place a hold today!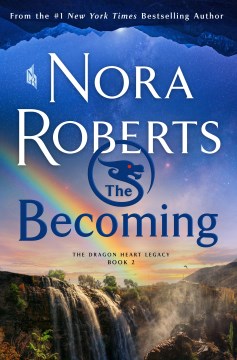 The Becoming by Nora Roberts – Able to walk between the world of man and the world of magick called Talmh, Breen Siobhan Kelly must take the next step on the journey to becoming all that she was born to be when one member of her bloodline, the outcast god Odran, plots to destroy Talamh.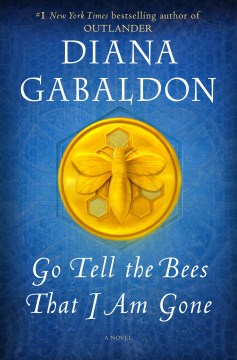 Go Tell the Bees That I Am Gone by Diana Gabaldon – Jamie and Claire reunite after the Jacobite Rising but worry that their grown family, finally together, will be torn apart by the American Revolution in the latest addition of the popular series following Written in My Own Heart's Blood.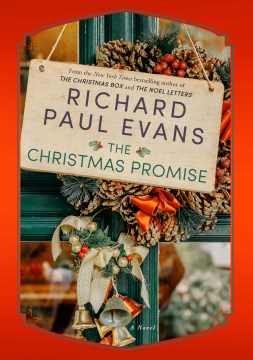 The Christmas Promise by Richard Paul Evans – The #1 New York Times best-selling author of The Noel Collection presents this heartwarming new novel in which love and faith help restore the true magic of Christmas for the people we care for most.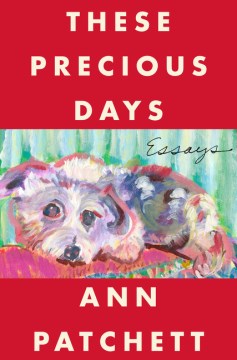 These Precious Days: Essays by Ann Patchett – Turning her writer's eye on her own experiences, the brilliant author transforms the private into the universal, providing us all a way to look at our own worlds anew, and reminds how fleeting and enigmatic life can be.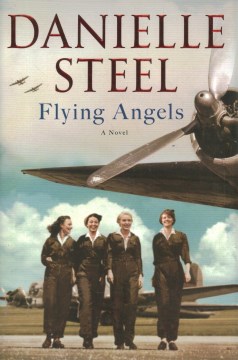 Flying Angels by Danielle Steel – After her brother is wounded in the attack on Pearl Harbor, Audrey and her best friend Lizzie enlist in the army as flight nurses in a new novel from the New York Times best-selling author of over 150 books.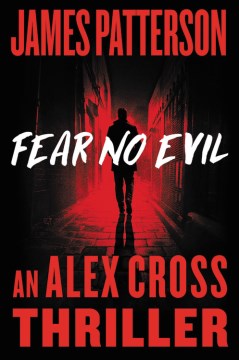 Fear No Evil by James Patterson – When Dr. Alex Cross and Detective John Sampson are attacked by two rival teams of assassins in the rugged Montana wilderness in the latest addition to the popular, long-running series following Deadly Cross.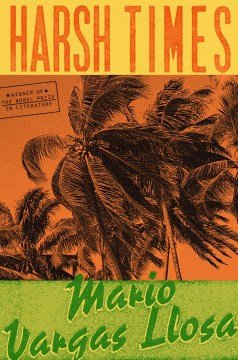 Harsh Times by Mario Vargas Llosa – Describes the international conspiracies and conflicting interests during the Cold War that led the CIA to assist in perpetrating a coup in Guatemala in 1954 in the new novel from the Nobel Prize in Literature Award-winning author.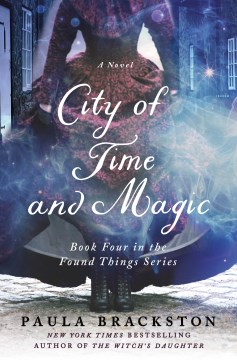 City of Time and Magic by Paula Brackston – Believing that Liam was kidnapped by Lydia Flyte on a mission to Regency England, Xanthe is shocked to discover their involvement with a group of unscrupulous Spinners who sell their time traveling talents to wealthy bidders.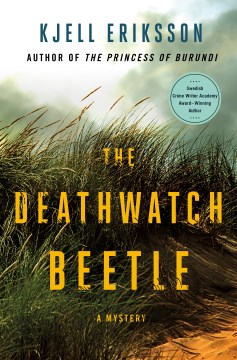 The Deathwatch Beetle by Kjell Eriksson – Even though she is no longer with the police, when Ann Lindell receives a tip that Cecilia Karlsson, who disappeared four years ago from the island of Gräsö in Roslagen, has been seen alive, cannot help getting involved.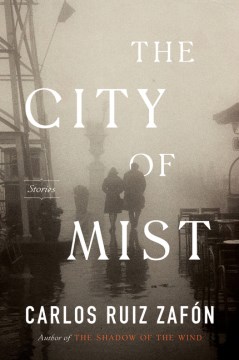 The City of Mist by Carlos Ruiz Zafon – Filled with unforgettable characters, unique situations and a gothic atmosphere reminiscent of his beloved Cemetery of Forgotten Books quartet, this posthumous collection offers imaginative and enchanting stories that sum up the career of this amazing writer.
~Semanur