There are many exciting new book releases coming and you don't want to miss it…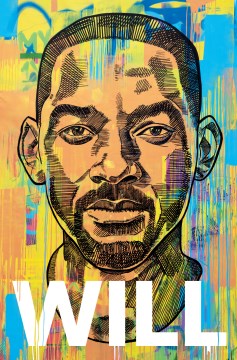 Will by Will Smith with Mark Manson – A product of a profound journey of self-knowledge, and a reckoning with all that your will can get you and all that it can leave behind, in this memoir, one of the most dynamic and globally recognized entertainment forces of our time opens up fully about his life.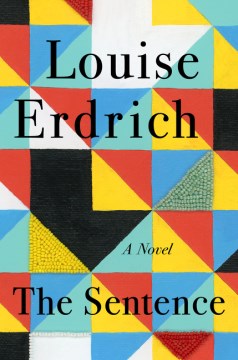 The Sentence by Louise Erdrich – The Pulitzer Prize and National Book Award-winning author presents this unusual novel in which a small independent bookstore in Minneapolis is haunted from November 2019 to November 2020 by the store's most annoying customer.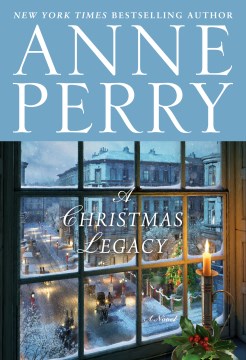 A Christmas Legacy by Anne Perry – After her friend gets unceremoniously fired with no references right before the holidays, Gracie takes the recently-vacated job herself to try and figure out what happened in the latest novel of the series following A Christmas Resolution.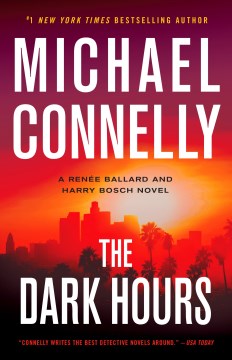 The Dark Hours  by Michael Connelly – LAPD Detective Reneé Ballard, investigating a New Year's Eve murder along with an unsolved murder, teams up Detective Harry Bosch once again when their two cases—one old and one new—intersect, while an undetected killer watches their every move.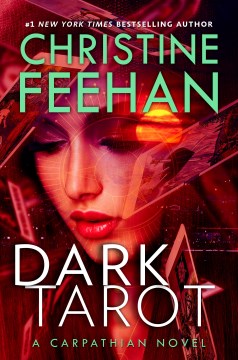 Dark Tarot by Christine Feehan – An ancient Carpathian, Sandu Berdardi, finally finds his life-mate when Adalasia explodes into his mind seamlessly and guides him on a dangerous quest while consulting her deck of cards in the latest addition to the series following Dark Song.
Heard It in a Love Song  by Tracey Garvis Graves – Newly divorced and lonely, Layla Hilding cautiously gets to know a newly-separated dad whose daughter attends the elementary school where she teaches music in the new novel from the best-selling author of The Girl He Used to Know.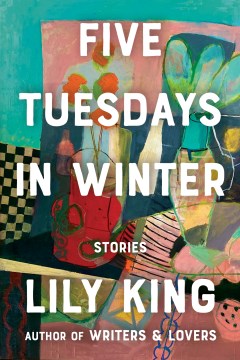 Five Tuesdays in Winter by Lily King – A collection of short stories from the best-selling author of Writers & Lovers explores desire, heartache, loss and love in tales about a neglected teenage boy befriended by housesitting college students and a booksellers unspoken love for his employee.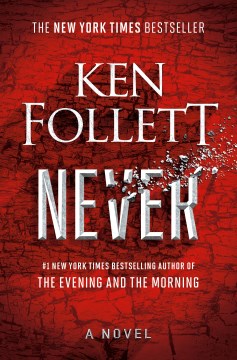 Never by Ken Follett – Navigating terrorist attacks, illegal arms trading and smear campaigns, Pauline Green, the country's first women president, is caught in a complex web of alliances with the most powerful counties that are being orchestrated by the enemy, and only those the most elite skills can stop the inevitable.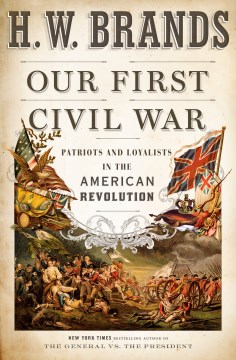 Our First Civil War: Patriots and Loyalists in the American Revolution by H. W. Brands – A best-selling historian presents a dramatic narrative of the American Revolution that reminds us that before America could win its revolution against Britain, the Patriots had to win a bitter civil war against family, neighbors and friends.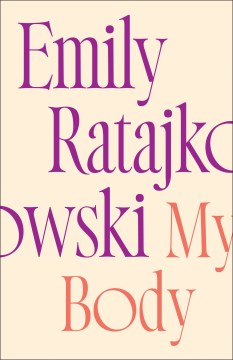 My Body by Emily Ratajkowski – In this personal exploration of feminism, sexuality and power, of men's treatment of women and women's rationalizations for accepting that treatment, the acclaimed model and actress presents essays that chronicle moments of her life while investigation culture's fetishization of girls and female beauty.
~Semanur