Here some of the new exciting releases for you to take a look at this week!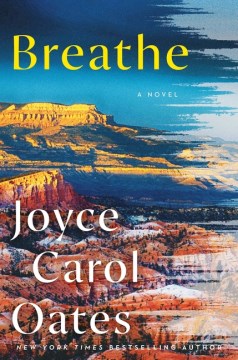 Breathe by Joyce Carol Oates – After her husband comes down with a mysterious illness, Michaela contemplates widowhood at age 37 and refuses to surrender her love in the new novel from the best-selling and prize-winning author of The Falls.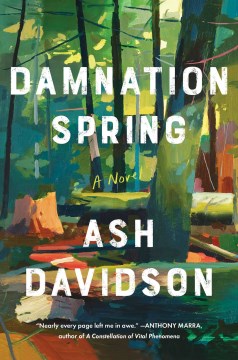 Damnation Spring by Ash Davidson – A mother and midwife inadvertently threatens the fortunes and livelihoods of her family and their neighbors after noticing an increase in local miscarriages and believes it's caused by the pesticides used by the Sanderson Timber Company.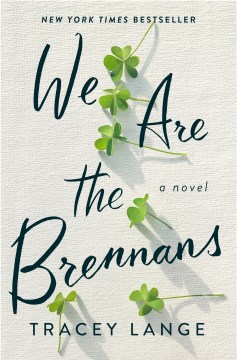 We Are the Brennans by Tracey Lange – Returning to the east coast to recover from a drunk driving accident she caused, 29-year-old Sunday Brennan must protect her family from a man from her past who brings her family's pub business to the brink of financial ruin.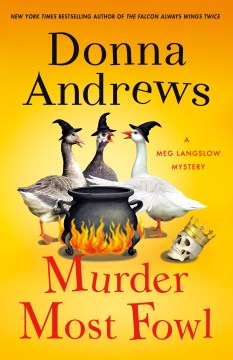 Murder Most Fowl by Donna Andrews – When a filmmaker takes footage of Macbeth, which her husband is producing, that reveals dark secrets about the major players, Meg Langslow, with the filmmaker's electronic devices destroyed, must uncover the darkest secret of all to expose a killer.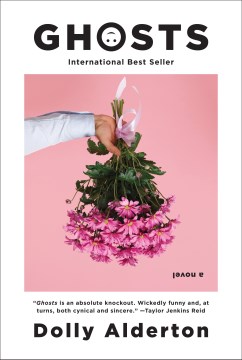 Ghosts by Dolly Alderton – A single author believes she's met her dream match on a dating app until he ghosts her and forces her to deal with everything she's trying to ignore, including her father's dementia and her editor's dislike of her new book.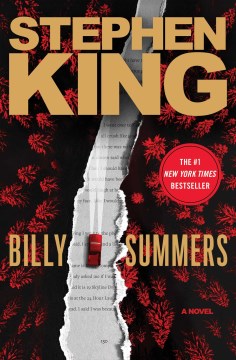 Billy Summers by Stephen King – A former Iraq war vet working as an assassin-for-hire who only accepts jobs when the target is truly a bad guy seeks retirement in the new novel from the legendary best-selling author of over 60 novels.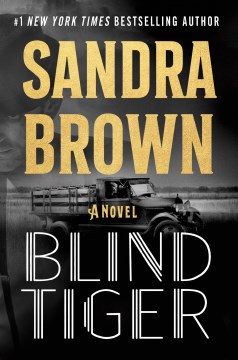 Blind Tiger by Sandra Brown – A moonshiner in Prohibition-er Texas must deal with murder, lust, greed and other mayhem in the new novel from the New York Times best-selling author of Thick as Thieves and One Good Deed.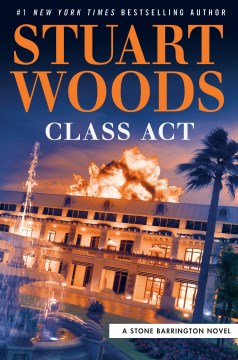 Class Act by Stuart Woods – Returning to New York from Maine, Stone Barrington helps out a former client who mistakenly thought an old feud would remain in the past in the latest addition to the long-running series following Double Jeopardy.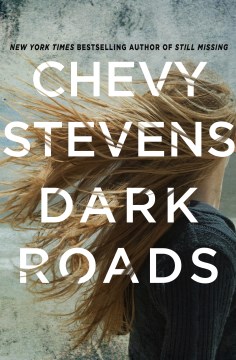 Dark Roads by Chevy Stevens – Beth Chevalier quits school, lies to her parents and becomes addicted to pills while dealing with the murder of her sister on the notorious Cold Creek Highway in the new thriller by the author of Still Missing.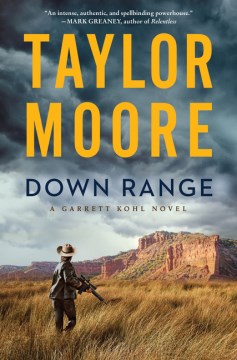 Down Range by Taylor Moore – An elite, undercover DEA officer helps out a formerly-peaceful ranching community in Texas who are under assault by a group of criminals controlled by a rich, entitled businessmen with ties to law enforcement and local businesses.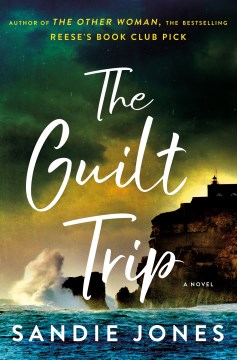 The Guilt Trip by Sandie Jones – While in Portugal for her brother-in-law's wedding to Ali, who rubs everyone wrong way, Rachel discovers something about Ali that changes everything and threatens to unravel friendships and marriages in a place where jumping to conclusions becomes the difference between life and death.
The Turnout by Megan Abbott – When a suspicious accident occurs at their family-run ballet studio just at the onset of the annual performance of The Nutcracker, sisters Dara and Marie Durant find their delicate balance threatened by an interloper.
~Semanur