These are the books we are adding to our collection this week. Click on the pink text to go to our catalog and place a hold today!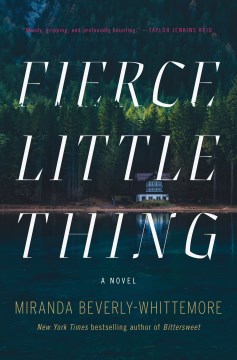 Fierce Little Thing by Miranda Beverly-Whittemore – Five friends are blackmailed into returning to the cult where they were raised to face their shared monstrous secret.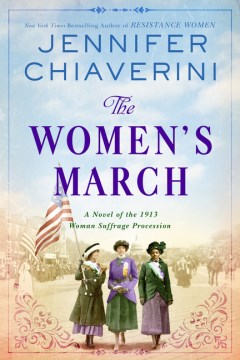 Women's March, The: A Novel of the 1913 Woman Suffrage Procession by Jennifer Chiaverini – Inspired by actual events, this novel offers a fascinating account of a crucial but little-remembered moment in American history that follows three courageous women who bravely risked their lives and liberty in the fight to win the vote.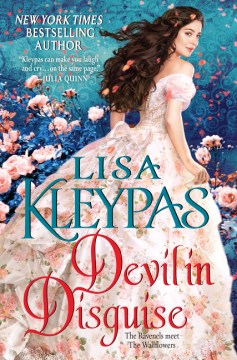 Devil in Disguise by Lisa Kleypas – A young window, Lady Merritt Sterling, tries to avoid London society scandals while running her late husband's shipping business, but her sensible plans disappear when she meets a rugged Scotch whisky distiller who is running from danger.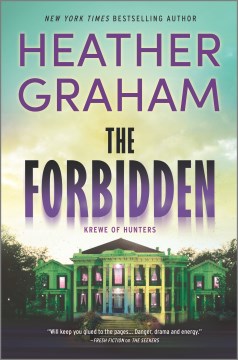 The Forbidden by Heather Graham – When a real murder occurs on set, actress Avalon Morgan is led to the darkest corners of the internet where killers confess their crimes—a discovery that puts her in the path of a killer and in the arms of an FBI agent working the case.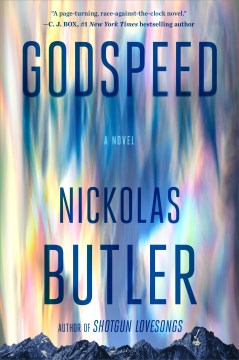 Godspeed by Nickolas Butler – The principals of True Triangle Construction seem willing to do anything to get their promised payday from a mysteriously wealthy homeowner for a project in Jackson, Wyoming in the new novel from the best-selling and award-winning author of Shotgun Lovesongs.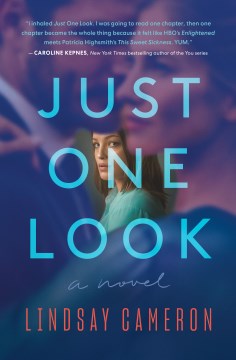 Just One Look by Lindsay Cameron – After taking a thankless job as a temp at a law firm, Cassie Woodson begins reading the personal emails between a partner and his enchanting wife and becomes so obsessed with the pair, she plots to take her place.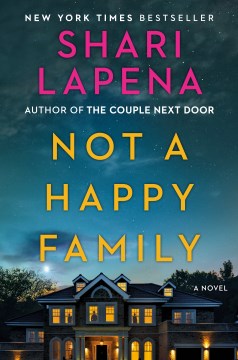 Not a Happy Family by Shari Lapena – When their parents are brutally murdered the night after Easter dinner, three siblings, who stand to inherit millions, are devastated but also wonder if one of them is capable of murder or if a stranger was responsible for tearing this not-so-happy family apart.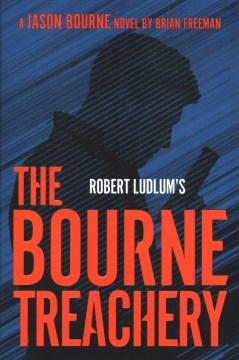 Robert Ludlum's the Bourne Treachery by Brian Freeman – A lone operative working in the shadows for Treadstone, Jason Bourne engages in a cat-and-mouse game with Lennon across the British countryside in an attempt to prevent another assassination—a mission that calls into question everything he thought he knew about the past.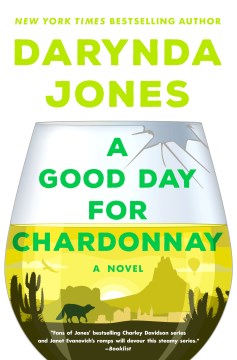 A Good Day for Chardonnay by Darynda Jones – The sheriff of a small-town police force in the New Mexico mountains tackles a crazy bar fight and her teenager hunting a serial killer in the second novel of the series following A Bad Day for Sunshine.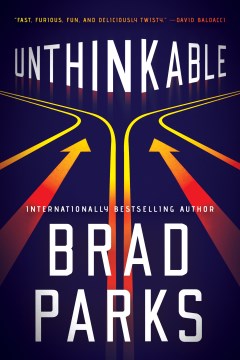 Unthinkable by Brad Parks – Kidnapped by the head of a powerful secret society who believes he can stop millions of people from dying, Nate Lovejoy, a self-proclaimed nobody and stay-at-home dad, must do the unthinkable to save the world.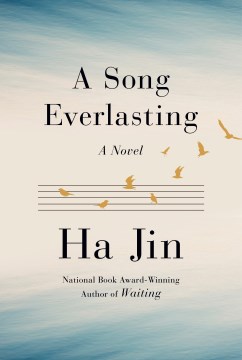 A Song Everlasting by Ha Jin – Yao Tan, a popular singer, is placed on a government blacklist and can never return to China after performing at a private gig sponsored by a supporter of Taiwan's secession, in the new novel from the award-winning author of Waiting.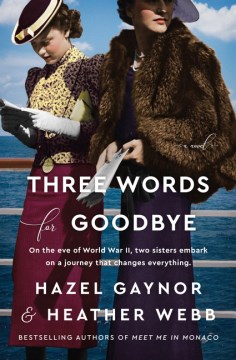 Three Words for Goodbye by Hazel Gaynor & Heather Webb – Estranged sisters Clara and Madeleine Sommers reunite to honor their grandmother's dying wish—to travel across Europe together and deliver three farewell letters, a journey during which they are constantly at odds with each other until a shocking family secret brings them closer than ever before.
~Semanur