Here some of the new exciting releases for you to take a look at this week!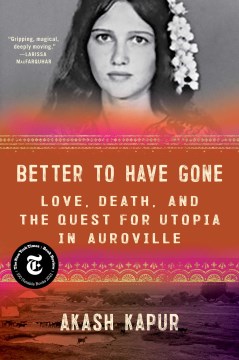 Better to Have Gone: Love, Death, and the Quest for Utopia in Auroville by Akash Kapur – Explores the lives, and ultimate deaths, of two people in a utopian community in India.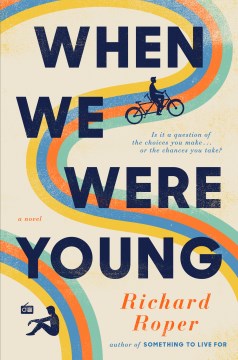 When We Were Young by Richard Roper – In order to find their way back to the truth and to their friendship, two long-lost friends honor a promise they made years ago to walk all 184 miles of the Thames Path.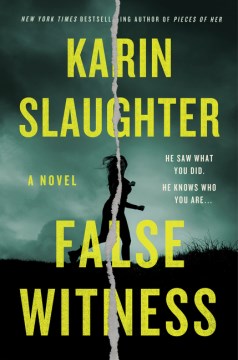 False Witness by Karin Slaughter – Defense attorney Leigh Collier is taken aback when she discovers her new, high profile case will be defending her childhood abuser in the new novel from the New York Times best-selling author of Pieces of Her.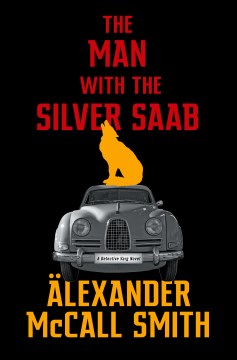 The Man With the Silver Saab by Alexander McCall Smith – A detective in Malmo's Department of Sensitive Crimes, Ulf Varg, while dealing with surprising new cases, struggles with his feelings for a colleague.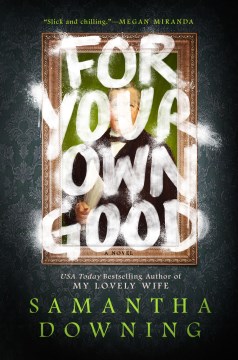 For Your Own Good by Samantha Downing – Belmont Academy's Teacher of the Year, Teddy Crutcher is frustrated by his colleagues and endlessly meddlesome parents who begin digging a bit too deeply into his affairs after the death of an Academy parent and his seemingly missing wife.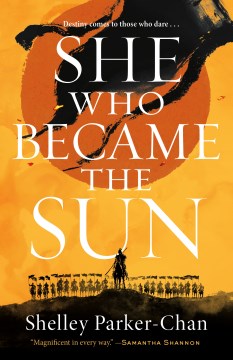 She Who Became the Sun by Shelley Parker Chan – When the Zhu family's eighth-born son, Zhu Chongban, given the fate of greatness, dies during a brutal attack, his sister, escaping her own fated death, uses her brother's identity to claim another future altogether—her brother's abandoned greatness.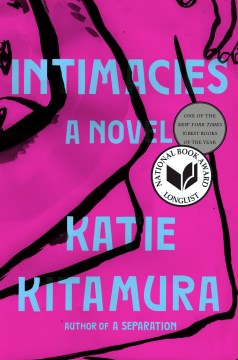 Intimacies by Katie Kitamura – Seeking a fresh start an interpreter takes a position at the International Court at The Hague and is drawn into numerous personal dramas, including her lover's ongoing entanglement in his marriage and her friend witnessing a random act of violence.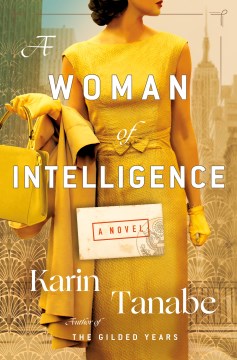 A Woman of Intelligence by Karin Tanabe – A former translator at the United Nations who has become a bored 1950s housewife is asked to join the FBI as an informant after a man from her past has become a high-level Soviet spy.
What Strange Paradise by Omar El Akkad – Looking at the global refugee crisis through the eyes of a child, this dramatic story follows Vänna who comes to the rescue of a 9-year-old Syrian boy who has washed up on the shores of her small island and is determined to do whatever it takes to save him.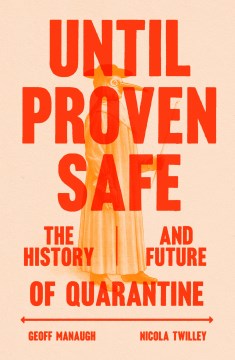 Until Proven Safe: The History and Future of Quarantine by Geoff Manaugh & Nicola Twilley – Helping us make sense of our new reality, this timely book tracks the history and future of quarantine around the globe, chasing the story of emergency isolation through time and space.
~Semanur