These are the books we are adding to our collection this week. Click on the purple text to go to our catalog and place a hold today!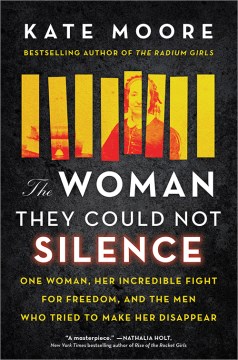 The Woman They Could Not Silence by Kate Moore – In 1860, Elizabeth Packard, committed to an insane asylum by her traitorous husband, becomes a champion for the many rational women on her ward, discovering that the merit of losing everything is that you then have nothing to lose.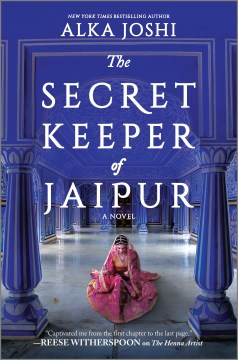 The Secret Keeper of Jaipur by Alka Joshi – Back in the Pink City where he was once a wily street urchin, Malik, assigned to help Samir Singh's feckless son Ravi build the new public cinema, finds his livelihood, reputation and the people he loves most threatened after Ravi implicates him in a ruthless scandal.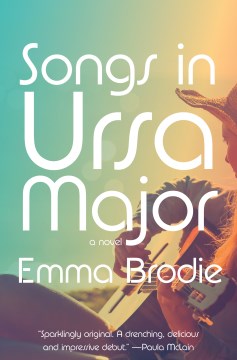 Songs in Ursa Major by Emma Brodie – The year is 1969, and the Bayleen Island Folk Fest is abuzz with one name: Jesse Reid, whose intricate guitar riffs and supple baritone are poised to tip from fame to legend with this one headlining performance. That is, until his motorcycle crashes on the way to the show.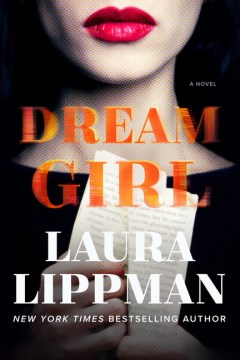 Dream Girl by Laura Lippman – Bedridden after a freak accident, a novelist begins to question his own sanity as he moves through dreamlike memories of his own fictional characters in the follow-up to the New York Times best-selling Lady in the Lake.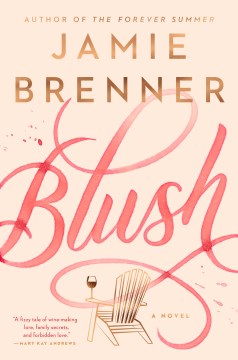 Blush by Jamie Brenner – Returning with her mother to her parents' North Fork Long Island winery, college-age Sadie discovers that her Grandma Vivian once ran a "trashy" book club and decides to reinstate it as a way to reconnect the family.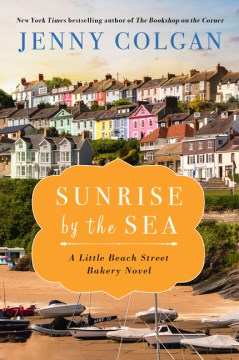 Sunrise by the Sea by Jenny Colgan – Moving to a Cornish seaside village, hoping for peace and solitude, lonely registrar Marisa Rosso, feeling like life is passing her by, unexpectedly finds her joy again with the help of her noisy neighbor, the community spirit and a campaign to save the local bakery.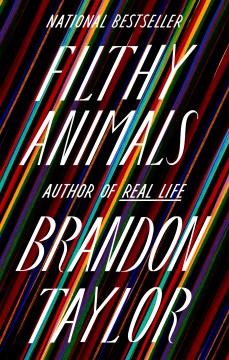 Filthy Animals by Brandon Taylor – The author of the Booker Prize finalist Real Life presents a group portrait of young adults enmeshed in desire and violence.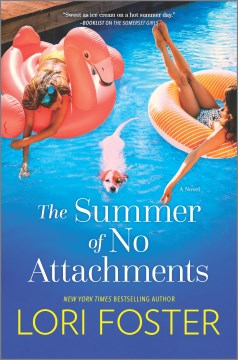 The Summer of No Attachments by Lori Foster – Two best friends, local veterinarian Ivy Anders, who has a strict no-strings rule towards people, and Roxi, an assault survivor, each discover the rewards of opening their heart and letting others in when a pair of brothers arrive in town with an angry little boy in tow.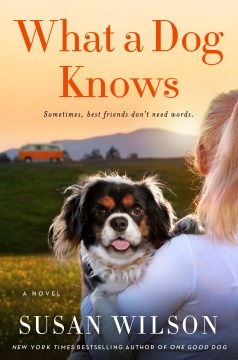 What a Dog Knows by Susan Wilson – From the New York Times best-selling author comes another heartwarming novel about humans and the dogs that change our lives.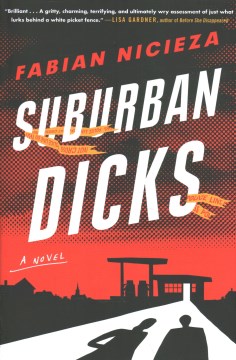 Suburban Dicks by Fabian Nicieza – A mystery featuring two amateur sleuths examines the racial tensions exposed in a New Jersey suburb after the murder of a gas station attendant.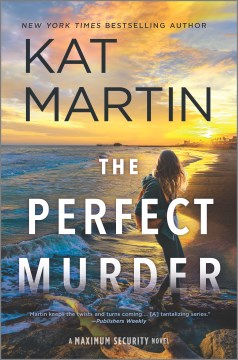 The Perfect Murder by Kat Martin – Surviving a helicopter crash, millionaire Reese Garrett, in the middle of purchasing the Poseidon offshore drilling platform, must discover who wants him dead while keeping his lover, Kenzie, who has been accused of her ex-husband's murder, and her young son safe from a killer.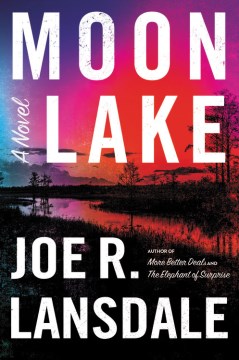 Moon Lake by Joe R. Lansdale – Returning to Moon Lake, the place where his father tried to kill them both, Daniel Russell, attempting to finally put to rest the memories that have plagued him for tears, discovers something even more shocking that is linked to dark deeds, old grudges and strange murders.
~Semanur