Here we have some new exciting releases for you to take a look at this week!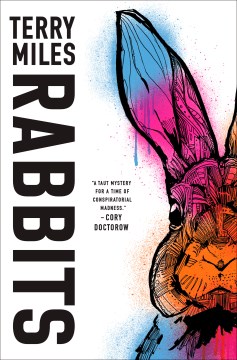 Rabbits by Terry Miles – Conspiracies abound in this surreal and yet all-too-real technothriller in which a deadly underground alternate reality game might just be altering reality itself, set in the same world as the popular Rabbits podcast.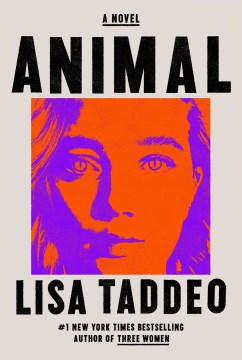 Animal by Lisa Taddeo – Joan returns to Los Angeles to come to terms with a childhood trauma and forge the power to fight back against the people who hurt her in a new novel by the author of Three Women.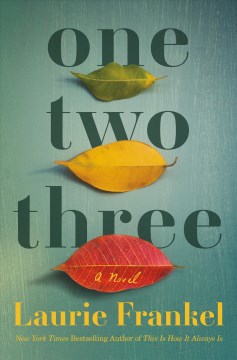 One Two Three by Laurie Frankel – The Mitchell sisters – teenage triplets – find everything changing in their town when a handsome new student enrolls at Bourne Memorial High who happens to be their family's sworn enemy.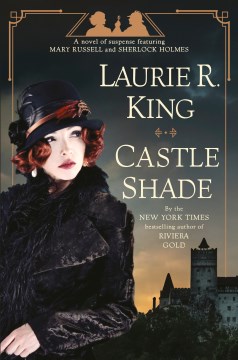 Castle Shade by Laurie King – Queen Marie of Romania, granddaughter to both Queen Victoria and Tsar Alexander II calls on Mary Russell and Sherlock Holmes to investigate a series of strange accidents in Castle Bran in the latest addition to the series following Riviera Gold.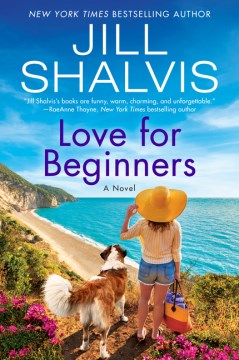 Love for Beginners by Jill Shalvis – Starting a new life after waking up from a coma, Emma Harris finds her plans of opening up a doggy day care derailed by her childhood nemesis, but she soon learns that life isn't what you are given, it's what you make of it.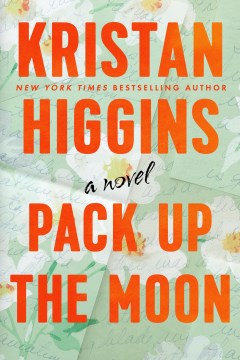 Pack Up the Moon by Kristan Higgins – When his wife leaves him letters, one for every month in the year after her death, Joshua is led on a journey of pain, anger and denial that eventually makes room for laughter and new relationships.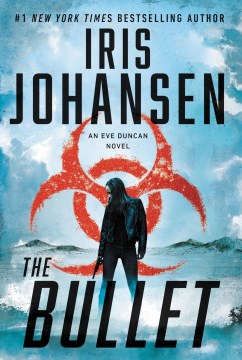 The Bullet by Iris Johansen – Eve Duncan puts her happily-ever-after with Joe on hold when his ex-wife shows up, on the run with enough secrets to get them all killed.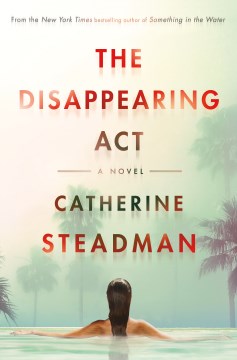 The Disappearing Act by Catherine Steadman – A British actress new to Hollywood, Mia Eliot is forced to play the role of a lifetime when a girl she only met once disappears and an imposter shows up in her place, forcing her to question her sanity as the truth goes beyond anything she could have ever imagined.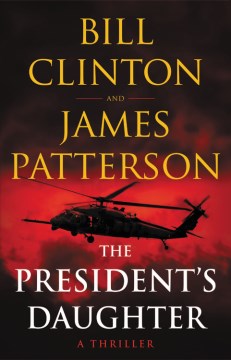 The President's Daughter by James Patterson – A one-time Navy SEAL and past president, Matthew Keating, after his daughter is kidnapped by a madman, embarks on a one-man special-ops mission that tests his strengths as a leader, a warrior, and a father.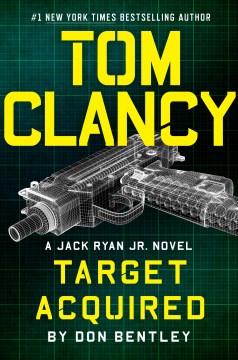 Tom Clancy Target Acquired by Don Bentley – Taking on a cushy assignment in Israel at the request of Ding Chavez, Jack Ryan Jr. finds himself the target of trained killers after helps a woman and her young son, forcing him to use all his skills to protect the life of the child.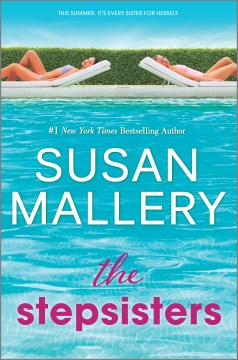 The Stepsisters by Susan Mallery – Brought back together when Cassidy, the little sister they have in common, suddenly needs them both, Daisy and Sage must cast aside their hatred for each other to care for Cassidy and are caught off guard when long-buried secrets lead to forgiveness and a powerful friendship.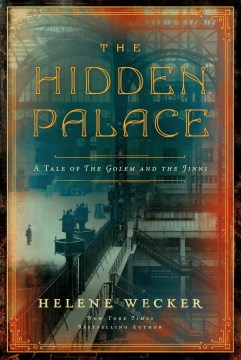 The Hidden Palace by Helene Wecker – Pretending to be human, magical beings Chava, a golem, and Ahmad, a jinni, find their lives intertwined as they try to make sense of the world around them and the people whose lives they have unwittingly affected.
~Semanur