Here some of the new exciting releases for you to take a look at this week!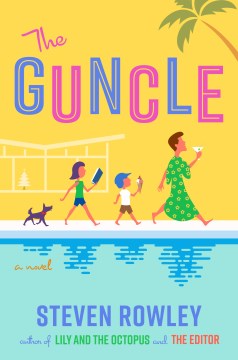 The Guncle by Steven Rowley – When Patrick, or Gay Uncle Patrick (GUP) for short, takes on the role of primary guardian for his young niece and nephew, he sets "Guncle Rules," but soon learn that parenting isn't solved with treats or jokes as his eyes are opened to a new sense of responsibility.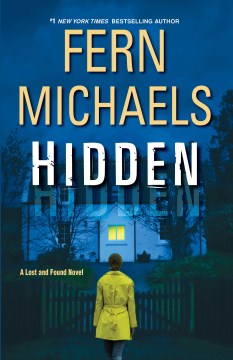 Hidden by Fern Michaels – In the first in a brand-new series from a #1 New York Times best-selling author, brother and sister Cullan and Luna Bodman are drawn into a dangerous mystery through an antique with a complicated past.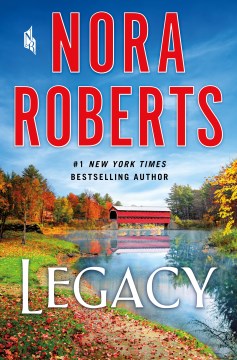 Legacy by Nora Roberts – After launching her own line of yoga and workout videos, Adrian Rizzo begins receiving death threats, which lead her back home to Maryland, where she, with the help of her childhood crush, must find the truth when the threats escalate to murder.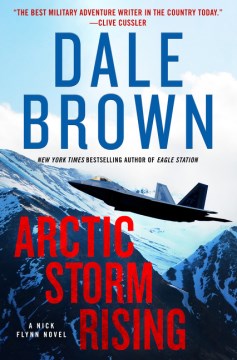 Arctic Storm Rising by Dale Brown – Exiled to guard a remote radar post along Alaska's Arctic Frontier, U.S. Air Force intelligence officer Nicholas Flynn, after an American F-22 collides with a Russian interloper, is ordered to find a missing stealth bomber before the enemy and prevent a potential nuclear holocaust.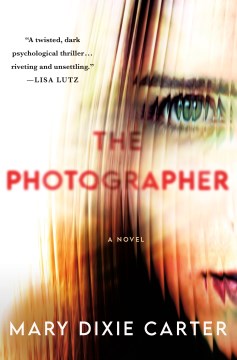 The Photographer by Mary Dixie Carter – When Delta Dawn, the photographer she hired for her daughter's 11th birthday, starts slowly integrating herself into their lives, Amelia Staub soon discovers that she will do anything to permanently become of the picture.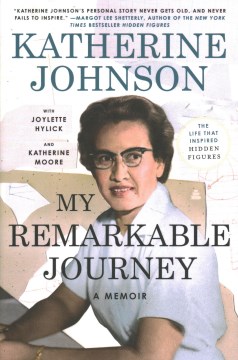 My Remarkable Journey by Katherine Johnson – In this extraordinary memoir, the woman at the heart of the smash New York Times best-seller and Oscar-winning film Hidden Figures shares her personal journey from child prodigy in the Allegheny Mountains of West Virginia to NASA human computer.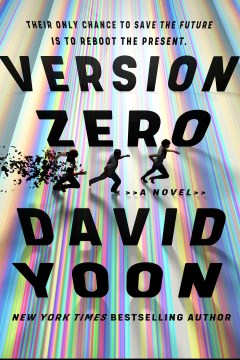 Version Zero by David Yoon – From a New York Times best-selling author comes a thriller about how we can save ourselves from the very real perils of a virtual world.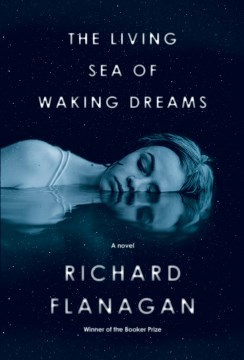 The Living Sea of Waking Dreams by Richard Flanagan – In a wrenching novel of family, climate change and the resilience of the human spirit, Anna, whose aged mother is dying in a world of perennial fire and growing extinctions, escapes into visions of horror and delight through the ever-widening hospital window.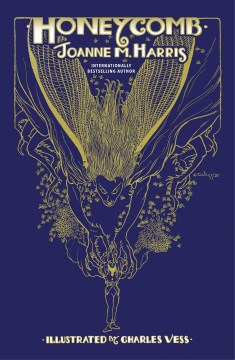 Honeycomb by Joanne Harris – A illustrated set of dark, captivating fairy tales from the best-selling author of The Gospel of Loki.
Checking in: How Getting Real About Depression Saved My Life and Can Save Yours by Michelle Williams – In her first book, an acclaimed musical artist courageously shares the hidden secrets that nearly ended her life; the importance of her faith, family, and friends; and the lessons she learned about prioritizing her mental health.
~Semanur