Check out this selection of new releases for your enjoyment coming this week!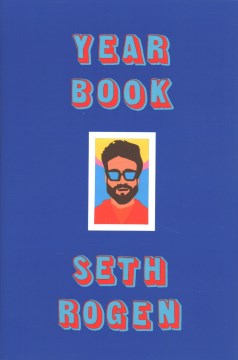 Yearbook: Essays by Seth Rogen – A collection of funny personal essays from one of the writers of Superbad and Pineapple Express and one of the producers of The Disaster Artist.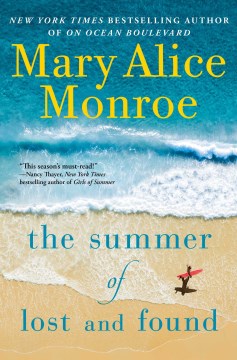 The Summer of Lost and Found by Mary Alice Monroe – With her family, finances, emotions, relationships and health teetering on the brink, Linnea Rutledge finds her life further complicated by her feelings for John, an old flame who turns up from California and is quarantining next door.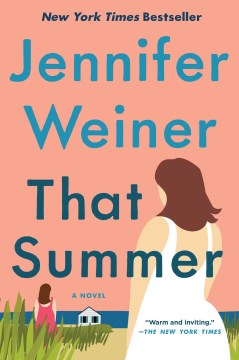 That Summer by Jennifer Weiner – While trying to pinpoint the root of her dissatisfaction with her life, Daisy Shoemaker beings receiving misdirected emails meant for another woman and begins living vicariously through her until she discovers that their connection was not completely accidental.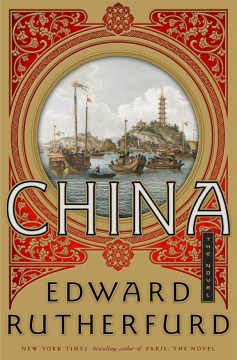 China by Edward Rutherfurd – The internationally best-selling author of Paris and New York takes on an exhilarating new world.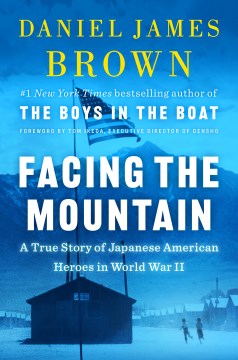 Facing the Mountain: A True Story of Japanese American Heroes in World War II by Daniel James Brown – Based on extensive interviews with the families of the protagonists as well as deep archival research, the New York Times best-selling author of The Boys in the Boat chronicles the special Japanese-American Army unit that overcame brutal odds in Europe.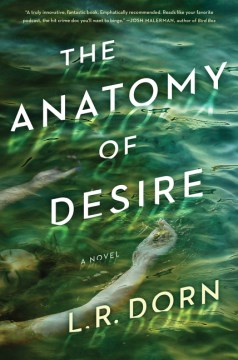 The Anatomy of Desire by L. R. Dorn – A clever reimaging of Theodore Dreiser's An American Tragedy follows the disappearance of popular fitness coach, social media influencer, and possible murderer, as her secret life and what she risked to have it all are exposed.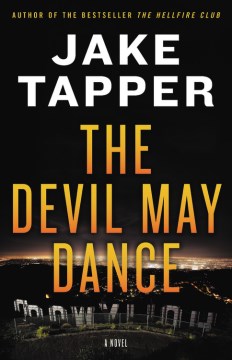 The Devil May Dance by Jake Tapper – In a fast-paced sequel to The Hellfire Club, Charlie and Margaret Marder, political stars in 1960s Washington, D.C., arrive in Los Angeles on their latest case only to be pursued by sinister forces from Hollywood's stages to the newly founded Church of Scientology.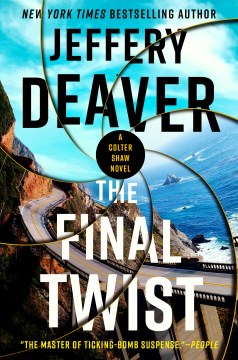 The Final Twist by Jeffery Deaver – Taking on a mission his father began years ago—to find a missing courier bag that contains a catastrophic secret—Colter Shaw plays cat and mouse game with a corporate espionage firm and gets some help from an unexpected figure from his past to expose the truth.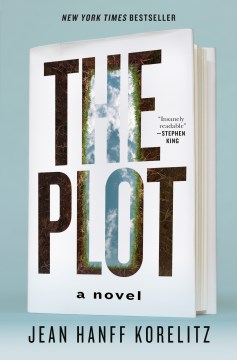 The Plot by Jean Hanff Korelitz – Wildly successful author Jacob Finch Bonner, who had stolen the plot of his book from a late student, fights to hide the truth from his fans and publishers, while trying to figure out who wants to destroy him.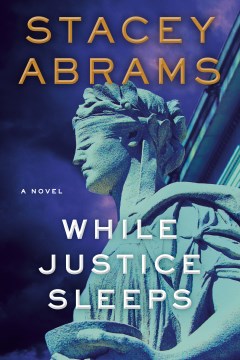 While Justice Sleeps by Stacey Abrams – Plunged into an explosive role she never anticipated, Avery Keene, now the legal guardian of power of attorney for the legendary Justice Howard Wynn, must unravel the clues he left behind in regards to a dangerous conspiracy that has infiltrated the highest power corridors of Washington.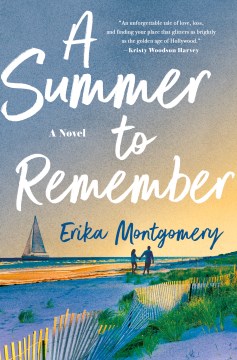 A Summer to Remember by Erika Montgomery – When a mysterious package arrives, containing a photograph that changes her life forever, 32-year-old Frankie Simon, the owner of a movie memorabilia shop on Hollywood Boulevard, discovers the meaning of home and the magic of true love.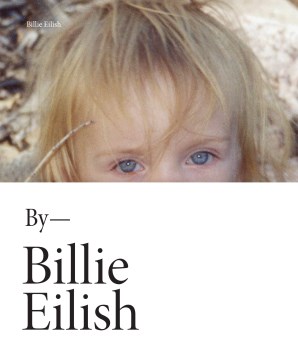 Billie Eilish by Billie Eilish – A legendary recording artist shares an inside look at her life—both on and off the stage—through hundreds of never-before-seen photos.
~Semanur