There are tons of new releases that come to our shelves every week. With all the books being unique in their own ways, it is hard to choose between the ones that are suitable for your taste. Here are some books we picked out for you!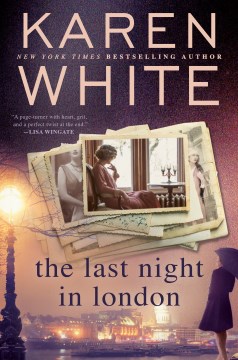 The Last Night in London by Karen White – A journalist in 2019 London interviews a World War II-era model to learn the story of the woman's best friendship with a Royal Air Force pilot's wife, who was catapulted by the Blitz into a web of intrigue and secrets.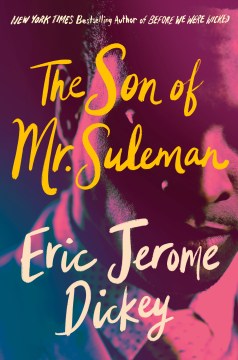 The Son of Mr. Suleman by Eric Jerome Dickey – Targeted and blackmailed by racist colleagues, a Black professor at a Memphis university is called away from a whirlwind romance by the death of his father and a family that has never acknowledged him.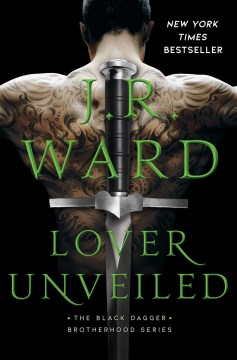 Lover Unveiled by J. R. Ward – A latest entry in the best-selling Black Dagger Brotherhood series continues the story of Sahvage, a powerful MMA fighter whose buried secret threatens to irrevocably change the world of Caldwell.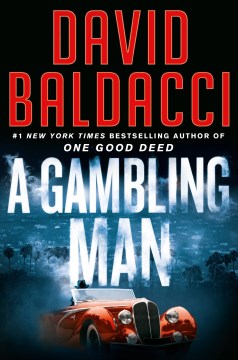 A Gambling Man by David Baldacci – Aloysius Archer travels to 1950s California to apprentice with a legendary private eye and former FBI agent but immediately finds himself involved in a scandal in the second novel of the series following One Good Deed.
Legacy of War by Wilbur Smith – A sequel to Courtney's War finds a plot against Saffron and her husband, Gerhard, triggering consequences throughout post-World War II Europe, before Leon finds himself caught between colonialism and rebellion in an independence-seeking Kenya.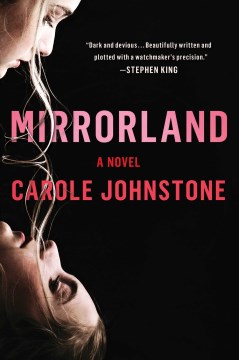 Mirrorland by Carole Johnstone – Returning to her gothic childhood home in the wake of her estranged twin's disappearance, Cat uncovers long-held secrets involving her sister's left-behind clues and a mysterious treasure hunt.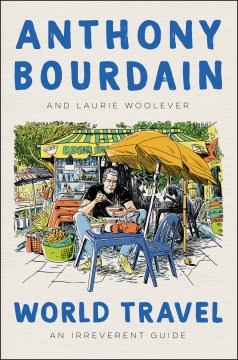 World Travel: An Irreverent Guide by Anthony Bourdain – A guide to some of the world's most interesting places, as seen and experienced by writer, television host and relentlessly curious traveler Anthony Bourdain.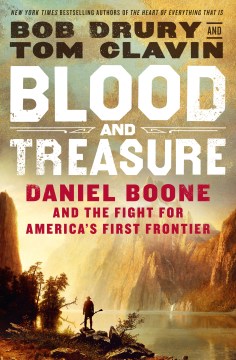 Blood and Treasure: Daniel Boone and the Fight for America's First Frontier by Tom Clavin & Bob Drury – A narrative account of the life of historical frontiersman Daniel Boone goes beyond pop-culture depictions to offer insight into his Revolutionary War heroism and nation-shaping achievements as witnessed by 18th-century colonists and Native Americans.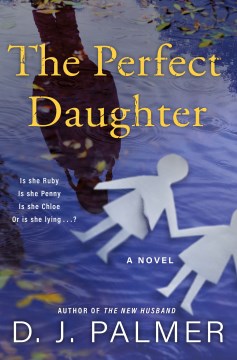 The Perfect Daughter by D. J. Palmer – When the abandoned girl she adopted years earlier is locked in a decaying psychiatric hospital amid murder allegations, Grace embarks on a desperate search for the origins of her daughter's multiple-personality disorder. By the author of Delirious.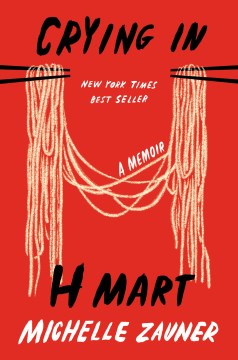 Crying in H Mart: A Memoir by Michelle Zauner – The Japanese Breakfast indie pop star presents a full-length account of her viral New Yorker essay to share poignant reflections on her experiences of growing up Korean-American, becoming a professional musician and caring for her terminally ill mother.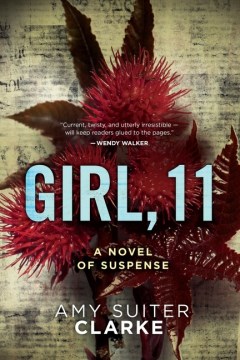 Girl, 11 by Amy Suiter Clarke – A true-crime podcaster tackles an unsolved serial-killer case from her years as a social worker only to trigger a series of events involving eerily similar murders.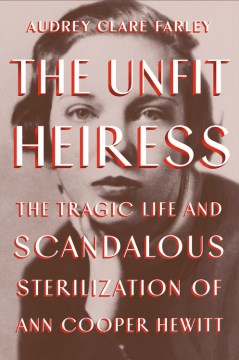 Unfit Heiress, The: The Tragic Life and Scandalous Sterilization of Ann Cooper Hewitt by Audrey Clare Farley – Documents the sobering 1934 court battle between Ann Cooper Hewitt and her socialite mother, citing the eugenics law that permitted the former to be declared unfit for promiscuity and sterilized without her knowledge.
~Semanur