In this week's releases we have biographies, mystery, suspense, thrillers and many more genres for you to choose from!
Empire of Pain: The Secret History of the Sackler Dynasty by Patrick Radden Keefe – The award-winning author of Say Nothing presents a narrative account of how a prominent wealthy family sponsored the creation and marketing of one of the most commonly prescribed and addictive painkillers of the opioid crisis.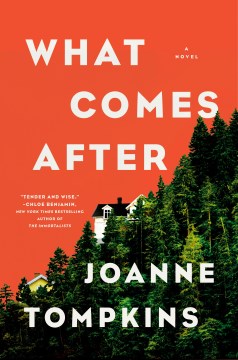 What Comes After by Joanne Tompkins – The grieving single parents of two recently deceased teenage boys forge an unexpected bond over the appearance of a mysterious pregnant girl who offers insight into the tragedy.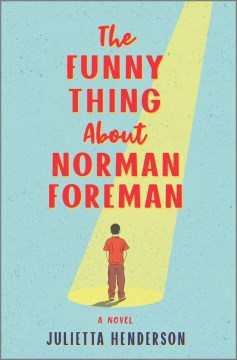 The Funny Thing About Norman Foreman by Julietta Henderson – A 12-year-old aspiring comedian pushes the limits of his lesser talents to travel across the country and honor a dead best friend's dream of performing in the Edinburgh Festival Fringe.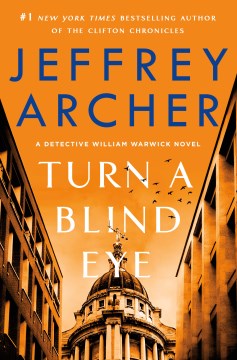 Turn a Blind Eye by Jeffery Archer – Going undercover to expose corruption in the Metropolitan Police Force, Detective Inspector William Warwick is compromised by a high-profile trial and a teammate's romantic relationship with his suspect. By the best-selling author of Kane & Abel.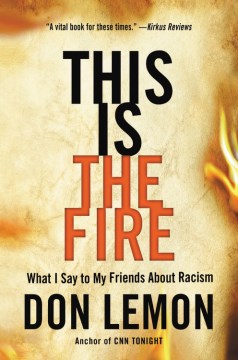 This Is the Fire: What I Say to My Friends About Racism by Don Lemon – The author brings his vast audience and experience as a reporter and a black man to today's most urgent question: How can we end racism in America in our lifetimes?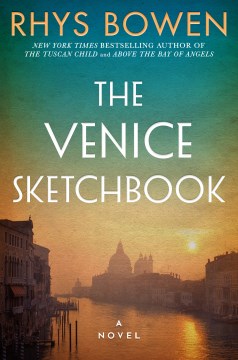 The Venice Sketchbook by Rhys Bowen – Inheriting her beloved great-aunt's sketchbook, a recently divorced woman uncovers mysteries about her great-aunt's star-crossed romance with a nobleman in World War II Venice. By the award-winning author of In Farleigh Field.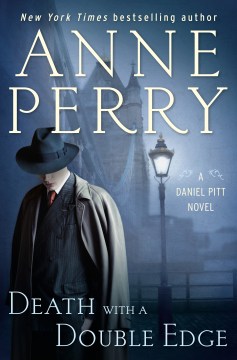 Death with a Double Edge by Anne Perry – Joining forces with Toby Kitteridge to investigate the murder of a senior barrister, Daniel Pitt follows leads through London's teeming underworld, before hostile adversaries begin targeting his loved ones. By the best-selling author of the William Monk series.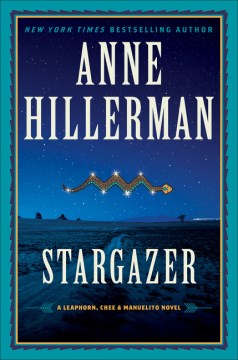 Stargazer by Anne Hillerman – Officer Bernie risks her relationship with Chee to investigate the disappearance of a former college roommate, whose confession for murder does not add up. By the best-selling author of The Tale Teller.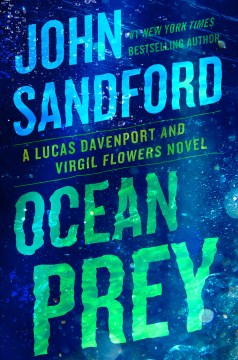 Ocean Prey by John Sandford – Picking up a stalled FBI case involving three murdered Coast Guardsmen, Lucas Davenport teams up with detective Virgil Flowers to investigate the suspicious activities of a sophisticated boat and mysterious diver. By the Pulitzer Prize-winning author of the Prey series.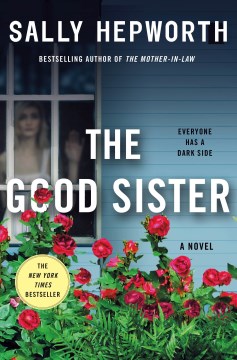 The Good Sister by Sally Hepworth – Twin sisters who are polar opposites but who are harboring a deep, dark secret about their sociopathic mother must face the consequences of both her actions and their own when one tries to start a family.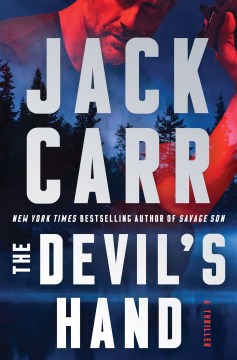 The Devil's Hand by Jack Carr – Former Navy SEAL James Reece embarks on a top-secret CIA mission of retribution, while in a dangerous world region, the supreme leader of a cadre of assassins orchestrates a plot to defeat the United States.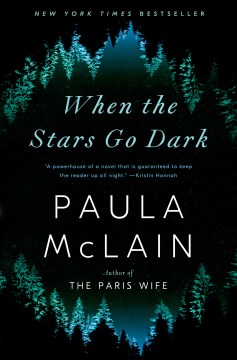 When the Stars Go Dark by Paula McLain – Retreating to her childhood foster home in the wake of a tragedy, a veteran missing-persons detective becomes entwined in the search for a local teen whose disappearance eerily resembles an unsolved case from the detective's past.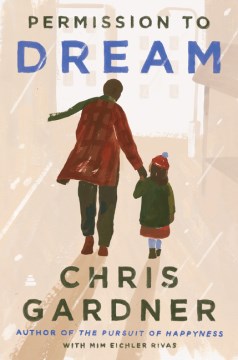 Permission to Dream by Chris Gardner with Mim Eichler-Rivas – Inspired by a girlfriend's death to make the most of his remaining time, Chris assists his granddaughter's search for the harmonica of her dreams while revisiting an old ambition. By the best-selling author of The Pursuit of Happyness.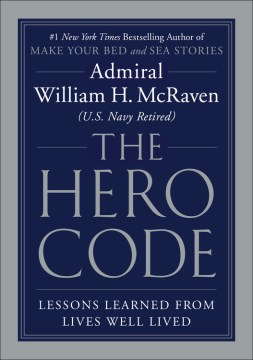 The Hero Code, The: Lessons Learned from Lives Well Lived by William H. McRaven – The Four-Star Admiral, retired Commander of U.S. Special Operations Forces and best-selling author of Make Your Bed shares succinct, inspirational lessons about the character qualities of everyday true heroes.
~Semanur