These are the books we are adding to our collection this week. Click on the blue text to go to our catalog and place a hold today!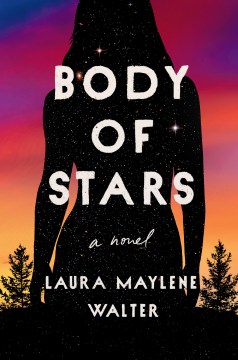 Body of Stars by Laura Maylene Walter – A debut novel by an award-winning short-story writer imagines a dangerously psychic alternate-reality world where the birthmarks, freckles and moles on a woman's body determine her future role and security.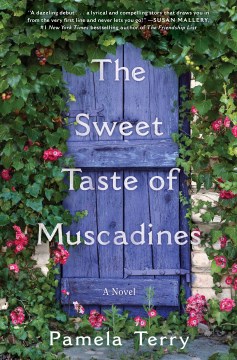 The Sweet Taste of Muscadines by Pamela Terry – Returning to her Southern hometown in the wake of a tragedy, Lila and her brother uncover details surrounding their domineering mother's suspicious death, who had been in the care of their third sibling.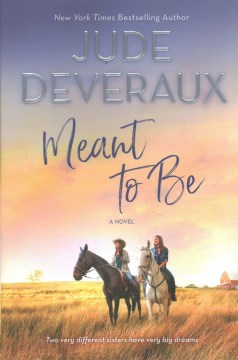 Meant to Be by Jude Deveraux – The award-winning author of A Knight in Shining Armor presents a latest historical family saga chronicling the lives and loves of three generations of women in a small Kansas community.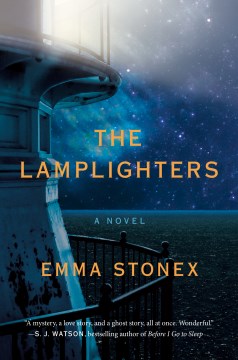 The Lamplighters by Emma Stonex – A debut non-pseudonymous novel of psychological suspense, based on true events, follows the experiences of three wives on a remote Cornish Coast tower when their lighthouse-keeper husbands go mysteriously missing.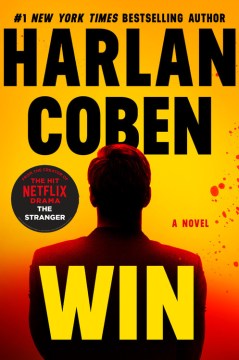 Win by Harlan Coben – A high-suspense follow-up to the best-selling The Boy from the Woods is presented from the viewpoint of Myron Bolitar's fan-favorite sidekick, Windsor Horne Lockwood III. TV tie-in.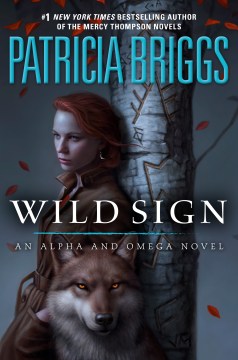 Wild Sign by Patricia Briggs – Tapped by the FBI to investigate the disappearance of an entire small community, mated werewolves Charles Cornick and Anna Latham become dangerously compelled by a mysterious force in the nearby California mountains.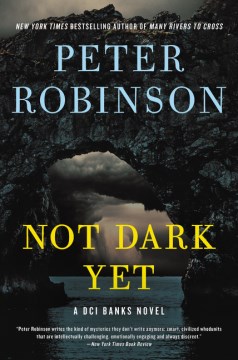 Not Dark Yet by Peter Robinson – Investigating the murder of a property developer in Yorkshire, Detective Chief Inspector Alan Banks and his team begin scanning the victim's security tapes only to discover that a brutal second crime was also captured.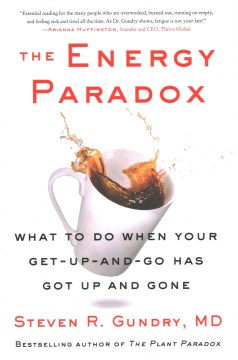 The Energy Paradox: What to Do When Your Get-Up-and-Go Has Got Up and Gone by Steven R. Gundry – The best selling author of The Longevity Paradox expands upon previous discussions about gut, microbiome and mitochondrial health, linking immune malfunctions to the physical and mental symptoms of fatigue while outlining recommendations for bolstering energy and brain stamina.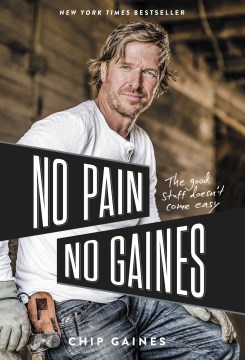 No Pain, No Gaines: The Good Stuff Doesn't Come Easy  by Chip Gaines – The star of HGTV's Fixer Upper shares anecdotal insights into the value of a strong network, explaining how a team of family members, friends and neighbors can become an essential component of personal success.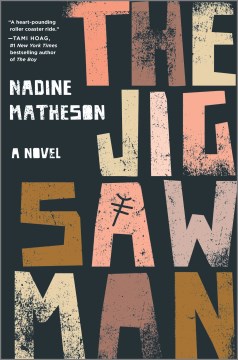 The Jigsaw Man by Nadine Matheson – Serial Crimes Unit DI Anjelica Henley races to stop a copycat killer and prevent her own death before the ruthless murderer who is being imitated takes matters into his own hands.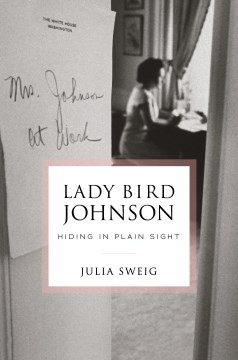 Lady Bird Johnson: Hiding in Plain Sight by Julia Sweig – A magisterial portrait of Lady Bird Johnson, and a major reevaluation of the profound yet underappreciated impact the First Lady's political instincts had on LBJ's presidency.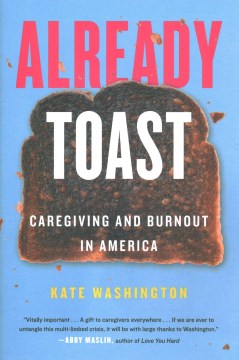 Already Toast: Caregiving and Burnout in America by Kate Washington – Despite feeling profoundly alone while providing care to her sick husband, a writer discusses how she discovered she was one of millions of exhausted and stressed unpaid caregivers in America and argues that more should be done to support them.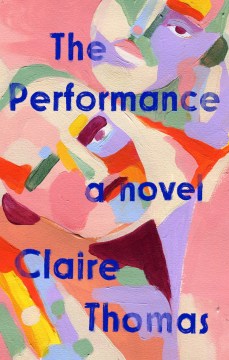 The Performance by Claire Thomas – An unbending professor on the cusp of retirement, a philanthropist with a traumatic past and a theater usher worried for her girlfriend become unexpected companions during a play that is interrupted by a suddenly out of control wildfire.
~Semanur