Here we have some new exciting releases for you to take a look at this week!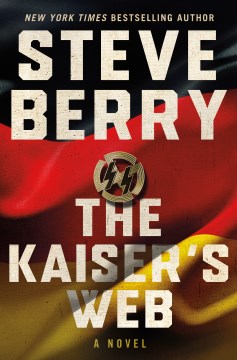 The Kaiser's Web by Steve Berry – Former Justice Department agent Cotton Malone investigates a World War II-era Soviet dossier that exposes crucial intelligence involving a German national election, billions in stolen Nazi wealth and the true fate of Adolf Hitler.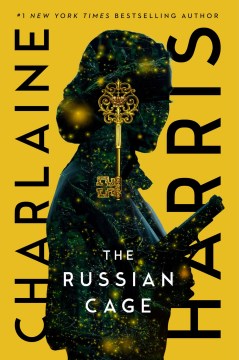 The Russian Cage by Charlaine Harris – A latest entry in a best-selling series finds Lizbeth reluctantly teaming up with her sister and navigating growing Grigori powers to rescue her estranged partner, Prince Eli, from an alternate-world Holy Russian Empire.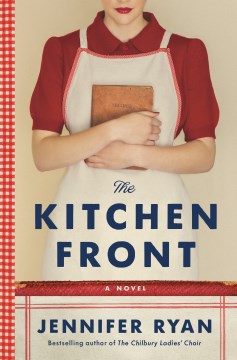 The Kitchen Front by Jennifer Ryan – An indebted young widow, a freedom-seeking kitchen maid, the wife of a wealthy but unkind man and a trained chef navigating sexism compete for a once-in-a-lifetime spot hosting a BBC cooking program during World War II.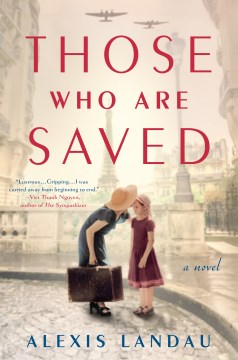 Those Who Are Saved by Alexis Landau – Given hours to report to an internment camp when Nazis occupy France, a Jewish-Russian émigré places her young daughter in the care of a trusted governess before an unexpected opportunity to escape to America leads to a heartbreaking separation.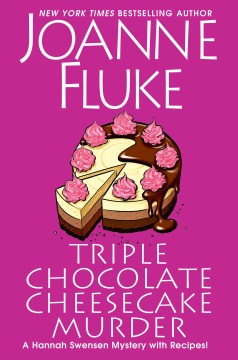 Triple Chocolate Cheesecake Murder by Joanne Fluke – Racing through springtime orders at The Cookie Jar, Hannah investigates an unexpected number of suspects when her sister, Andrea, is implicated in the murder of Lake Eden's bullying mayor. By the best-selling author of The Chocolate Chip Cookie Murder.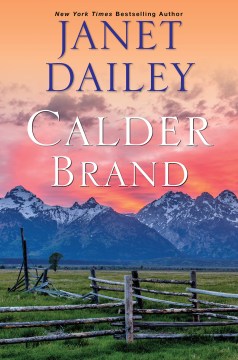 Calder Brand by Janet Dailey – A first installment in a Calder series spin-off is set in the late 1800s and follows the experiences of a vengeful cowboy and an aspiring doctor whose respective ambitions are complicated by past demons and an illegitimate child.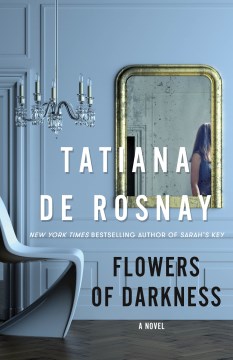 Flowers of Darkness by Tatiana de Rosnay – Moving into an ultra-modern artist residency in scenic Paris, a novelist seeking tranquility in the aftermath of a divorce begins experiencing ominous trepidation about the apartment building and the true agenda of those behind its creation.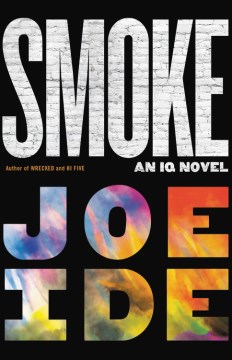 Smoke by Joe Ide – Going into hiding in a small California town, unlicensed detective Isaiah confronts a desperate man on the trail of a serial killer, while Dodson accepts a cutthroat advertising internship in his effort to go straight.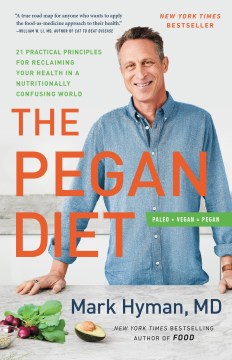 The Pegan Diet: 21 Practical Principles for Reclaiming Your Health in a Nutritionally Confusing World
by Mark Hyman – The UltraWellness Center director and best-selling author of The Blood Sugar Solution combines approaches from paleo and vegan lifestyles to outline a balanced, healthful diet that is both satisfying and environmentally responsible.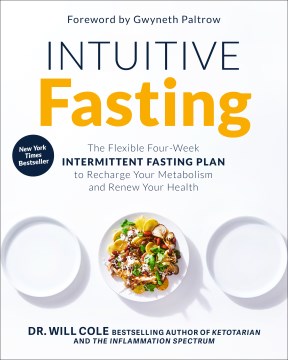 Intuitive Fasting – The Flexible Four-week Intermittent Fasting Plan to Recharge Your Metabolism and Renew Your Health by Will Cole. Foreword by Gwyneth Paltrow – A guide to intermittent fasting outlines a unique plan that merges the science behind fasting with a holistic approach to eating. By the best-selling author of Ketotarian and The Inflammation Spectrum.
~Semanur