Here some of the new exciting releases for you to take a look at this week!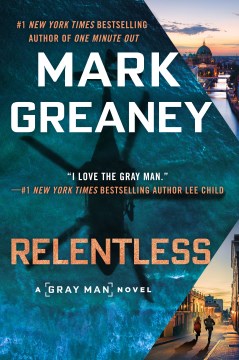 Relentless by Mark Greaney – Attempting to secure an operative who is among several who have gone missing throughout the world, the Gray Man secures vital intelligence from a team of assassins, before an undercover agent in Berlin makes a life-threatening discovery.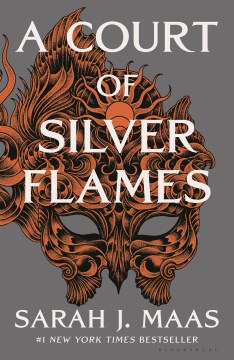 A Court of Silver Flames by Sarah J. Maas – Nesta and Cassian must face their haunting pasts in order to stop a dangerous alliance of treacherous human queens in the fourth novel of the fantasy series following A Court of Wings and Ruin.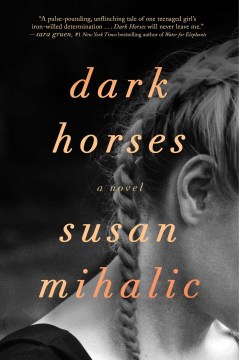 Dark Horses by Susan Mihalic – A darkly gripping debut novel about a teenage girl's fierce struggle to reclaim her life from her abusive father.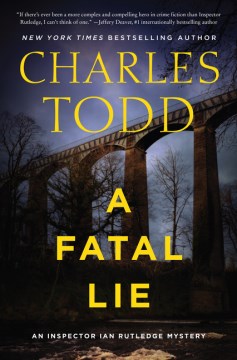 A Fatal Lie by Charles Todd – Dispatched from London to investigate the discovery of an unidentified body in a peaceful Welsh village, Ian Rutledge uncovers a tangle of deception involving a child's tragic fate and a woman bent on hiding the past.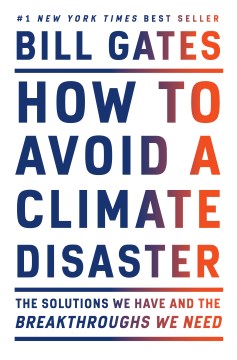 How to Avoid a Climate Disaster: The Solutions We Have and the Breakthroughs We Need by Bill Gates – The technologist, business leader and philanthropist who founded Microsoft draws on the input of experts in physics, chemistry, biology, engineering, political science and finance to create an accessible, concrete plan to reduce greenhouse gas emissions and avoid certain environmental disaster.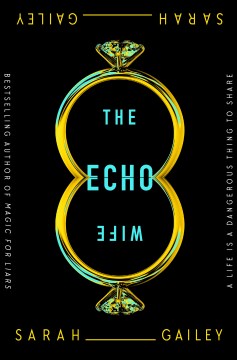 The Echo Wife by Sarah Gailey – A precarious arrangement between a man, his wife and his wife's clone explodes in a violent confrontation that forces the two women to figure out a creative way to stay out of prison.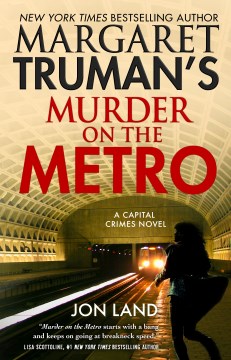 Margaret Truman's Murder on the Metro by Margaret Truman & Jon Land – Robert Brixton investigates the sudden death of the vice president. In Margaret Truman's Murder on the Metro, Jon Land's first thrilling addition to the New York Times bestselling Capital Crimes series, Robert Brixton uncovers a sinister plot threatening millions of American lives!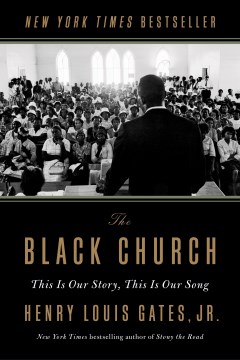 Black Church, The: This Is Our Story, This Is Our Song by Henry Louis Gates – The Harvard University professor, NAACP Image Award recipient and Emmy Award-winning creator of The African Americans presents a history of the Black church in America that illuminates its essential role in culture, politics and resistance to white supremacy.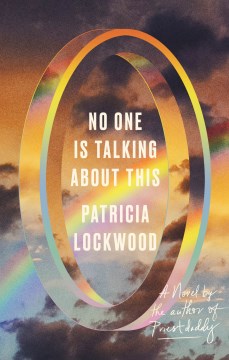 No One Is Talking About This by Patricia Lockwood – Elevated to prominence for her social-media posts, a woman begins suffering from existential anxieties while learning the languages, customs and fears of her fans throughout the world, before an urgent text from home transforms her virtual perspectives.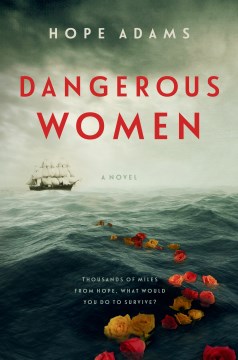 Dangerous Women by Hope Adams – A debut based on the true story of the 1841 transport ship Rajah follows the experiences of a crew of Englishwomen convicts, sentenced to a distant penal colony for petty crimes, who realize that a killer is among them.
~Semanur