There are many exciting new book releases coming and you don't want to miss it…
Pianos and Flowers: Brief Encounters of the Romantic Kind by Alexander McCall Smith – An anthology of 14 stories by the best-selling author of the No. 1 Ladies' Detective Agency series imagines the rich lives and loves behind everyday people featured in pictures from the London Sunday Times photograph archives.
Before She Disappeared by Lisa Gardner – Investigating the cold-case disappearance of a Haitian teen in a gritty Boston neighborhood, Frankie Elkin navigates resident and police resistance as well as the challenges of her own sobriety before risking her life to uncover the truth.
In the Garden of Spite: A Novel of the Black Widow of La Porte by Camilla Bruce – A novel of feminine rage looks at one of the most prolific female serial killers in American history and the men who drove her to it.
Shiver by Allie Reynolds – A reunion weekend in the French Alps turns deadly when five friends discover that someone has deliberately stranded them at a remote mountaintop resort during a snowstorm, where ominous things begin to happen.
Till Murder Do Us Part  by James Patterson – A woman begins to suspect that her husband isn't actually who he says he is and a teenager has her life upended during the hunt for a missing girl in two true-crime stories from the prolific and best-selling author.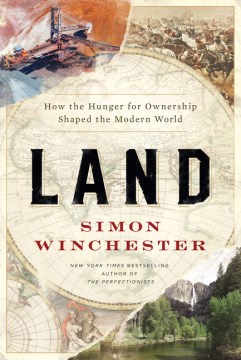 Land: How the Hunger for Ownership Shaped the Modern World by Simon Winchester – The author of The Perfectionists explores the concept of land ownership and how it has shaped history, examining how people fight over, steward and occasionally share land, and what humanity's proprietary relationship with land means for the future.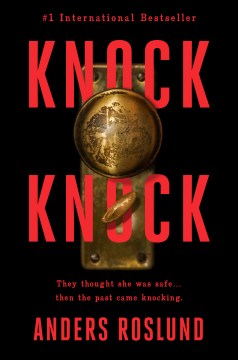 Knock Knock by Anders Roslund – The #1 international-bestselling thriller that tells the story of a police inspector and a former criminal informant in a race against time as they attempt to unravel past and present secrets.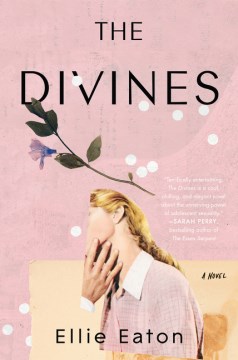 The Divines by Ellie Eaton – Piecing together memories from her teen years at an elite English boarding school, Josephine gradually exposes a violent secret behind why the once-prestigious institution abruptly closed in disgrace.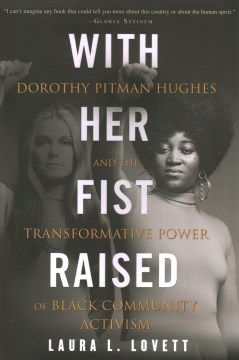 With Her Fist Raised: Dorothy Pitman Hughes and the Transformative Power of Black Community Activism by Laura L. Lovett – Presents the first biography of Dorothy Pitman Hughes, a trailblazing black feminist activist whose work made children, race, and welfare rights central to the women's movement.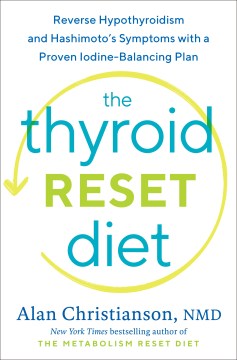 Thyroid Reset Diet, The: Reverse Hypothyroidism and Hashimoto's Symptoms with a Proven Iodine-Balancing Plan by Alan Christianson – The integrative physician and author of the best-selling The Metabolism Reset Diet outlines a recipe-complemented, counterintuitive plan for reversing the symptoms of thyroid disease through strategic food replacements that regulate iodine intake.
~Semanur