Here some of the new exciting releases for you to take a look at this week!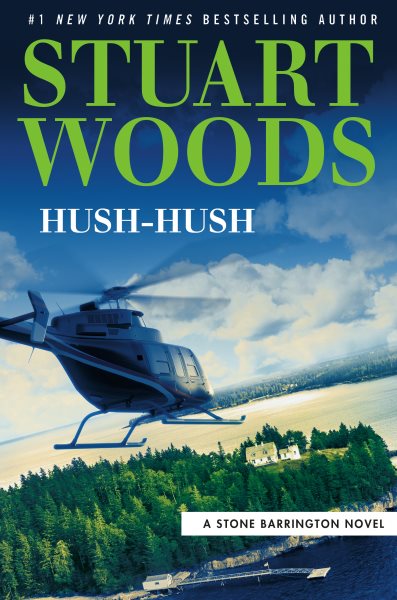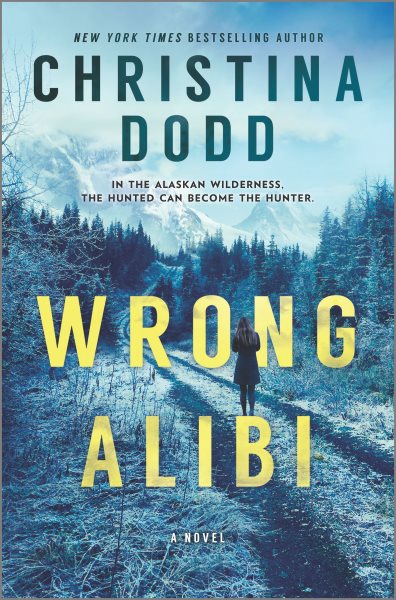 Hush-Hush by Stuart Woods – New York City cop turned Manhattan law firm rainmaker, Stone Barrington, lands in hot water in a highly anticipated latest installment in the best-selling series by the Edgar Award-winning author of Chiefs .
Wrong Alibi by Christina Dodd – Sentenced to life in prison for a murder she did not commit, 18-year-old Evelyn escapes and works under an alias at a wilderness camp, where her chance at revenge is complicated by a former employer's mysterious connections.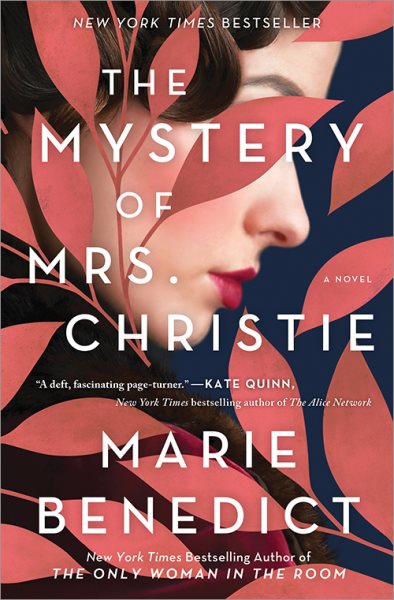 The Mystery of Mrs. Christie by Marie Benedict – Claiming amnesia after going missing for more than a week in late 1926, up-and-coming mystery author Agatha Christie pens a chilling story that brashly implicates her war-hero husband. By the author of The Other Einstein.
Under the Alaskan Ice by Karen Harper – A sequel to Deep in the Alaskan Woods finds a young widow assisting a pilot in the wake of a bush plane crash, before an unknown adversary begins sabotaging the pilot's investigation in the Alaskan wilderness.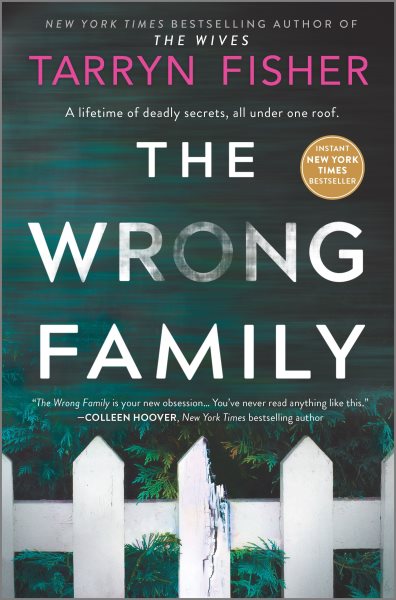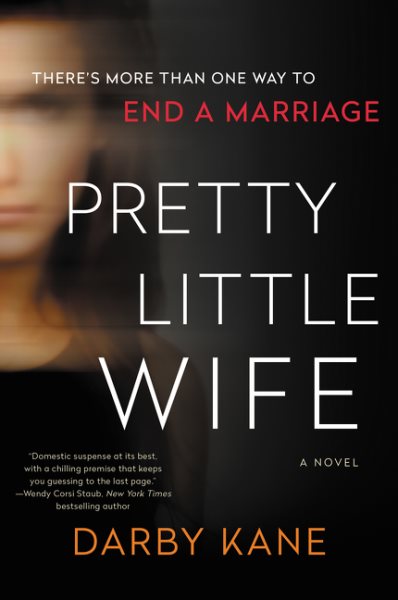 The Wrong Family by Tarryn Fisher – An off-kilter narrator witnesses the slow unraveling of a couple's strained marriage that erupts in unexpected ways, in a chilling tale of domestic suspense by the best-selling author of The Wives . 
Pretty Little Wife by Darby Kane – Darby Kane thrills with this twisty domestic suspense novel that asks one central question: shouldn't a dead husband stay dead?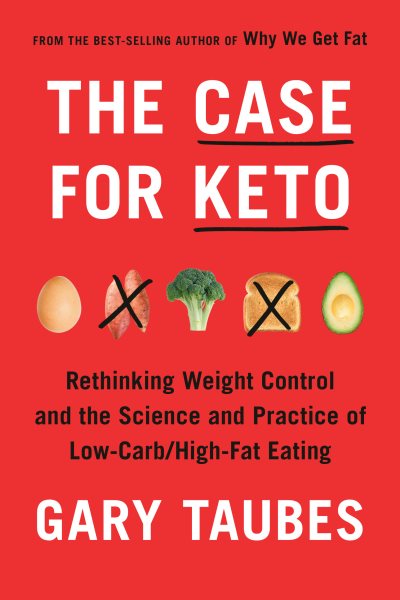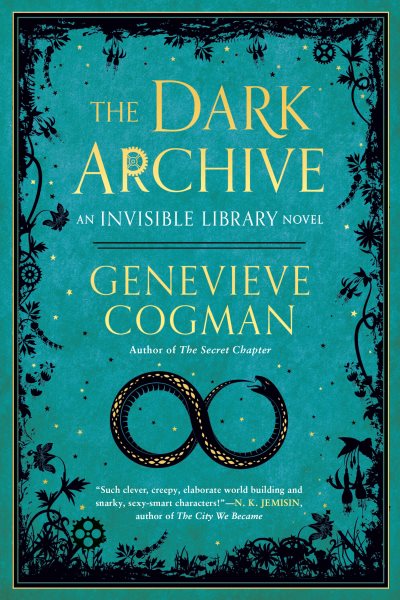 The Case for Keto: Rethinking Weight Control and the Science and Practice of Low-carb/High-Fat Eating by Gary Taubes – The best-selling author of Why We Get Fat and The Case Against Sugar reveals why the established rules about eating healthy might be the wrong approach to weight loss for millions of people, and how low-carbohydrate, high-fat/ketogenic diets can help so many of us achieve and maintain a healthy weight for life.
The Dark Archive by Genevieve Cogman – A professional spy for a mysterious Library which harvests fiction from different realities, Irene faces a series of assassination attempts that threaten to destroy her and everything she has worked for.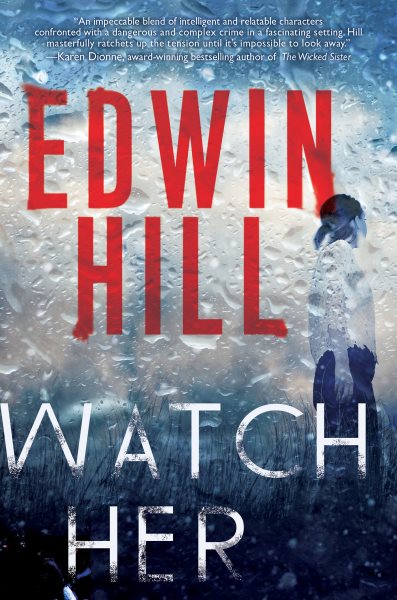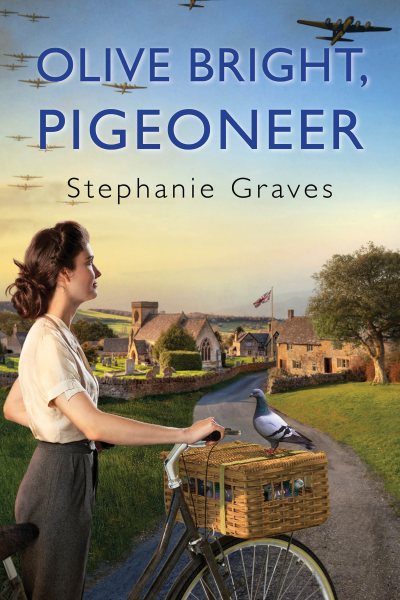 Watch Her by Edwin Hill – Investigating a suspicious burglary and the disappearances of Prescott University alumni, Harvard librarian Hester Thursby and Detective Angela White uncover financial transgressions, rumors of infidelity and a decades-old tragedy. By the author of Little Comfort.
Olive Bright, Pigeoneer by Stephanie Graves – Tending her veterinarian father's Hertfordshire racing pigeons while waiting for her best friend to return from World War II, Olive is recruited into the Baker Street covert branch of British Intelligence before investigating the murder of a local busybody.
~Semanur~