We have some new releases picked out for you to dive in for the following week. There is more romance, humor, thrillers and suspense for you to enjoy!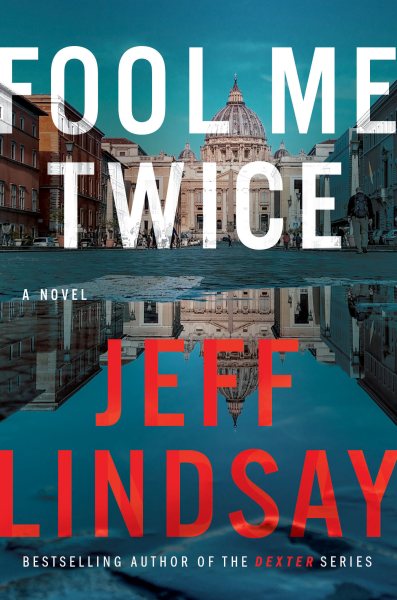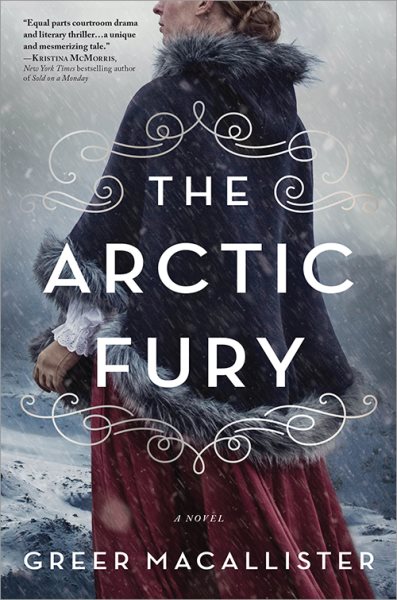 Fool Me Twice by Jeff Lindsay – A sequel to Just Watch Me finds thief and disguise artist Riley Wolfe continuing his Robin Hood-inspired crusade against the wealthy elite by orchestrating the theft of a highly prized Faberge egg. By the best-selling author of the Dexter series.
The Arctic Fury by Greer Macallister – Secretly hired by an eccentric Lady Franklin to lead a team of women explorers into the Arctic to recover Captain Sir John Franklin's lost expedition, Virginia Reeve survives a harrowing quest only to find herself on trial for murder.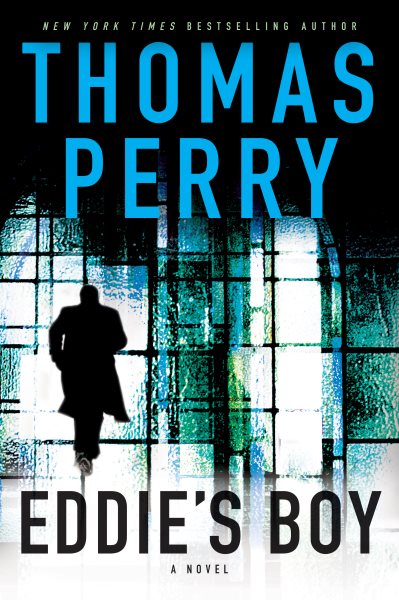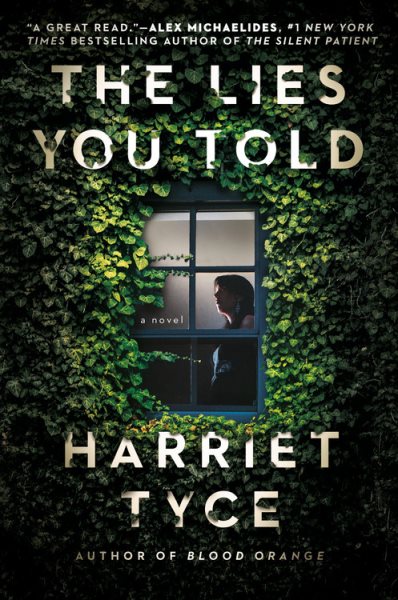 Eddie's Boy by Thomas Perry – Surviving an attempt on his life, retired mob hit man Michael Shaeffer reflects on his apprenticeship under an elite killer while pursuing his would-be assassins from Australia to the United States to identify who is trying to eliminate him.
The Lies You Told by Harriet Tyce – From the acclaimed author of Blood Orange, a dark new psychological thriller about the perfect mother, the perfect wife, the perfect family—and the perfect murder.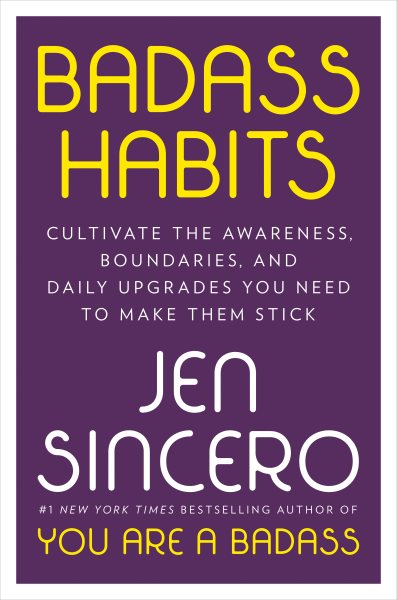 Badass Habits: Cultivate the Awareness, Boundaries, and Daily Upgrades You Need to Make Them Stick
by Jen Sincero – The motivational coach and best-selling author of You Are a Badass shares illustrative case studies to outline a step-by-step, 21-day guide for overcoming self-sabotaging behaviors while cultivating habits that support healthy priorities and personal goals.
Perestroika in Paris by Jane Smiley – Coexisting in the lush hidden spaces of Paris until cold weather arrives, an escaped racehorse and her companion, a German shorthaired pointer, forge a bond with a boy living in seclusion with his nonagenarian grandmother in an ivy-covered house.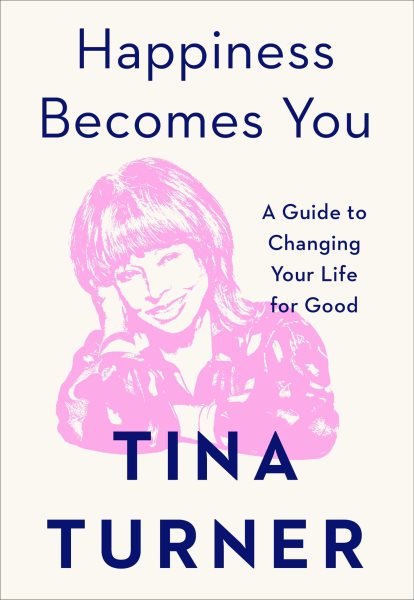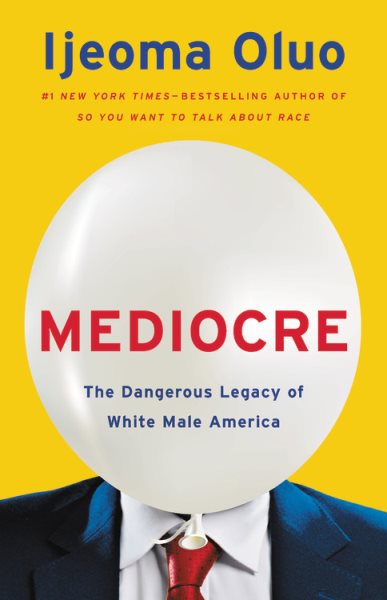 Happiness Becomes You: A Guide to Changing Your Life for Good by Tina Turner – The iconic performing artist provides spiritual tools and advice for self-empowerment and fulfillment while examining the role of her enduring Buddhist faith in helping her overcome poverty, loss and other personal and professional obstacles.
Mediocre: The Dangerous Legacy of White Male America by Ijeoma Oluo – A history of American white male identity by the best-selling author of So You Want to Talk About Race imagines a merit-based, non-discriminating model while exposing the actual costs of successes defined by racial and sexual dominance.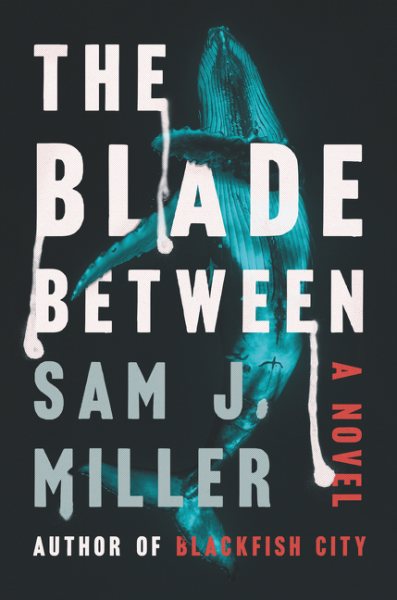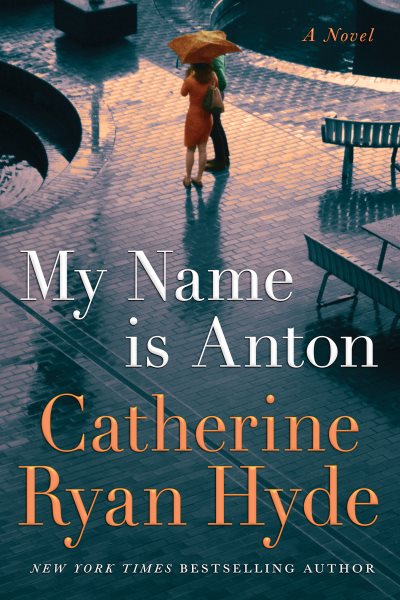 The Blade Between by Sam J. Miller – Reluctantly visiting his upstate New York hometown when his father falls ill, a restless gay photographer reconnects with two high-school friends who become his allies in a plan to expose the corrupt motives of invasive corporate gentrifies.
My Name Is Anton by Catherine Ryan Hyde – Realizing that a neighbor is trapped in an abusive marriage, a smitten 18-year-old youth, haunted by his brother's accidental death, offers the woman shelter and a means to escape. By the award-winning author of Pay It Forward. 
~Semanur~