Here some of the new exciting releases for you to take a look at this week!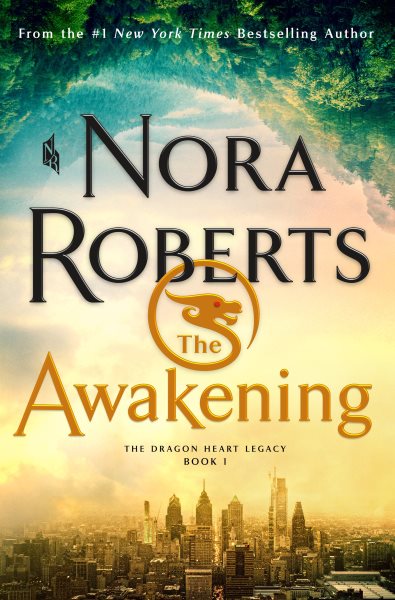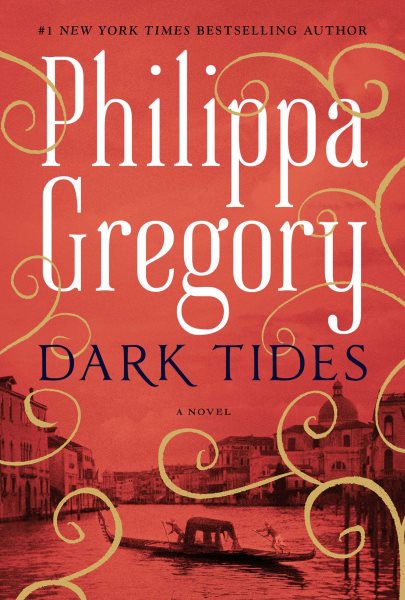 The Awakening  by Nora Roberts – An anxious young woman mired in student debt and working a hated job uses hidden funds to visit Ireland, where she uncovers truths about vivid dreams compelling her to embrace her destiny in a fantastical alternate world.
Dark Tides by Philippa Gregory – A sequel to Tidelands finds 17th-century London warehouse owner Alinor reuniting with a man from her past while reaching out to her brother in war-torn New England for proof of her son's survival.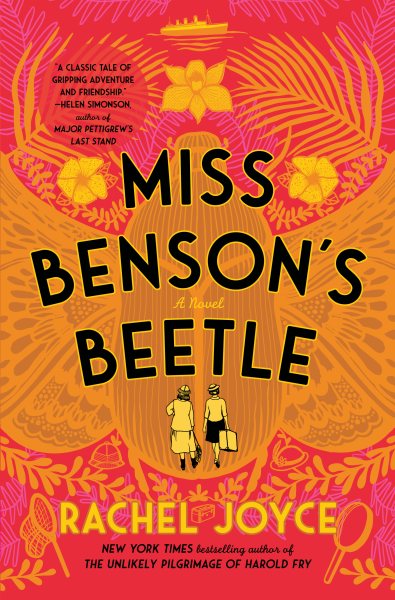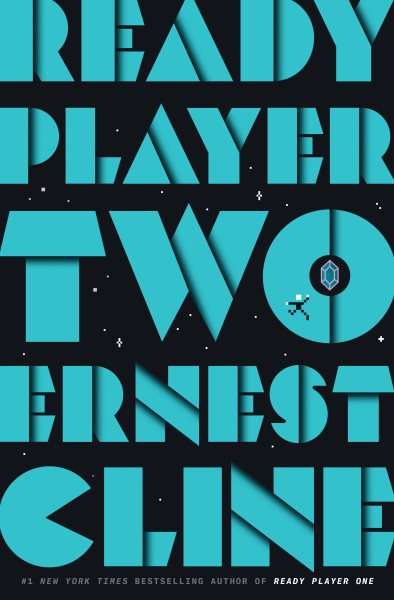 Miss Benson's Beetle by Rachel Joyce – A teacher and her unlikely assistant leave post-World War II London to search for a rare insect that may not exist, discovering the transformative power of friendship along the way. By the author of The Unlikely Pilgrimage of Harold Fry.
Ready Player Two by Ernest Cline – A 1980s cultural assessment of the fantastical future of online behavior continues the story that began in the internationally best-selling futuristic novel, Ready Player One, that inspired a blockbuster Steven Spielberg film. Movie tie-in.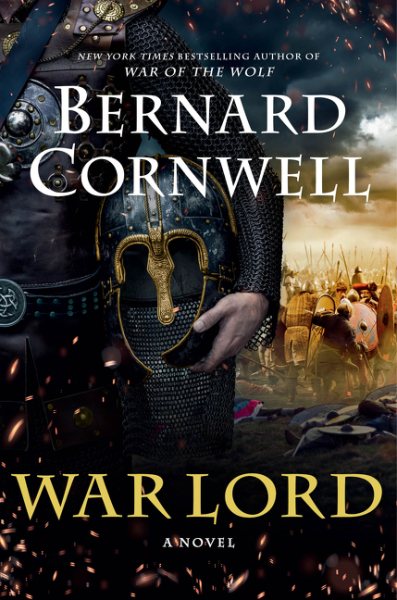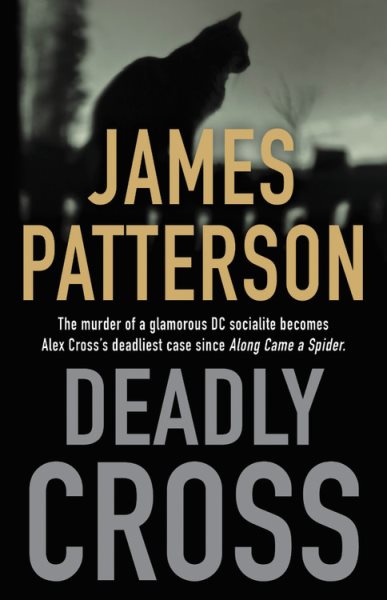 War Lord by Bernard Cornwell – A latest entry in the best-selling series behind Netflix's The Last Kingdom continues the history-based epic story of fan-favorite character Uhtred of Bebbanburg and his adventures in the turbulent early years of England.
Deadly Cross by James Patterson – Investigating the assassination of the vice president's wife, Detective Alex Cross and FBI Special Agent Ned Mahoney travel to Alabama to uncover clues from the victim's early life. By the best-selling author of Criss Cross.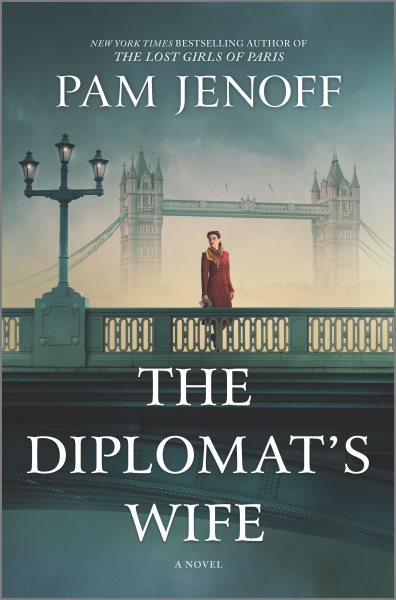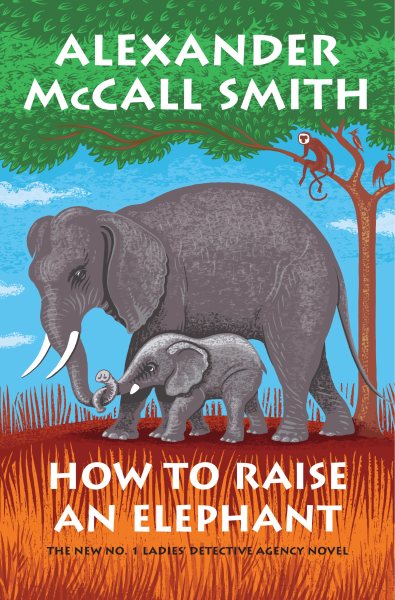 The Diplomat's Wife by Pam Jenoff – Surviving a Nazi concentration camp before her child's father dies in a plane crash, Marta marries a kind diplomat only to have her fleeting happiness sabotaged by the activities of a communist mole in British intelligence.
How to Raise an Elephant by Alexander McCall Smith – Precious Ramotswe and the rest of the No. 1 Ladies' Detective Agency must come together to raise a small elephant, in this two-ton case that employs Precious's maternal instincts.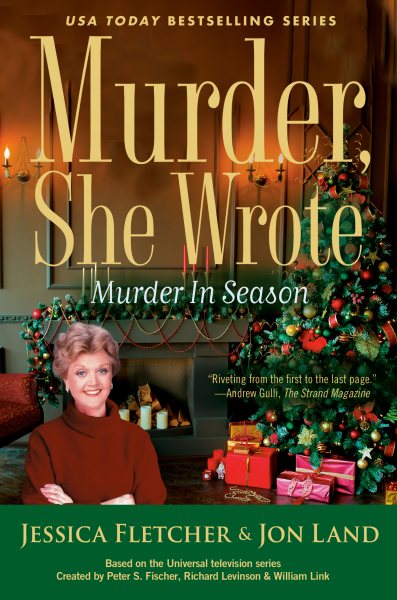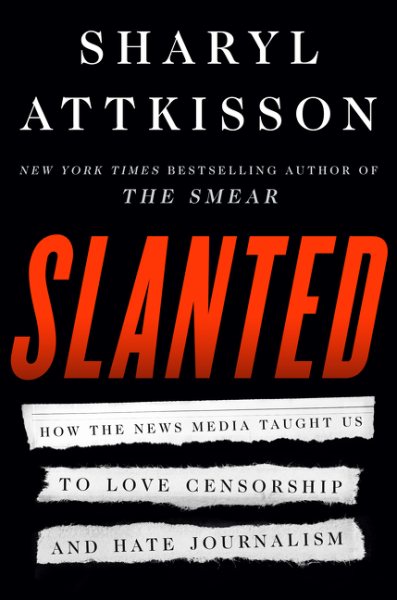 Murder in Season by Jessica Fletcher – Supervising community holiday activities in Cabot Cove, Jessica Fletcher discovers two sets of bones, one recent and one ancient, before a tabloid reporter's theories lead to a third death and revelations about a long-unsolved community mystery.
Slanted: How the News Media Taught Us to Love Censorship and Hate Journalism  by Sharyl Attkisson – The five-time Emmy Award-winning investigative reporter and best-selling author of Stonewalled draws on insider accounts to detail how partisan bias, corporate interests and popular narratives are compromising journalistic integrity in today's newsrooms.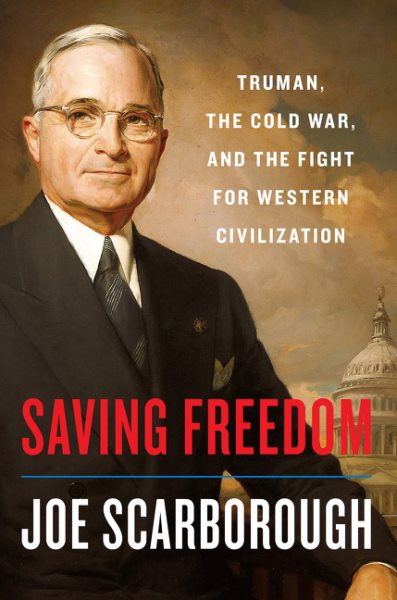 Stuff You Should Know: An Incomplete Compendium of Mostly Interesting Things  by Josh Clark/ Chuck Bryant – From the duo behind the massively successful and award-winning podcast Stuff You Should Know comes an unexpected look at things you thought you knew.
Saving Freedom: Truman, the Cold War, and the Fight for Western Civilization  by Joe Scarborough – The host of MSNBC's Morning Joe examines the 33rd President's diplomatic and military strategies to support democracy, chronicling the passage of the "Truman Doctrine" policy of containment and its ongoing role in international affairs.
~Semanur~