In this week's special picks there are new exciting adventure, mystery, suspense, and many more genres for you to choose from! Enjoy!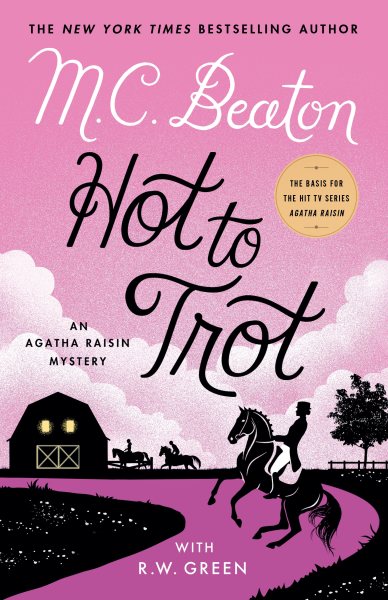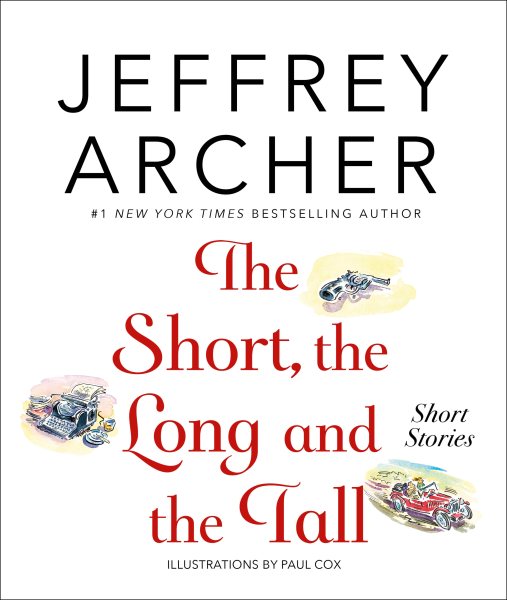 Hot to Trot by M. C. Beaton & R. W. Greene – Jealously investigating an ex's intended, Agatha Raisin crashes the wedding only to become implicated in the bride's murder, a situation that immerses Agatha in the cutthroat equestrian world. 
The Short, the Long and the Tall: Short Stories by Jeffrey Archer – Illustrated renderings of 20 top-selected short stories by the award-winning author of the Clifton Chronicles are complemented by a short parable about how war pointlessly puts good people in the crossfire of their leaders' ambitions.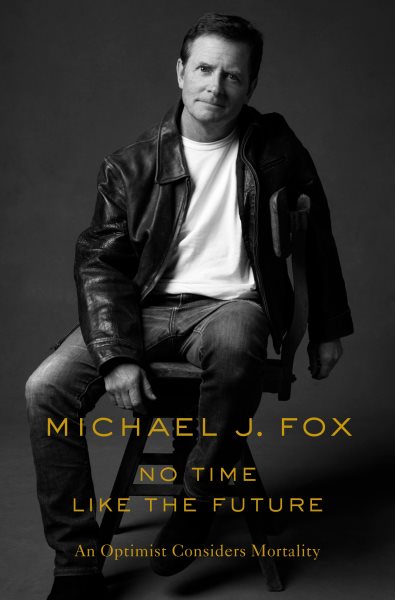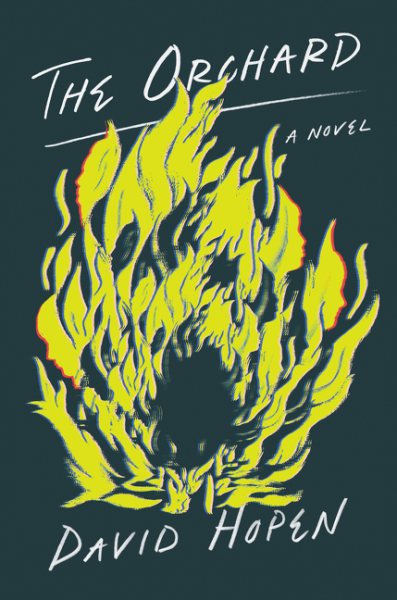 No Time Like the Future by Michael J. Fox – The award-winning actor shares personal stories and observations about illness and health, aging, the strength of family and friends, and how our perceptions about time affect the way we approach mortality.
The Orchard by David Hopen – Reinventing himself upon moving to a glitzy Miami suburb, a student at an Orthodox Jewish academy is welcomed into a circle of popular students whose faith is unconventionally tested by their charismatic rabbi.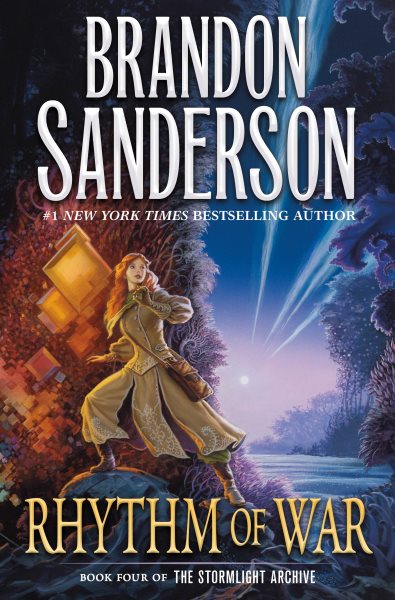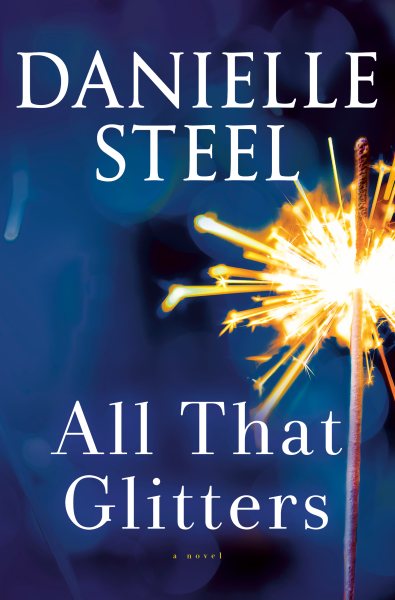 Rhythm of War by Brandon Sanderson – Technological discoveries and an edict-violating arms race enmesh Dalinar Kholin and his knights in a conflict that reveals secrets about the original source of Radiant strength. By the Hugo Award-winning author of Oathbringer.
All That Glitters by Danielle Steel – When her life of privilege is upended by a terrorist attack that ends her parents' lives, a college senior struggles to rebuild on her own terms, learning uplifting and heartbreaking life lessons throughout a series of relationships and opportunities.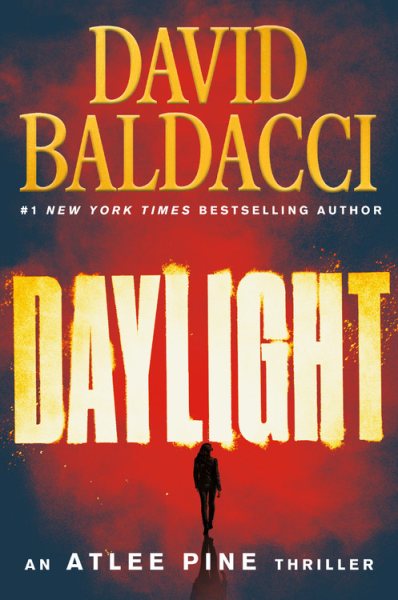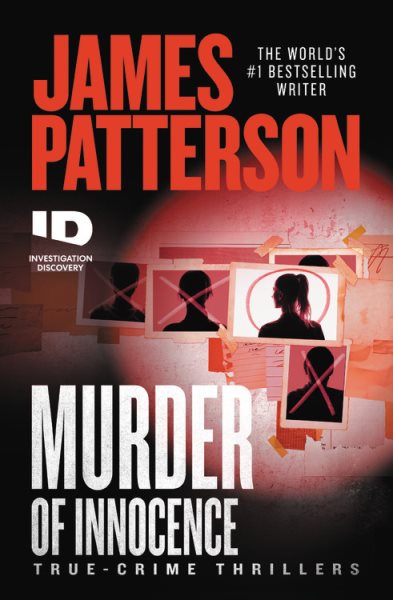 Daylight by David Baldacci – When her search for her sister clashes with one of John Puller's high-stakes investigations, FBI agent Atlee Pine confronts traumatizing forces in the world of organized crime. By the best-selling author of A Minute to Midnight.
Murder of Innocence by James Patterson – A latest series entry published in partnership with Discovery ID includes "Murder of Innocence," in which a global effort captures a serial predator; and "A Murderous Affair," in which a rookie FBI agent is set up by his informant.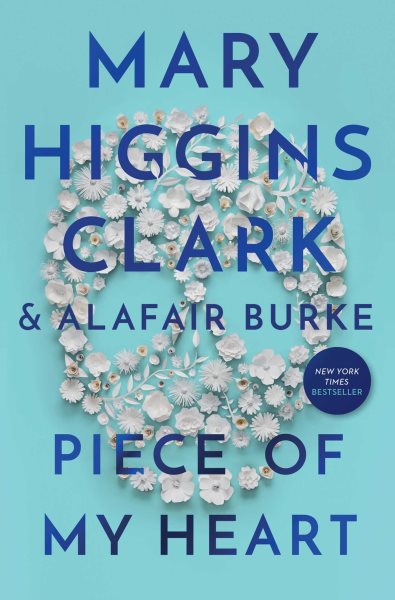 Piece of My Heart by Mary Higgins Clark & Alafair Burke – A high-suspense follow-up to the best-selling You Don't Own Me finds the nuptials of television producer Laurie Moran and investigative host Alex Buckley nightmarishly upended by the sudden disappearance of Alex's 7-year-old nephew. 
Tom Clancy Shadow of the Dragon by Marc Cameron – When a high-level mole infiltrates American Intelligence, President Jack Ryan dispatches John Clark and the Campus team to track down a missing scientist who holds critical aerospace and naval technology. By the award-winning author of the Jericho Quinn series.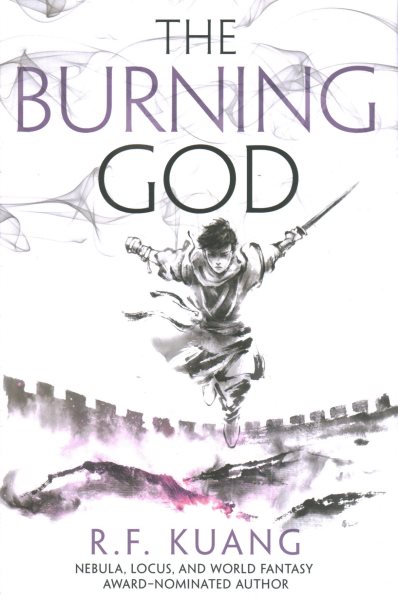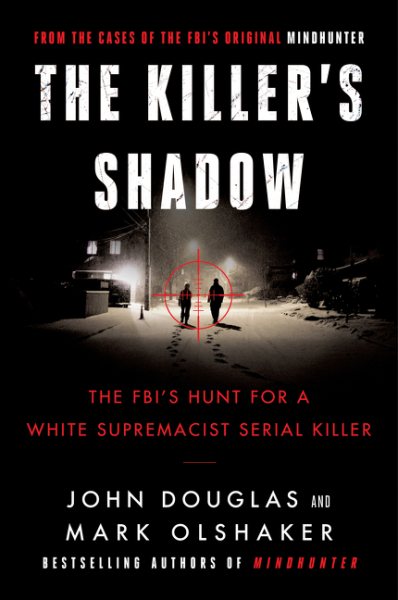 The Burning God by R. F. Kuang – A trilogy conclusion finds an abandoned Rin returning to her home village, where with the Southern Army and millions of dedicated supporters she prepares for an ultimate battle against the Dragon Republic and other anti-shamanic enemies.
The Killer's Shadow by John E. Douglas / Mark Olshaker – A legendary FBI criminal profiler and international best-selling author of Mindhunter returns with a book that goes to the heart of extremism and domestic terrorism, examining in-depth his chilling pursuit of, and eventual prison confrontation with Joseph Paul Franklin, a White Nationalist serial killer.
~Semanur