In this week's special picks there are new exciting romance, mystery, adventure, and many more genres for you to choose from! Enjoy!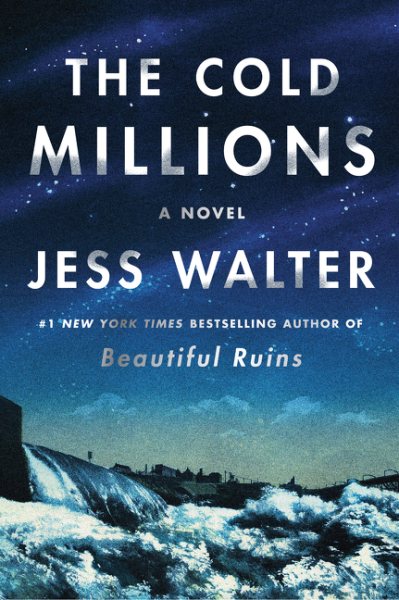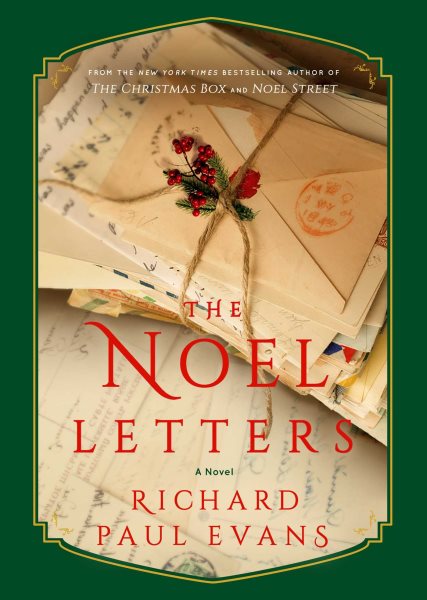 The Cold Millions by Jess Walter – Enduring the corruption of their union employment, two young day laborers are respectively drawn to a feminist activist and a vaudeville singer whose experiences reflect an unjust world on the brink of upheaval.
The Noel Letters by Richard Paul Evans – A latest entry in the best-selling series by the award-winning author of The Christmas Box explores themes of faith, love and redemption during an illuminating holiday season.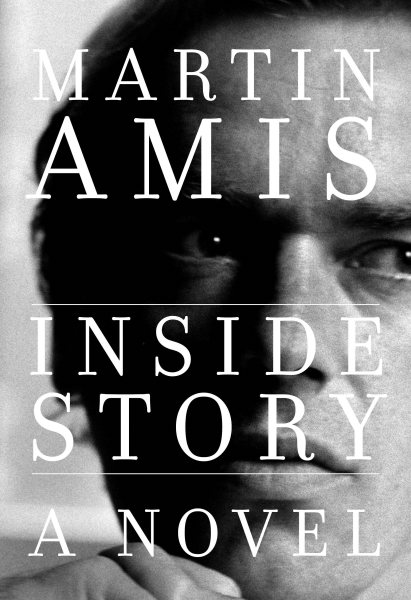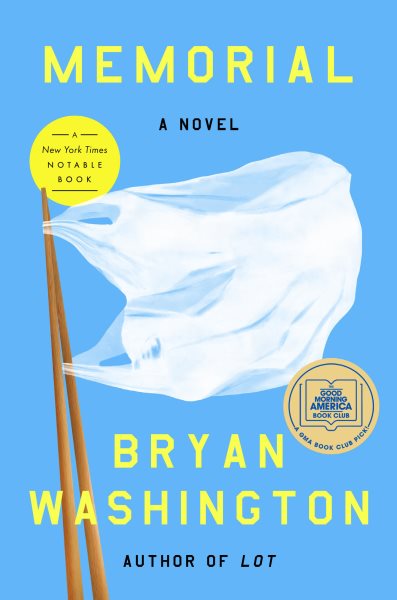 Inside Story by Martin Amis – An autobiographical novel by the author of Experience draws on his close friendship with the late philosopher Christopher Hitchens and follows their relationships and journalistic endeavors against a backdrop of 20th-century history.
Memorial by Bryan Washington – A Japanese-American chef and a Black daycare teacher begin reevaluating their stale relationship in the wake of a father's death and the arrival of an acerbic mother-in-law who becomes an unconventional roommate. By the award-winning author of Lot.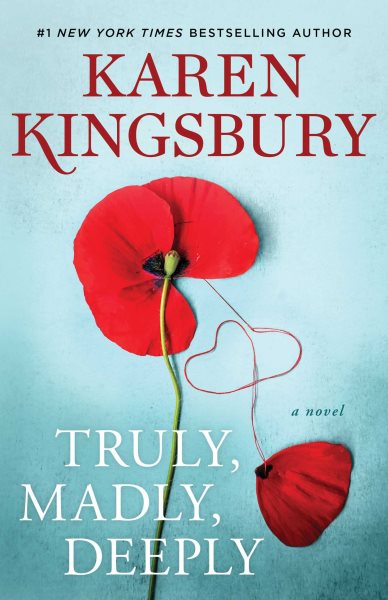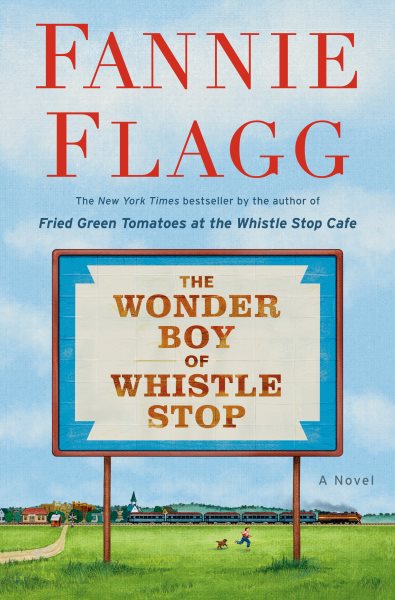 Truly, Madly, Deeply by Karen Kingsbury – Dividing his family with his decision to become a police officer, 18-year-old Tommy Baxter falls in love with a girl fighting for her life at the same time he uncovers devastating truths about his late grandfather.
The Wonder Boy of Whistle Stop by Fannie Flagg – Taking a final visit to the ghost town where his mother Ruth's Whistle Stop Café made its famous fried green tomatoes, Bud Threadgoode discovers new friends and surprises about the community's women while triggering unexpected changes in his daughters' lives.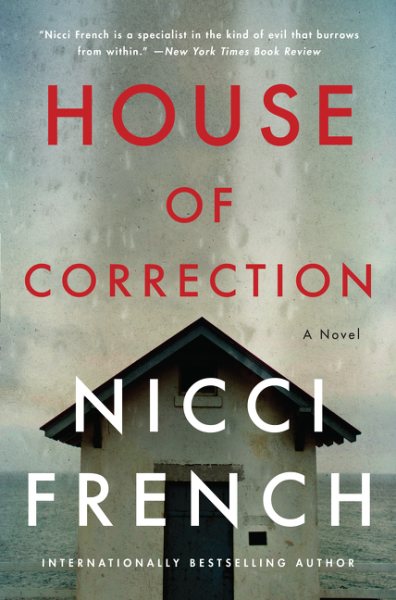 Love Your Life by Sophie Kinsella – Discarding her dating app to enjoy a post-breakup anonymous writers' retreat in coastal Italy, Ava shares an idyllic love affair with a fellow romantic before their return to London forces them to acknowledge their true identities.
House of Correction by Nicci French – Attempting to solve her own case from the confines of prison, a reclusive murder suspect from an English village uncovers evidence that calls her own sanity into question. By the best-selling authors of the Frieda Klein mysteries.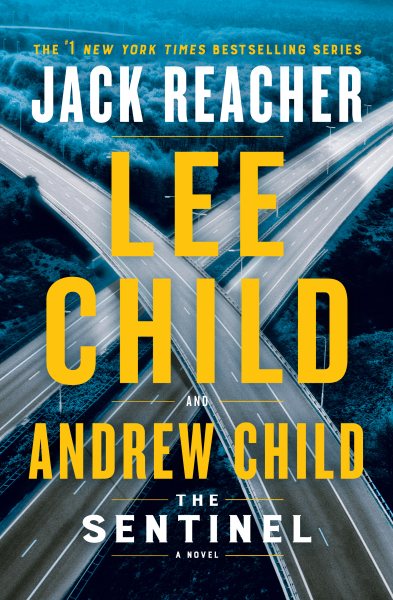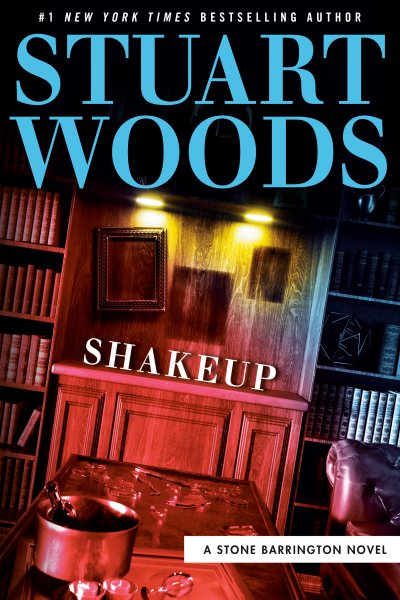 The Sentinel by Lee Child & Andrew Child – A latest entry in the best-selling series, co-written with the author's brother, finds Jack Reacher following his lizard-brain instincts on a seemingly uneventful night in Nashville, where a recently fired man nurses an increasingly violent grudge.
Shakeup by Stuart Woods – Looking forward to relaxing with his girlfriend after returning from a dangerous coastal adventure, Stone Barrington finds his plans thwarted by the arrival of a grisly crime on his doorstep, along with some suspicious new clients eager for his help.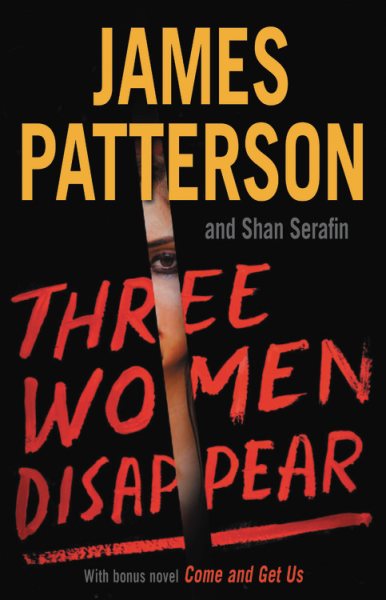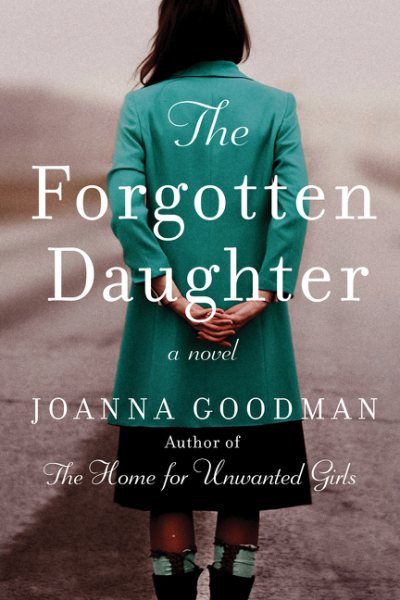 Three Women Disappear by James Patterson & Shan Serafin – When three female suspects in the murder of an accountant, who was a master manipulator, go missing, Detective Sean Walsh, who has a personal connection to the case, discovers why the women have to stay hidden from both the law and each other.
The Forgotten Daughter by Joanna Goodman – The triumphant story of two women divided by their past, but united by love. An assassin's daughter fights for 1992 Quebec's independence at the side of the man she loves, a separatist-opposing journalist whose Duplessis Orphan sister joins a reparations coalition. By the best-selling author of The Home for Unwanted Girls.
~Semanur