In this week's special picks there are new exciting romance, mystery, adventure, and many more genres for you to choose from! Enjoy!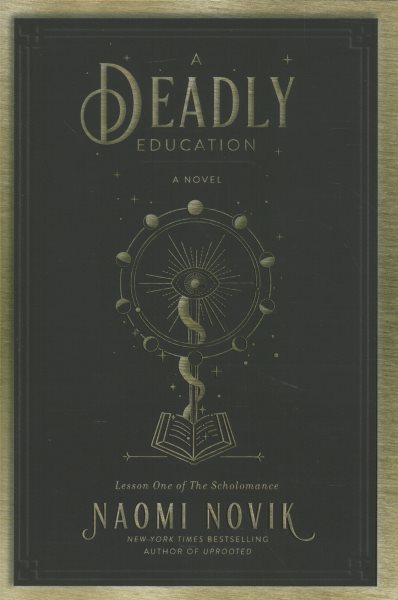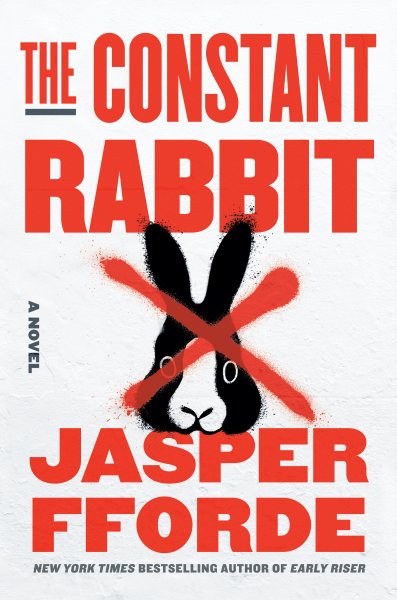 A Deadly Education by Naomi Novik – An unwilling dark sorceress destined to rewrite the rules of magic clashes with a popular combat sorcerer while resolving to spare the lives of innocents. By the award-winning author of the Temeraire series.
The Constant Rabbit by Jasper Fforde – In an England populated with anthropomorphic rabbits and humans, one hare family moves into a cozy little village that does not want them there and are defended by two human neighbors who take a stand against prejudice.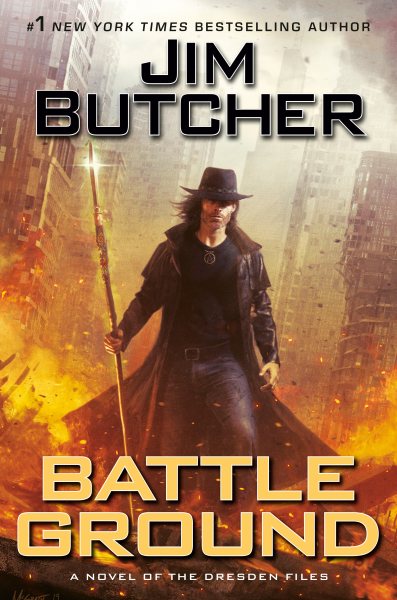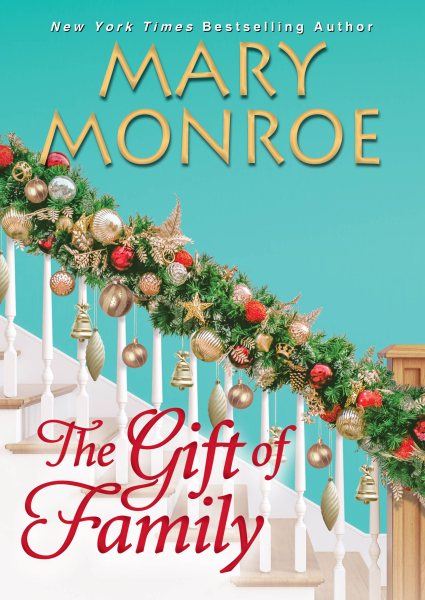 Battle Ground by Jim Butcher – When the Last Titan, a being more dangerous than anything humanity has faced in a millennium, declares war on the city of Chicago, professional wizard Harry Dresden embarks on a defense that permanently transforms the mortal world.
The Gift of Family by Mary Monroe – A middle-aged couple who has never been able to have children and an elderly widow who maintains a grueling schedule to support her grandkids come up with a solution to help both families during the holiday season, with unexpected results.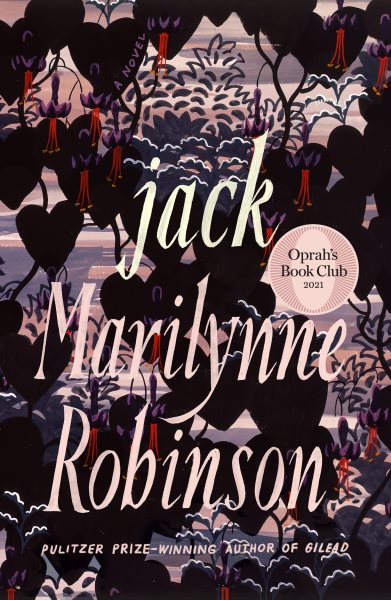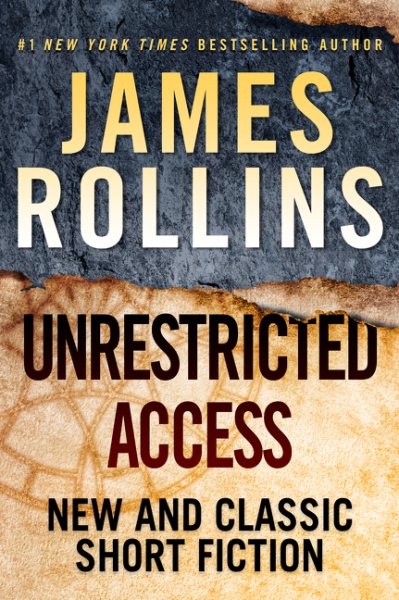 Jack by Marilynne Robinson – A conclusion to the story that began with the Pulitzer Prize-winning Gilead traces the story of prodigal son John Ames Boughton, who pursues a star-crossed, interracial romance with a high school teacher who is also the son of a preacher.
Unrestricted Access by James Rollins – A first anthology of short fiction by the best-selling author of the Sigma series includes 11 previously published stories as well as a new full-length novella featuring Captain Tucker Wayne and his military war dog, Kane.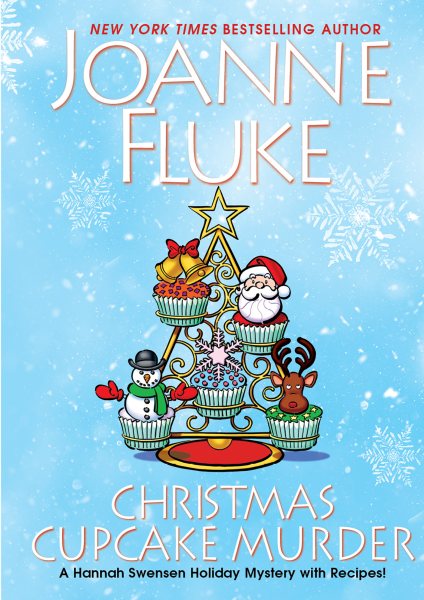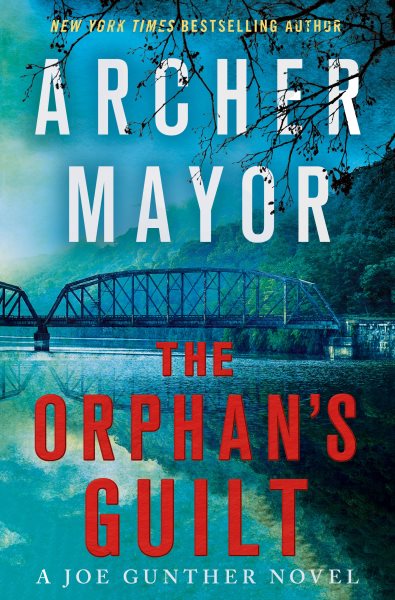 Christmas Cupcake Murder by Joanne Fluke – Firing up the Cookie Jar's ovens to attend a lengthy holiday checklist, Hannah Swensen helps loved ones manage seasonal doldrums before she is challenged to identify a skilled antique restorer found near death outside her bakery.
The Orphan's Guilt by Archer Mayor – When a man's routine DUI defense reveals evidence of a years-old shaken-baby murder case, Joe Gunther and his Vermont Bureau of Investigation team peel back layers of history to uncover links to other deaths.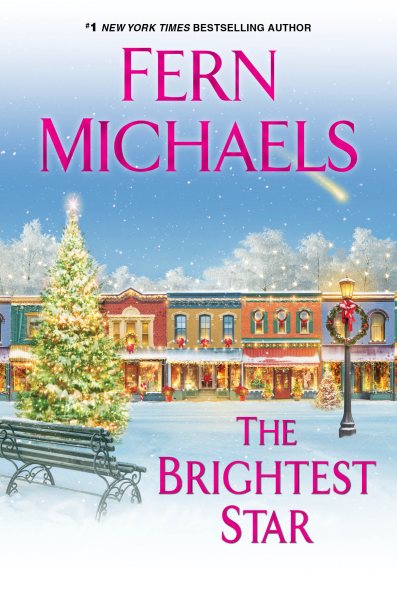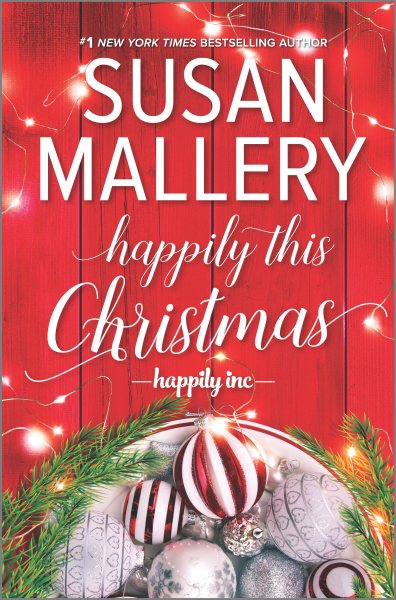 The Brightest Star by Fern Michaels – Writing biographies to support her family's struggling Christmas shop, Lauren is assigned to pen the life story of a handsome and surprisingly intelligent online retailer mogul who has put hundreds of small companies out of business.
Happily This Christmas by Susan Mallery – An independent businesswoman and single mother offers support to her neighbor and secret crush during a holiday season shaped by a prickly daughter's pregnancy, a painful secret, difficult past mistakes and an unexpected second chance at love.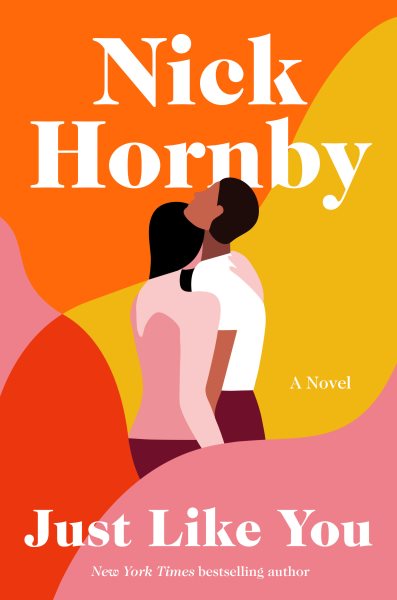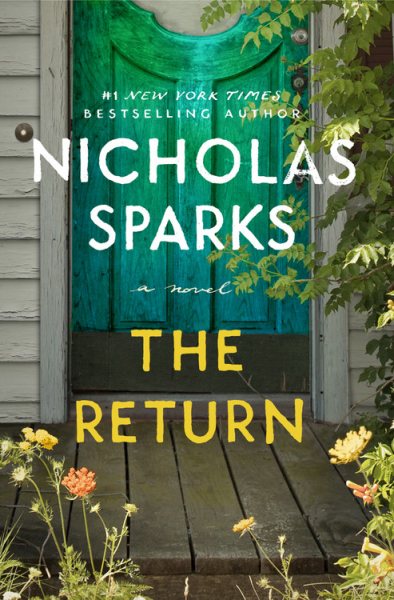 Just Like You by Nick Hornby – Miserably married to a man with whom she once shared everything in common, Lucy forges an unexpected bond with her 22-year-old babysitter, a man from an entirely different class, culture and generation. By the best-selling author of About a Boy.
The Return by Nicholas Sparks – Moving into a family beekeeper cabin to recuperate from war injuries, an Afghanistan veteran falls in love with a guarded sheriff while working with a sullen local teen to investigate the mystery of a grandparent's death. 1.5 million first printing.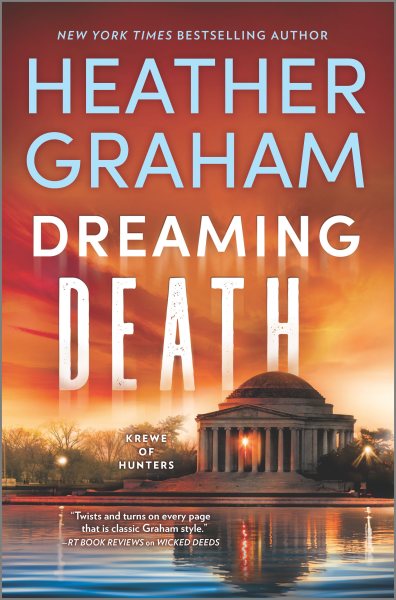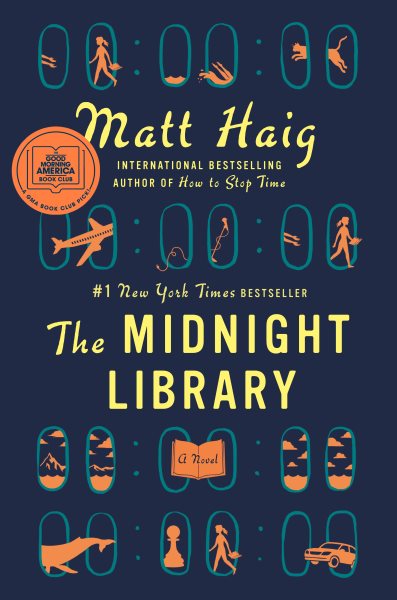 Dreaming Death by Heather Graham – Sparring with a new partner who considers her underqualified, a rookie Krewe of Hunters agent uses her supernatural prophetic dreams to outmaneuver a killer who has been targeting vulnerable young women in Washington, D.C.
The Midnight Library by Matt Haig – A new novel about all the choices that go into a life well lived. By the internationally best-selling author of Reasons to Stay Alive and How To Stop Time.
~Semanur