This week we have a collection of romance, horror, historical fiction, and much more for you to choose from. You can also find topics such as friendship, family life, and animal & nature… Enjoy!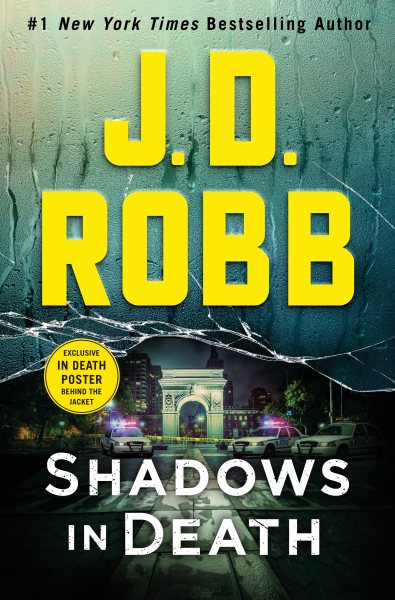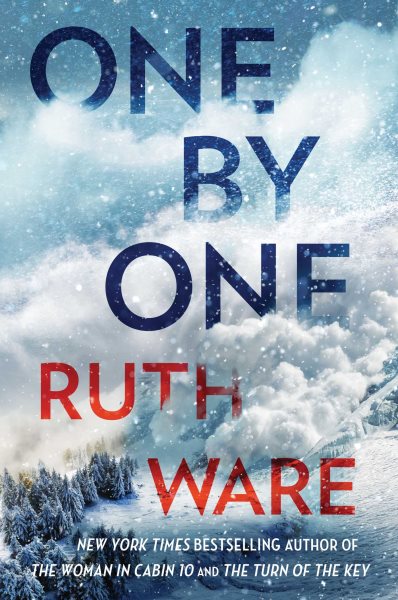 Shadows in Death by J. D. Robb – Spotting an infamous assassin from Dublin among the onlookers at a Washington Square Park murder scene, Lieutenant Eve Dallas and her husband, Roarke, struggle to protect each other when they discover the killer is targeting them.
One by One by Ruth Ware – When an offsite company retreat is upended by an avalanche that strands them in a remote mountain chalet, eight coworkers are forced to set aside their corporate rankings and mutual distrust in order to survive.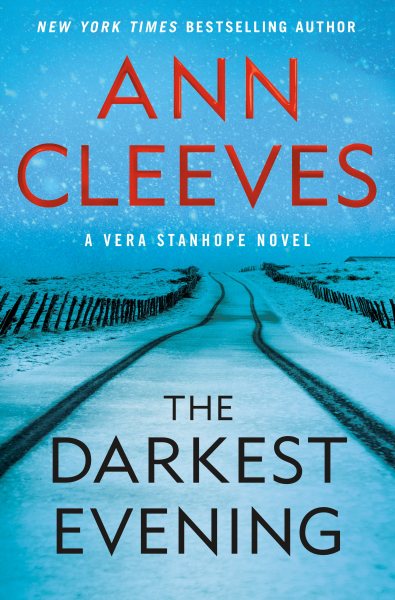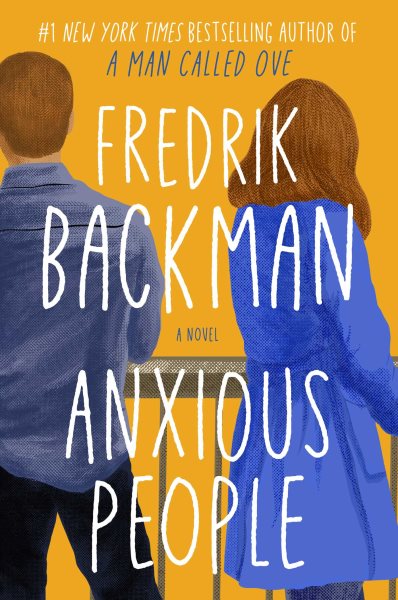 The Darkest Evening by Ann Cleeves – Discovering a toddler in an abandoned vehicle near the run-down home where her estranged father grew up, Detective Inspector Vera Stanhope approaches the property during a boisterous Christmas party before discovering the body of a woman outside.
Anxious People by Fredrik Backman – Taken hostage by a failed bank robber while attending an open house, eight anxiety-prone strangers including a redemption-seeking bank director, two couples who would fix their marriages and a plucky octogenarian discover their unexpected common traits.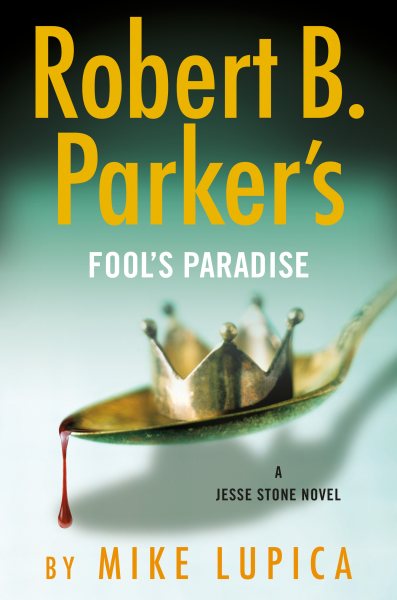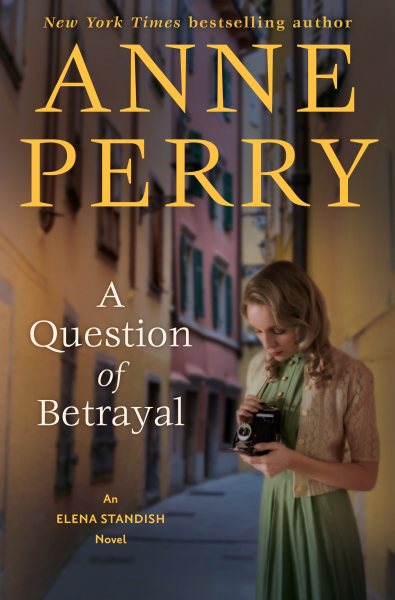 Robert B. Parker's Fool's Paradise by Mike Lupica – Surprised by the murder of a man he met the night before at an AA meeting, Paradise Police Chief Jesse Stone follows leads to one of the wealthiest families in town to identify the victim and his mysterious agenda.
A Question of Betrayal by Anne Perry – A sequel to Death in Focus finds daring young MI6 photographer Elena Standish embarking on a first mission in Mussolini's Italy to rescue and uncover the truth about a former lover who betrayed her six years earlier.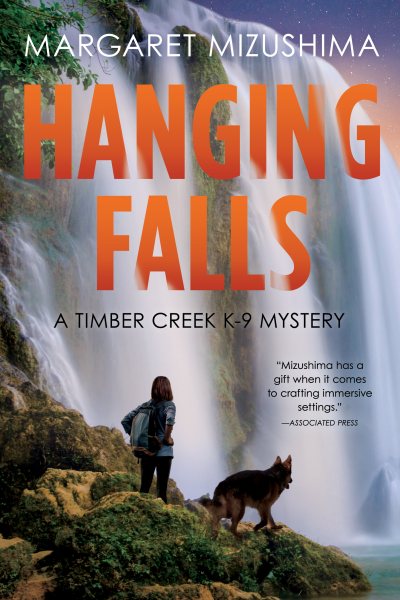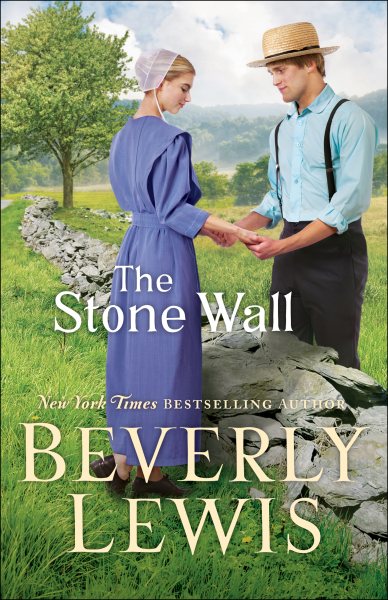 Hanging Falls by Margaret Mizushima – Scouting for trail damage after a Timber Creek flood, officer Mattie Cobb and her K-9 partner, Robo, stumble on the body of a murder victim with ties to a bizarre religious cult, before an unexpected visit leads to astonishing revelations.
The Stone Wall by Beverly Lewis – A Lancaster County tour guide researches her Alzheimer's patient grandmother's Plain heritage and the story behind a mysterious stone wall while confronting a difficult choice about her growing feelings for a handsome Mennonite and a young Amish widower.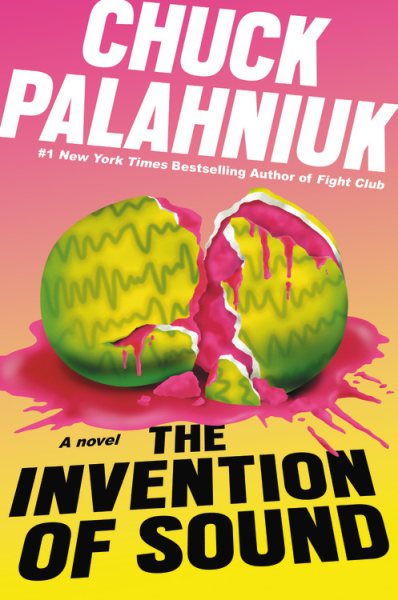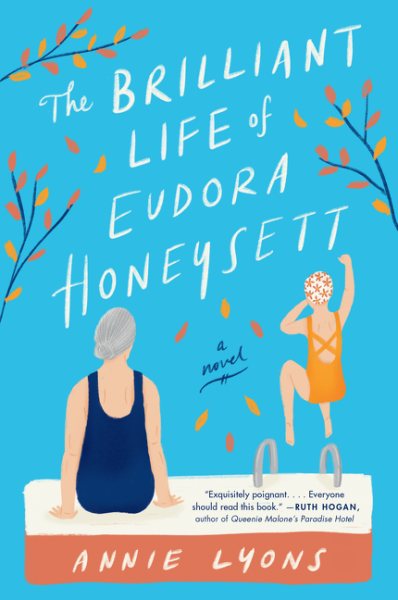 The Invention of Sound by Chuck Palahniuk – A father on the brink of uncovering his missing daughter's fate and a talented Foley sound artist find themselves on a collision course with Hollywood's violent underworld. By the best-selling author of Fight Club.
The Brilliant Life of Eudora Honeysett by Annie Lyons – Wanting to organize an assisted death on her own terms, a world-weary octogenarian forges an unexpected bond with an exuberant 10-year-old who drags her to tea parties, shopping sprees and other social excursions.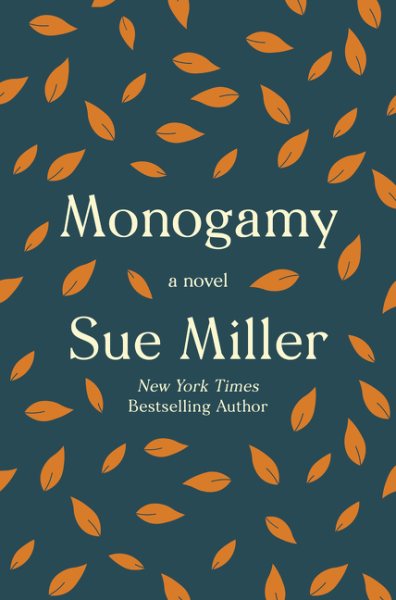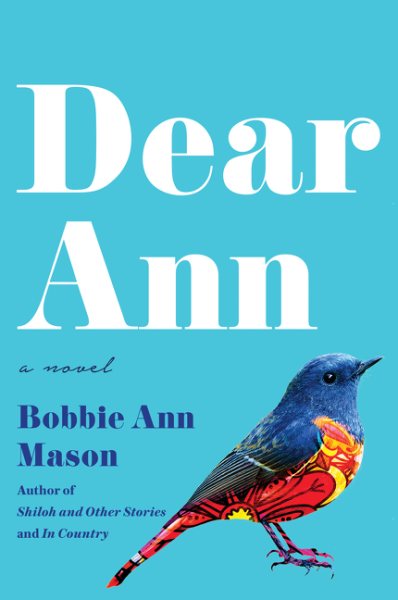 Monogamy by Sue Miller – Derailed by the sudden passing of her husband of 30 years, an artist on the brink of a gallery opening struggles to pick up the pieces of her life before discovering harrowing evidence of her husband's affair.
Dear Ann by Bobbie Ann Mason – A woman facing a life crisis reflects on her past as a naïve graduate student who set aside her educational ambitions at the height of the Summer of Love to pursue an obsessive relationship.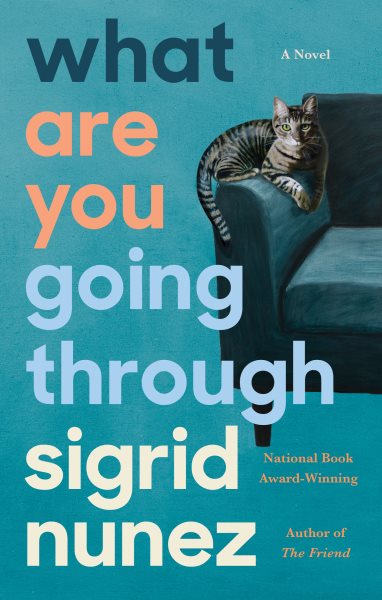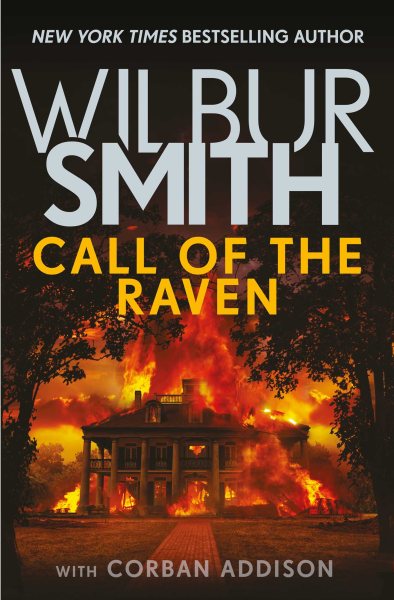 What Are You Going Through by Sigrid Nunez – A woman who is content to listen to the people she encounters talk about themselves is asked by one to do something extraordinary, in the new novel by the New York Times-best-selling, National Book Award-winning author of The Friend.
Call of the Raven by Wilbur A. Smith – An action-packed and gripping adventure by bestselling author, Wilbur Smith, about one man's quest for revenge, the brutality of slavery in America and the imbalance between humans that can drive – or defeat – us.
~Semanur