This week we have varieties of exciting new books picked out for you to indulge into. Hope you enjoy them~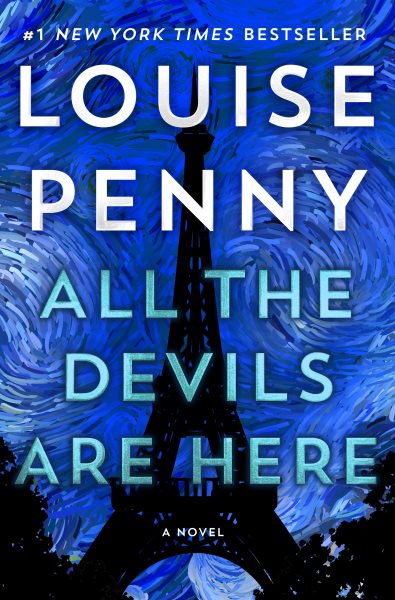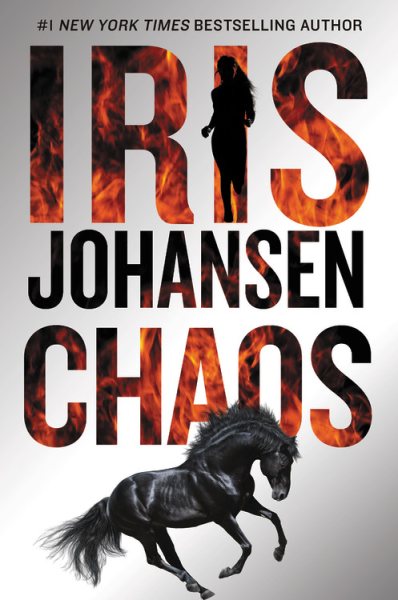 All the Devils Are Here by Louise Penny – Horrified when his billionaire godfather is targeted in a near-fatal accident, Chief Inspector Gamache follows clues deep within the Paris Archives to uncover gruesome, decades-old secrets. By the award-winning author of A Better Man.
Chaos by Iris Johansen – A CIA agent breaks into a billionaire's mansion to secure financing for an unsanctioned mission in Africa to rescue schoolgirl hostages, including her sister, from a cold-blooded killer. By the best-selling author of the Eve Duncan series.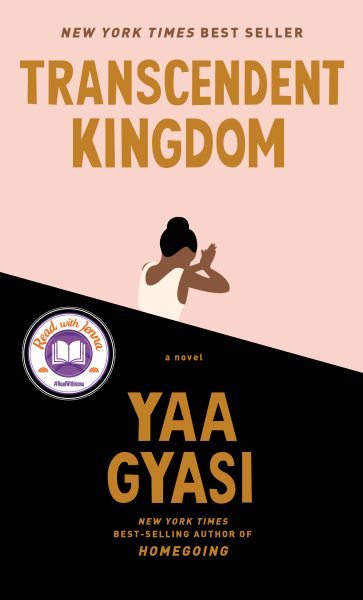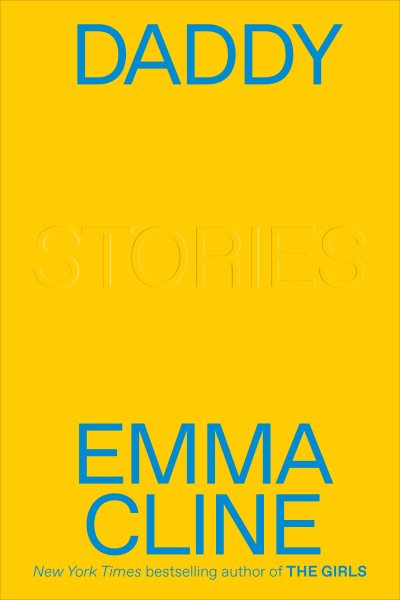 Transcendent Kingdom by Yaa Gyasi – A follow-up to the best-selling Homegoing finds a sixth-year PhD candidate grappling with the childhood faith of the evangelical church in which she was raised while researching the science behind the suffering that has devastated her Ghanaian immigrant family.
Daddy: Stories by Emma Cline – An anthology of 10 stories by the award-winning author of The Girls includes three original entries and follows a theme of how fateful choices and other disturbances reveal the perversity and violence beneath the surface of everyday life.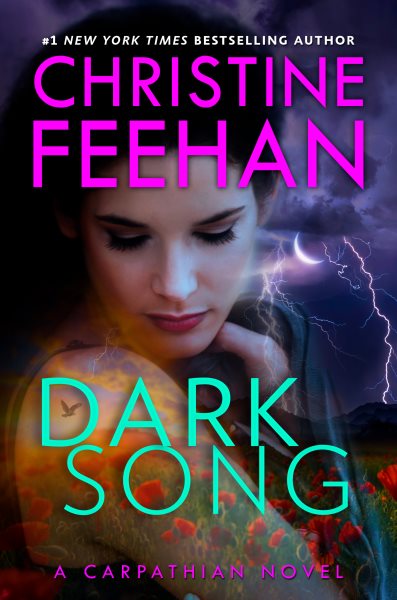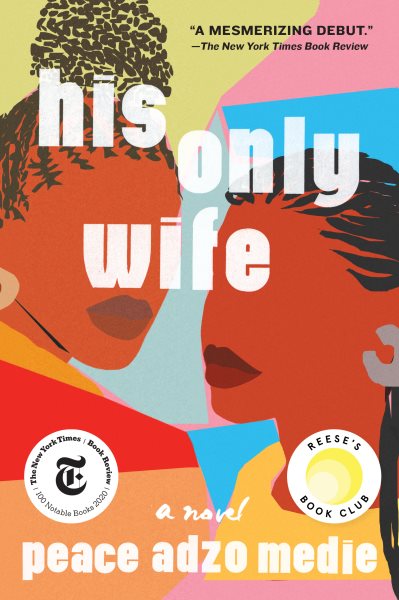 Dark Song by Christine Feehan – Stolen from her home as a child and tormented for centuries, a woman too traumatized to answer the call of her lifemate is pursued by an ancient warrior whose first experiences with emotions compel him to heal her fragile heart.
His Only Wife by Peace Adzo Medie – Enduring a life of minimal prospects among her uncles many wives, a young seamstress relocates to Accra when she is married in absentia to a wealthy man whose family would separate him from the woman he loves.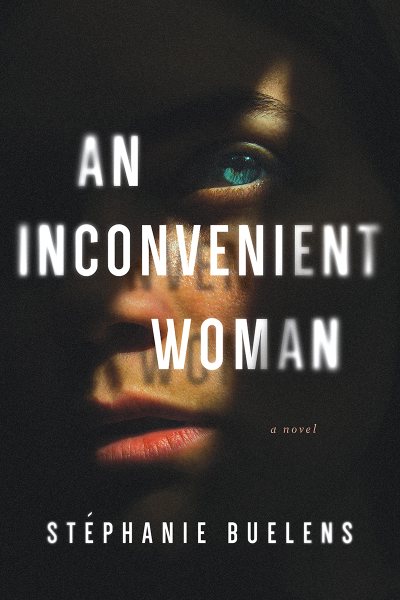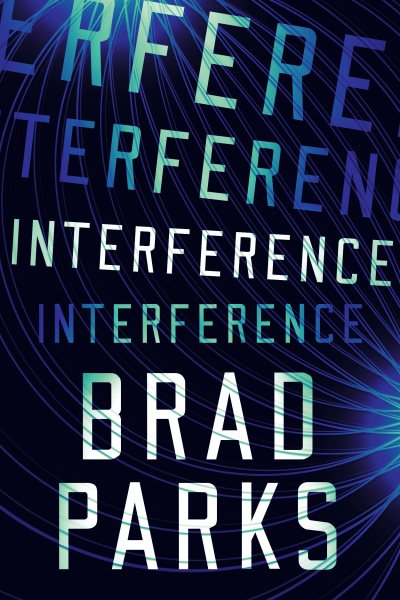 An Inconvenient Woman by Stéphanie Buelens – An LAPD contractor for hire who would discretely resolve a messy domestic dispute and a woman who would protect a family from her violent ex delve into the heart of a years-old crime to prevent another murder.
Interference by Brad Parks – When her husband, a quantum physicist, goes missing in the midst of a strange, violent seizure, Brigid Bronik discovers that his research had gained unwanted attention and wonders if the very same physics that endangered him could actually be used to save his life.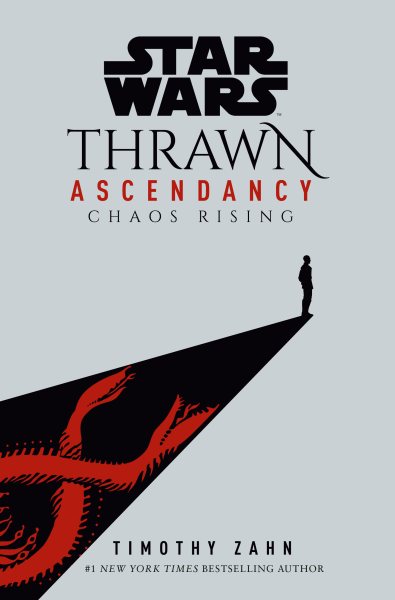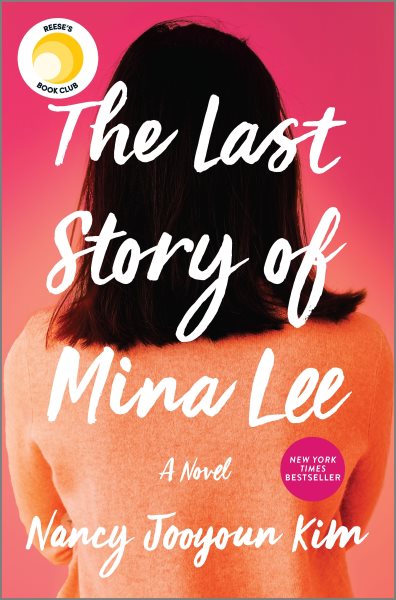 Thrawn: Chaos Rising by Timothy Zahn – The first book in a new Star Wars trilogy is set before Thrawn traveled to the Empire and became a Grand Admiral.
The Last Story of Mina Lee by Nancy Jooyoun Kim – Suspecting foul play in the wake of her mother's accidental death, Margot Lee investigates her mother's past as a Korean War orphan and undocumented immigrant before uncovering profound secrets. A first novel.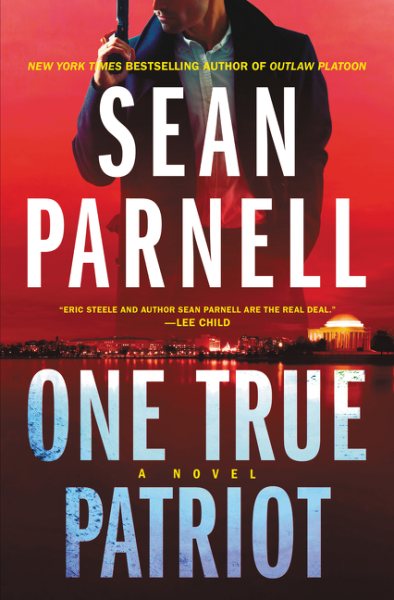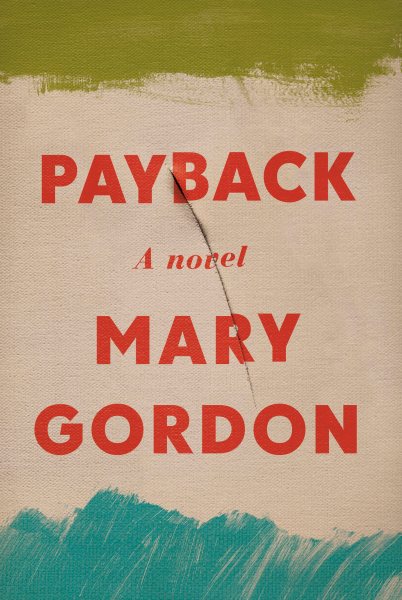 One True Patriot by Sean Parnell – Special operative Eric Steel travels from Paris to a top-secret Russian prison to track down a mysterious woman behind the death of a fellow Alpha. By the best-selling author of All Out War.
Payback by Mary Gordon – A vengeful reality television star reconnects with a former teacher who she blames for her sexual assault years earlier, in a timely novel by the award-winning author of There Your Heart Lies.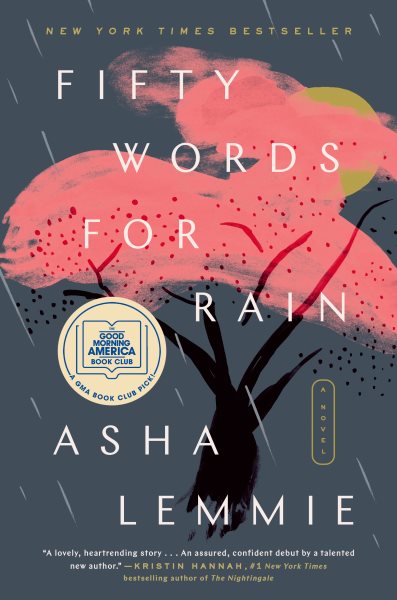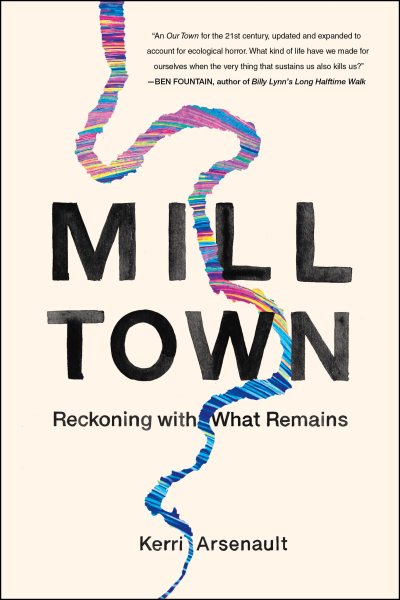 Fifty Words for Rain by Asha Lemmie – Abandoned by a mother who instructs her never to fight or ask questions, an illegitimate child of mixed heritage in 1948 Kyoto forges a powerful bond with her older half-brother against the wishes of their formidable grandparents.
Mill Town: Reckoning with What Remains by Kerri Arsenault – Traces the author's working-class upbringing in a rural New England paper mill community among three generations who unwittingly contributed to environmental destruction and the catastrophic decline of the community's economic, moral and emotional health.
~Semanur