Here some of the new exciting releases for you to take a look at this week!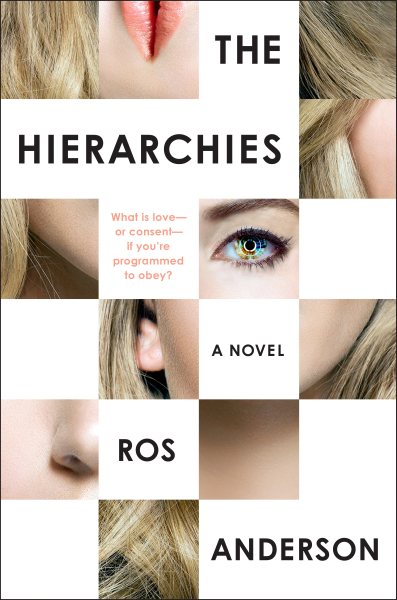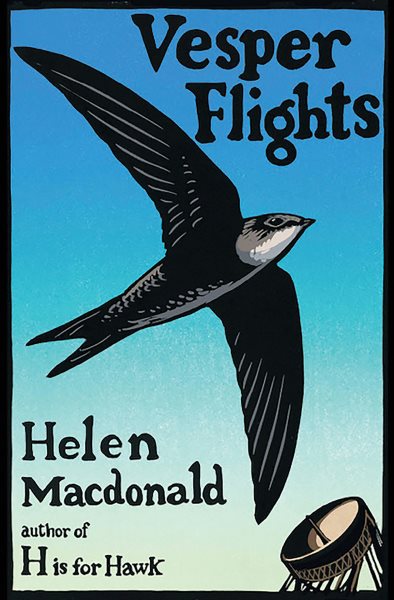 The Hierarchies by Ros Anderson – Designed to cater to a human man's every whim, a synthetically designed "wife" hidden on the top floor of a luxurious home secretly longs for a more qualitative existence and records in her diary her fears of being reprogrammed.
Vesper Flights by Helen MacDonald – The award-winning author of H Is for Hawk presents a collection of top-selected essays about humanity's relationship with nature, exploring subjects ranging from captivity and immigration to ostrich farming and the migrations of songbirds from the Empire State Building.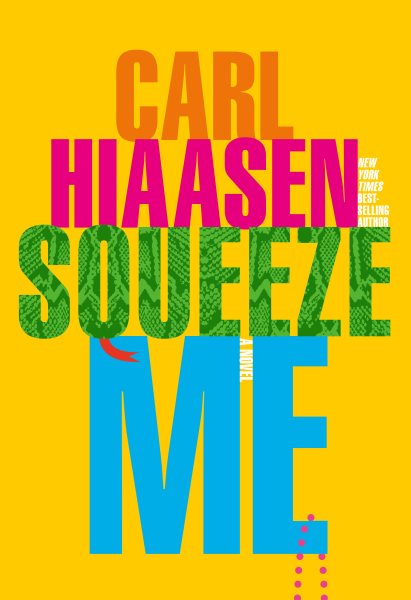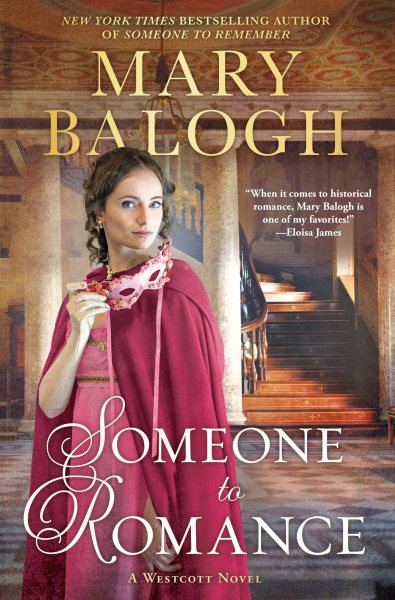 Squeeze Me by Carl Hiaasen – When a high-society dowager murdered at the height of Palm Beach's charity gala season is declared a political martyr by the colorful president she supported, a talented wildlife wrangler uncovers the truth amid the discovery of a controversial affair.
Someone to Romance by Mary Balogh – Forced to consider an arranged marriage in spite of her disdain for the ton, Lady Jessica is brazenly courted by the heir to a mysterious fortune who declares his intentions to marry her upon their first encounter.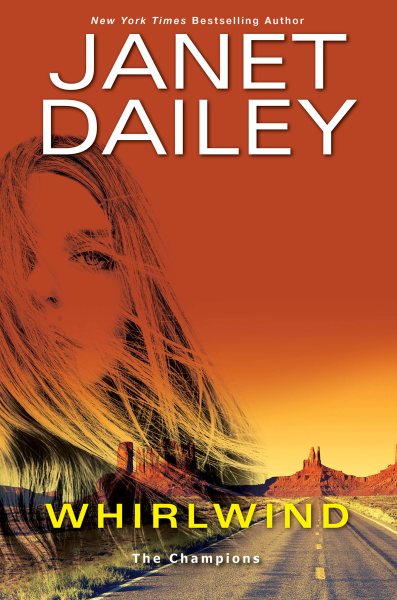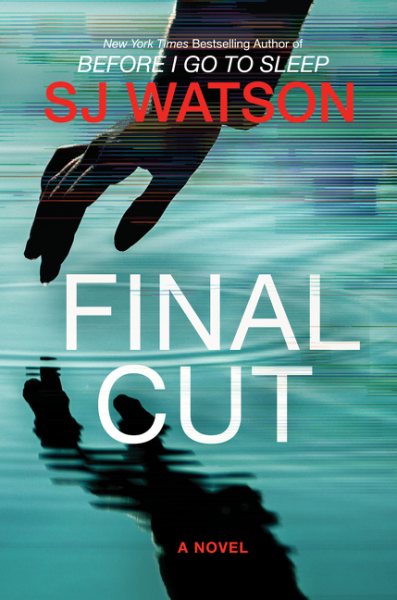 Whirlwind by Janet Dailey – One of three sisters who would carry on their family's bull-breeding legacy debuts a promising specimen at a professional bull rider's competition while resisting the advances of an attractive cowboy who tests her resolve against the dangers of rodeo life.
Final Cut by S. J. Watson – The award-winning author of Before I Go to Sleep explores themes of memory and identity in the story of a documentary filmmaker who investigates the disappearance of a girl from a quiet fishing village.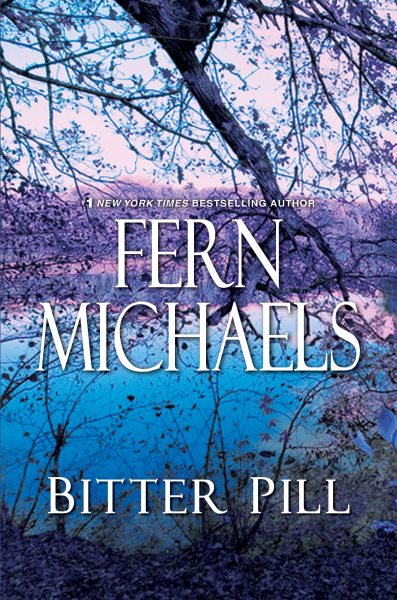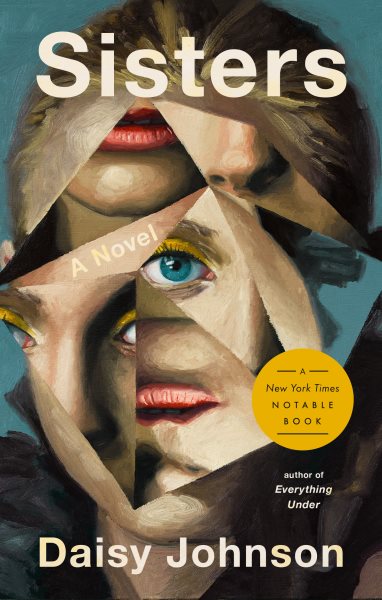 Bitter Pill by Fern Michaels – Managing a painful career setback with the help of an online support group and a secret boyfriend who goes mysteriously missing, a neuroscientist is declared a person of interest when she is asked to identify the body of a stranger.
Sisters by Daisy Johnson – Moving in the aftermath of a school bullying incident to an abandoned family home near the shore, two fiercely loyal siblings find the nature of their bond changing in the wake of a series of revelatory encounters.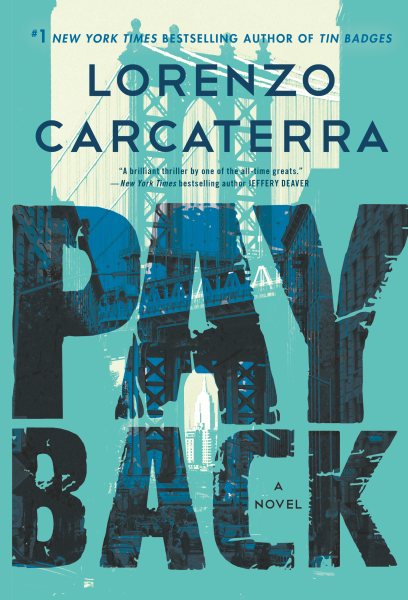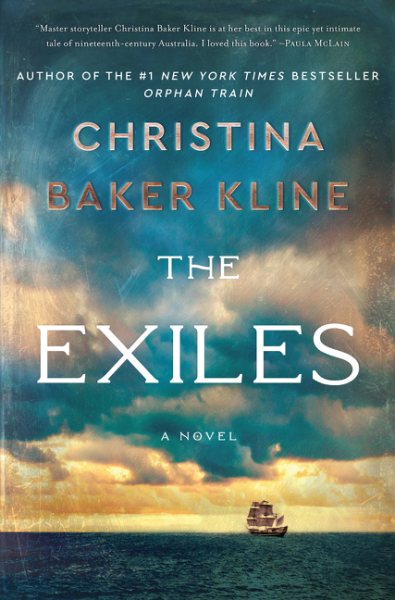 Payback by Lorenzo Carcaterra – A sequel to Tin Badges finds former NYPD detective Tank Rizzo and his partner, Pearl, tackling two corruption cases involving a dirty cop who is sending innocents to jail and the money-laundering accounting firm behind his brother's mysterious death.
The Exiles by Christina Baker Kline – Sent to a Tasmanian penal colony after conceiving her employer's grandchild, a young governess befriends a talented midwife and an orphaned Aboriginal chief's daughter while confronting the harsh realities of British colonialism and oppression in 19th-century Australia.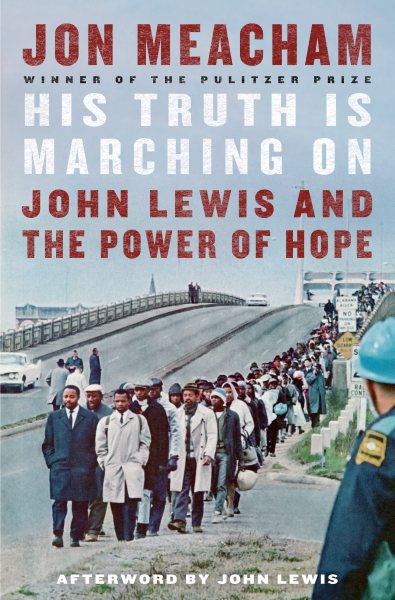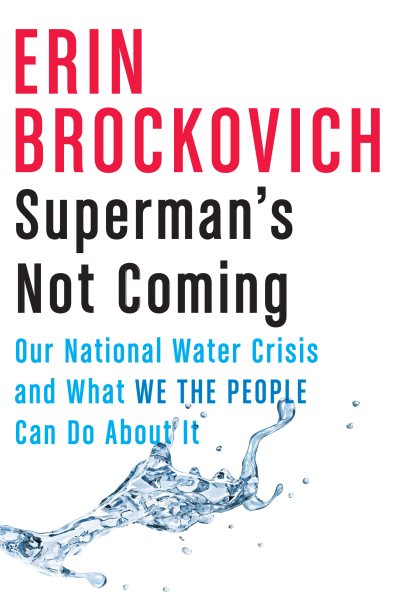 His Truth Is Marching on: John Lewis and the Power of Hope by Jon Meacham. Afterword by John Lewis – The Pulitzer Prize-winning author of The Hope of Glory presents a timely portrait of veteran congressman and civil rights hero John Lewis that details the life experiences that informed his faith and shaped his practices of non-violent protest.
Superman's Not Coming: Our National Water Crisis and What We the People Can Do About It by Erin Brockovich – The environmental activist and consumer advocate, whose case against Pacific Gas and Electric was dramatized in an Oscar-winning film, looks at our present situation with water and reveals the imminent threats and shows us how we can each take action.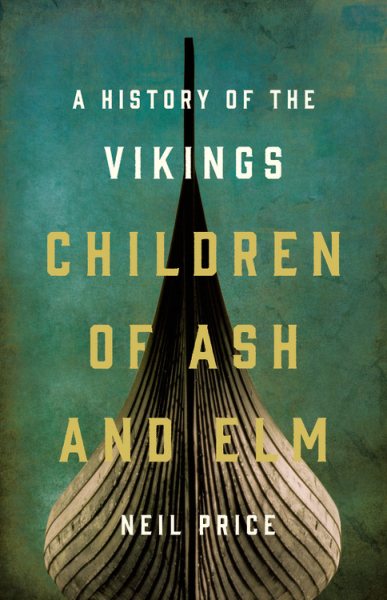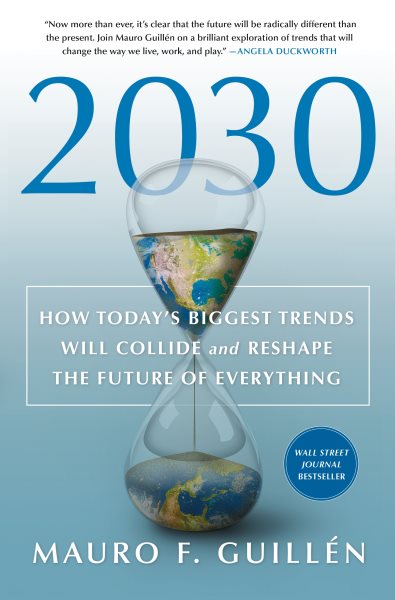 Children of Ash and Elm: A History of the Vikings by Neil Price – A distinguished archaeologist with decades of expertise offers a full history of the Vikings—from arts and culture to politics and cosmology.
2030: How Today's Biggest Trends Will Collide and Reshape the Future of Everything by Mauro F. Guillen – An award-winning Wharton School management authority presents a revolutionary analysis of the global trends that he predicts will permanently change the world's economy and population dynamics, from robot workforces to a reduced prioritization of Western consumers.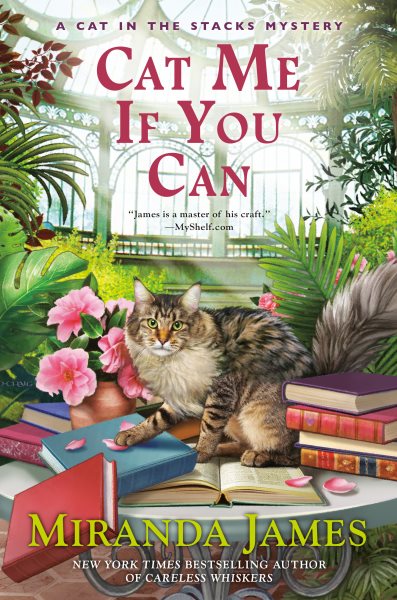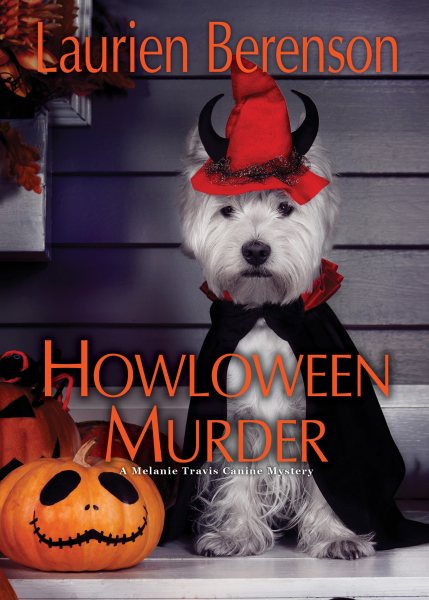 Cat Me If You Can by Miranda James – When an intrusive, uninvited guest turns up dead, only one mystery club member with a connection to the deceased appears to have a motive to kill. But could the answer really be that simple? Charlie and Diesel, along with the detecting Ducote sisters, know that every murder plot has an unexpected twist.
Howloween Murder by Laurien Berenson – When a tenured colleague is accused of poisoning her famous marshmallow puffs to murder an elderly neighbor, Melanie Travis finds her investigation challenged by the boisterous Halloween festivities at Howard Academy. By the award-winning author of A Christmas Howl.
~Semanur