There are tons of new releases that come to our shelves every week. Here are some books we picked out for you!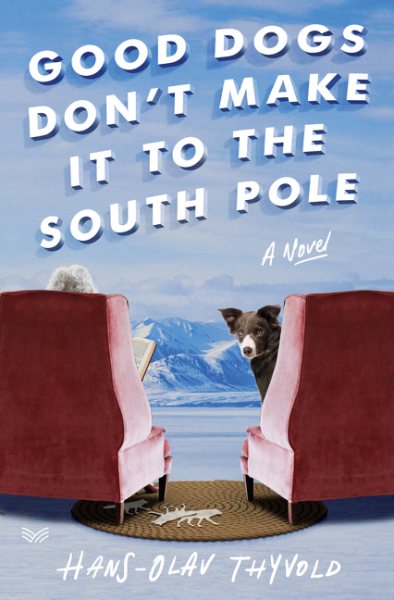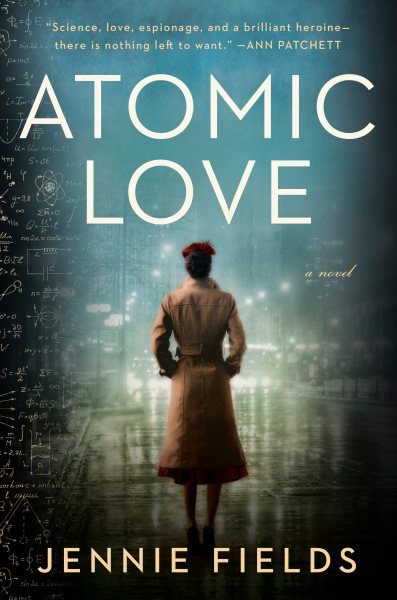 Good Dogs Don't Make It to the South Pole by Hans-Olav Thyvold & Marie Otsby – A heartwarming tale of aging, friendship and death is told from the perspective of a grumpy mutt who bonds with his late master's widow during walks to the library, before their home is threatened by impatient relatives.
Atomic Love by Jennie Fields – Recruited by the FBI to spy on her former lover, a guilt-riddled Manhattan Project physicist becomes torn between lingering feelings for her ex and her growing attraction to a special agent, a former prisoner of war.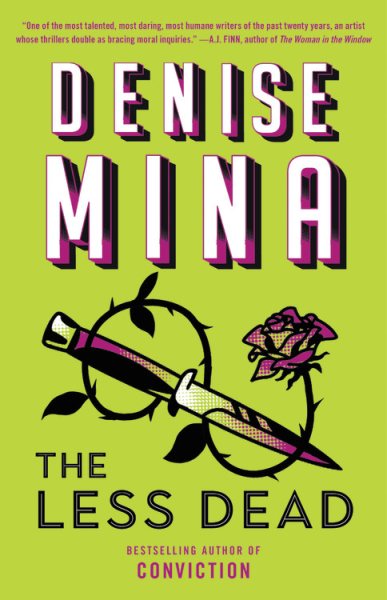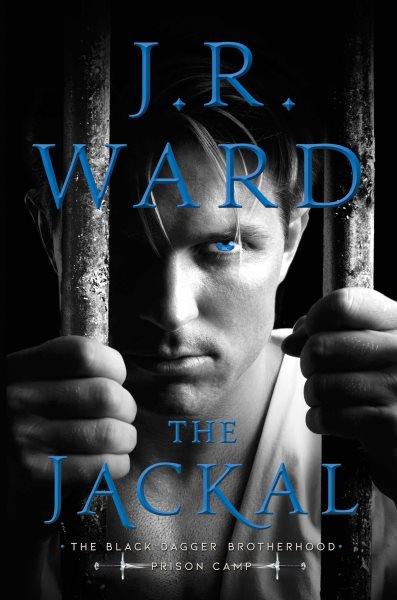 The Less Dead by Denise Mina – Navigating burnout, an unfaithful ex and a relative's recent death, Margo reaches out to her birth family before discovering that her biological mother was murdered years earlier by a killer who begins sending her threatening letters.
The Jackal by J. R. Ward – The award-winning author of the Fallen Angels series presents a debut entry in a new Black Dagger Brotherhood spin-off set in an underground prison that is populated by thieving and murderous beings.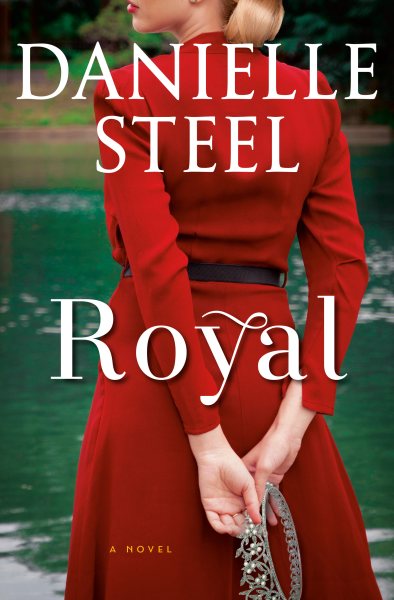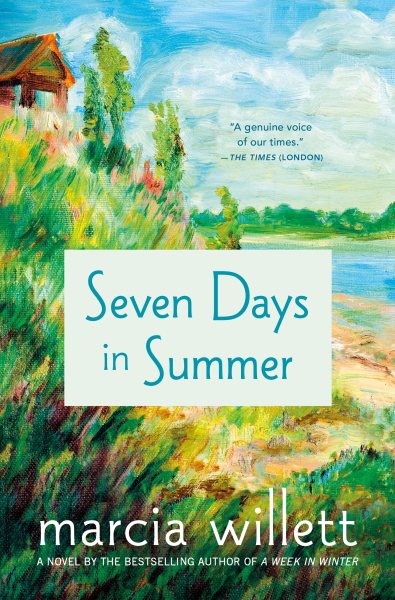 Royal by Danielle Steel – Sent into hiding during World War II, headstrong 17-year-old Princess Charlotte assumes an alias and enjoys the freedoms of a normal life in Yorkshire before her ill-fated romance with her guardians' son leads to the orphaning of a royal infant.
Seven Days in Summer by Marcia Willett – A shared annual beach vacation tests family bonds as a father-in-law becomes torn between the past and future by an unexpected guest and a husband who remained behind tries to figure out an old friend's agenda.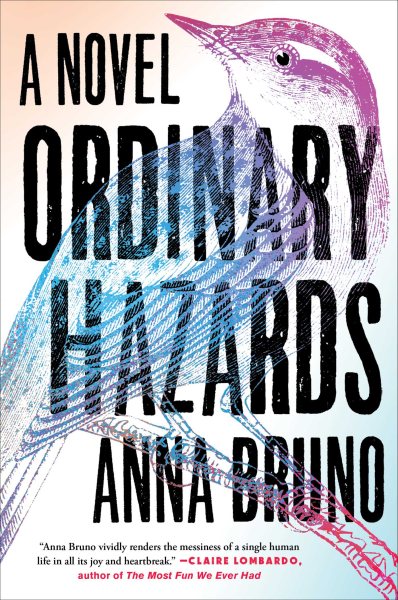 Little Disasters by Sarah Vaughan – A pediatrician makes unsettling discoveries when her best friend arrives in the emergency room with her infant daughter and a story that does not quite add up. By the best-selling author of Anatomy of a Scandal.
Ordinary Hazards by Anna Bruno – An award-winning debut finds a powerhouse businesswoman settling down with a motley crew of locals at a hometown bar where a series of decisions over the course of a single night changes their lives forever.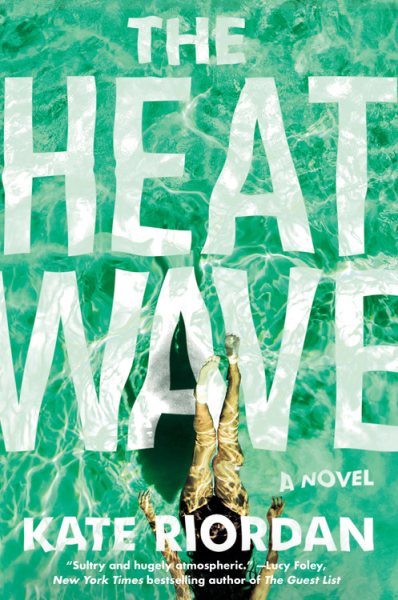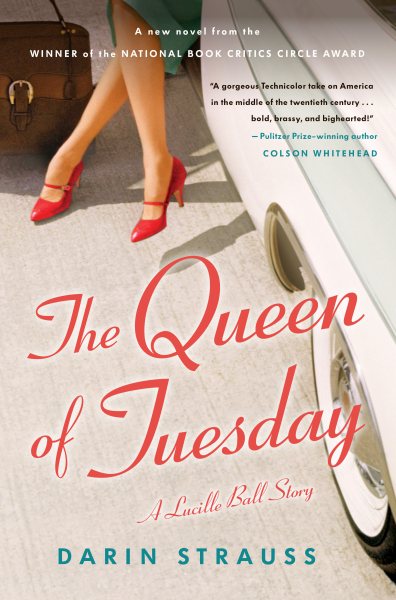 The Heatwave by Kate Riordan – Returning to the Southern France childhood home she would rather forget, Sylvie endeavors to protect her youngest daughter from a growing threat and toxic family dynamics linked to the death of her enigmatic firstborn.
The Queen of Tuesday: A Lucille Ball Story by Darin Strauss – From the award-winning, best-selling author of Chang & Eng and Half a Life, comes a new novel about Lucille Ball, a thrilling love story starring Hollywood's first true media mogul, and an epic multi-layered look at America's most fascinating era.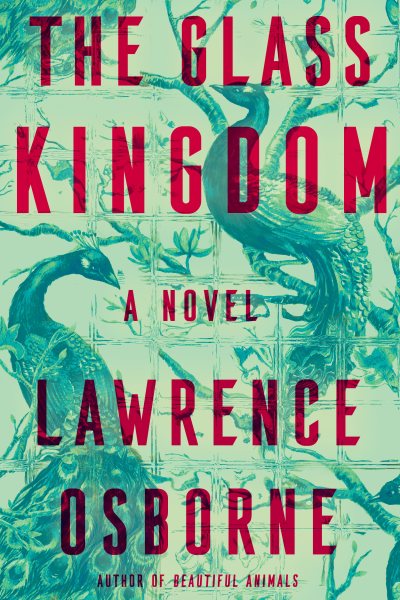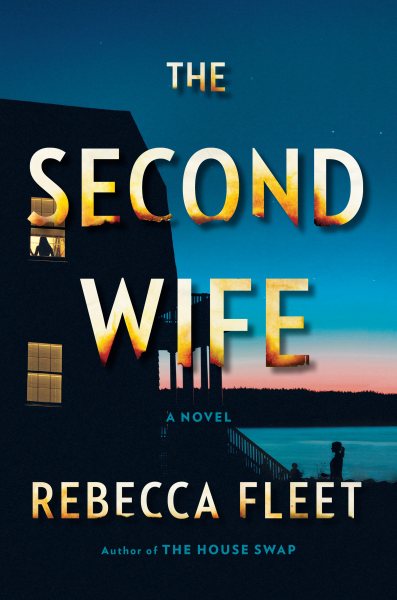 The Glass Kingdom by Lawrence Osborne – Fleeing to Bangkok with a suitcase of money to hide in plain sight in a luxury high-rise, Sarah bonds with a circle of ex-pat women before political chaos and military coup attempts turn the apartment's residents against each other.
The Second Wife by Rebecca Fleet – A man still mourning the death of his first wife faces an impossible choice when his family home burns down and his daughter and second wife give different accounts of what happened. By the author of The House Swap.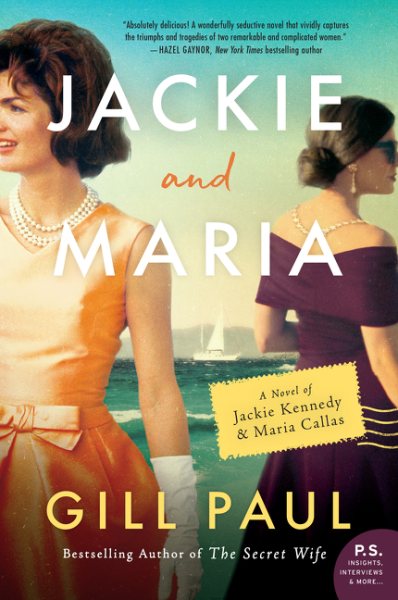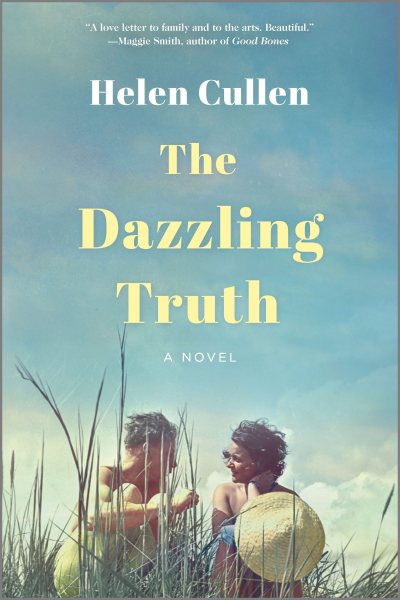 Jackie and Maria: A Novel of Jackie Kennedy & Maria Callas by Gill Paul – From the #1 bestselling author of The Secret Wife comes a story of love, passion, and tragedy as the lives of Jackie Kennedy and Maria Callas are intertwined, and they become the ultimate rivals, in love with the same man.
The Dazzling Truth by Helen Cullen – A perfect combination of deeply felt tragedy with great hopefulness. One Irish family. Three decades. One dazzling story.
~Semanur