Here some of the new exciting releases for you to take a look at this week!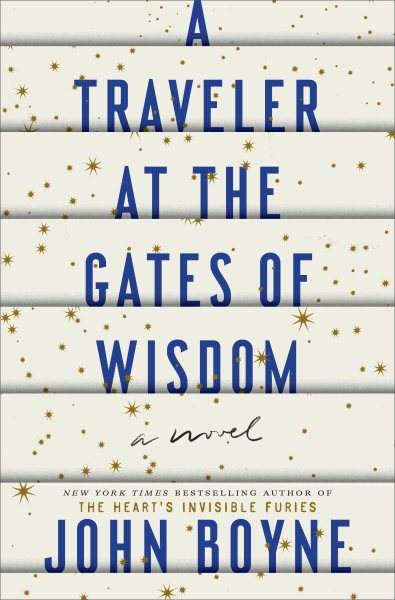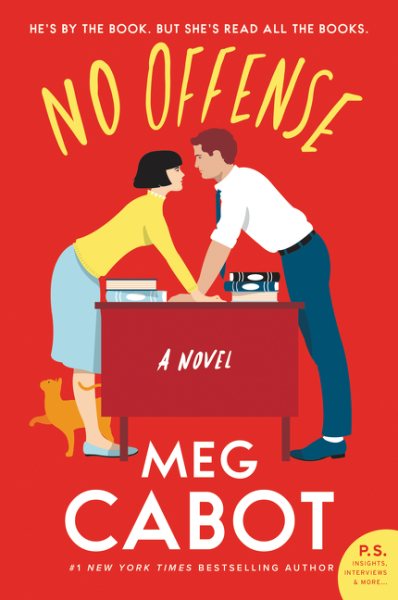 A Traveler at the Gates of Wisdom by John Boyne – From the award-winning, best-selling author of The Heart's Invisible Furies comes an epic tale of humanity, a novel that aims to tell the story of all of us. Imaginative, unique, heartbreaking, this is John Boyne at his most creative and compelling.
No Offense by Meg Cabot – A sequel to No Judgments finds a broken-hearted Molly relocating to a library in the Florida Keys before the discovery of an abandoned newborn leads to an unexpected partnership with an arrogant town sheriff.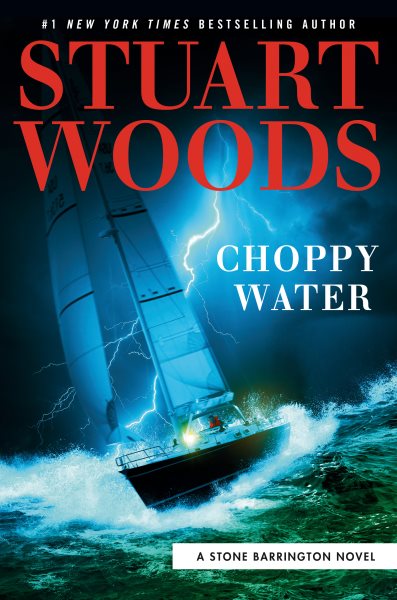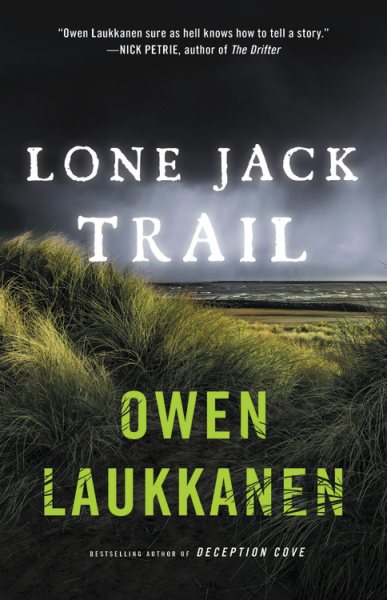 Choppy Water by Stuart Woods – When his Maine vacation is interrupted by extreme weather that a menacing adversary uses as cover to target a close friend, Stone Barrington uncovers a massive scheme with corrupt ties spanning New York City through Key West.
Lone Jack Trail by Owen Laukkanen – A veteran Marine and an ex-convict find themselves on opposite sides of the law, in a new thriller from the best-selling author of Deception Cove.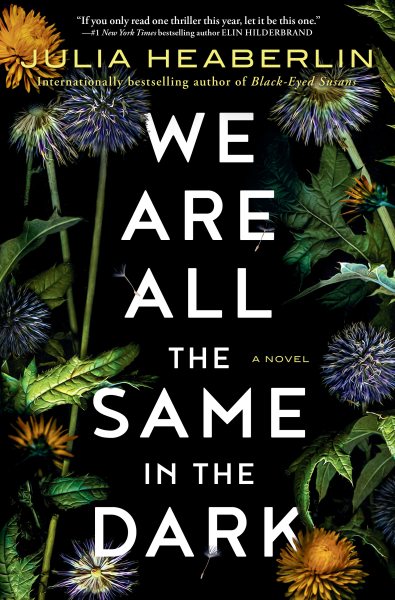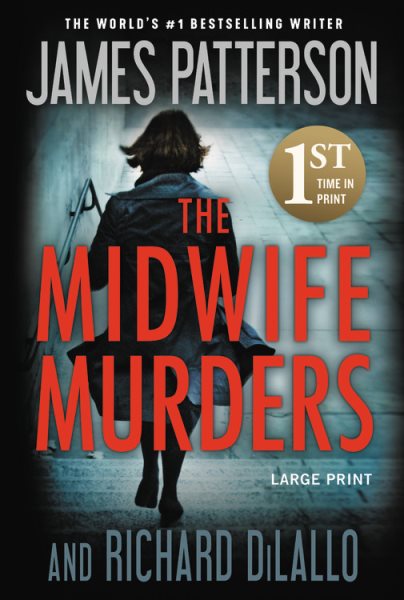 We Are All the Same in the Dark by Julia Heaberlin – The discovery of an unknown girl found by the side of the road a decade after an unsolved disappearance compels a young police officer's investigation into dangerous local and personal secrets. By the best-selling author of Black-Eyed Susans.
The Midwife Murders by James Patterson & Richard DiLallo – When two kidnappings and a stabbing occur on her watch in a Manhattan university hospital, a fearless senior midwife teams up with a skeptical NYPD detective to investigate rumors that shift from the Russian Mafia to an underground adoption network.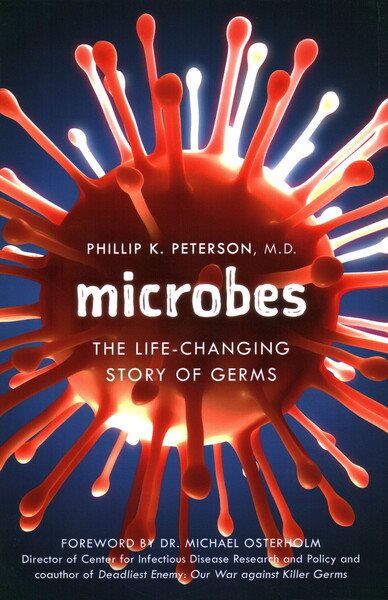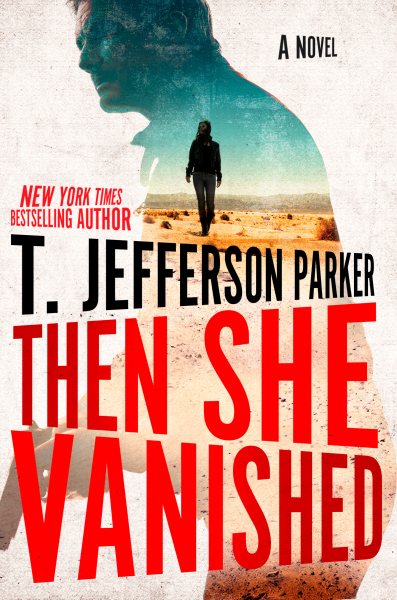 Microbes: The Life-changing Story of Germs by Phillip K. Peterson & Michael T. Osterholm – With straight-forward and engaging writing, infectious diseases physician Phillip Peterson surveys how our understanding of viruses has changed throughout history, from early plagues and pandemics to more recent outbreaks like HIV/AIDS, Ebola, Zika, and Coronavirus.
Then She Vanished by T. Jefferson Parker – Helping a rising politician whose wife has gone missing amid an inexplicable series of bombings, private investigator Roland Ford investigates the activities of a mysterious group before uncovering sinister ties to a kidnapping that threatens an entire city.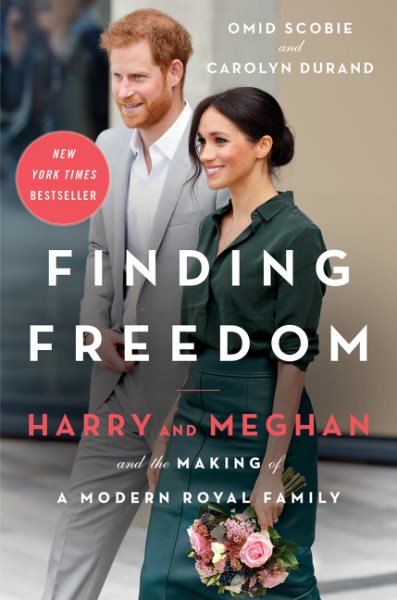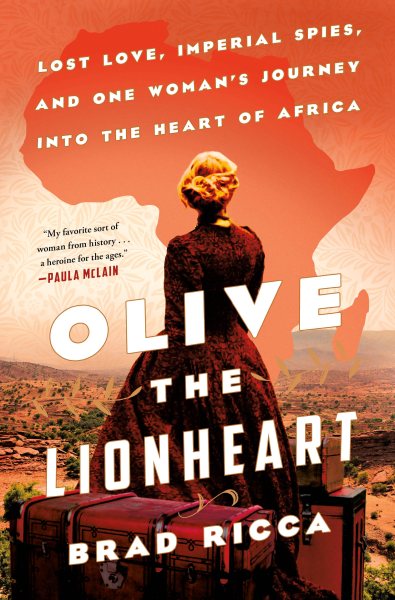 Finding Freedom: Harry and Meghan and the Making of a Modern Royal Family by Omid Scobie & Carolyn Durand – With unique access and written with the participation of those closest to the couple, the insider authors offer an honest, up-close and disarming portrait of a confident, influential and forward-thinking couple who are unafraid to break with tradition, determined to create a new path away from the spotlight, and dedicated to building a humanitarian legacy that will make a profound difference in the world.
Olive the Lionheart: Lost Love, Imperial Spies, and One Woman's Journey into the Heart of Africa by Brad Ricca – Draws on personal writings in an account of Olive MacLeod's search for her missing fiancé, naturalist Boyd Alexander, in 1910 Africa, a quest shaped by dangerous natural elements, a murderous leopard cult and two adorable lion cubs.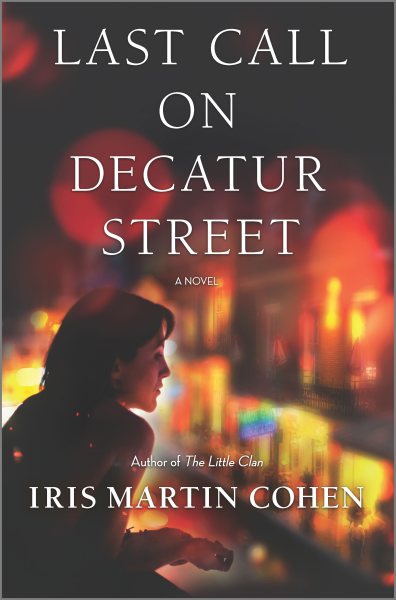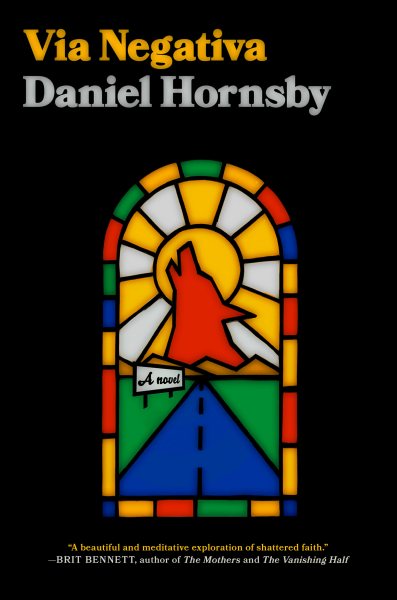 Last Call on Decatur Street by Iris Martin Cohen – Working as a Crescent City burlesque dancer after college pressures and a drinking problem lead to her expulsion, Rosemary interweaves her pain into seductive performances before resolving to go sober on a transformative night.
Via Negativa by Daniel Hornsby – Dismissed by his conservative diocese for his eccentric insubordination, a homeless Father Dan transforms his car into a mobile monk cell and embarks on a spiritual road trip marked by an injured coyote and other offbeat travelers.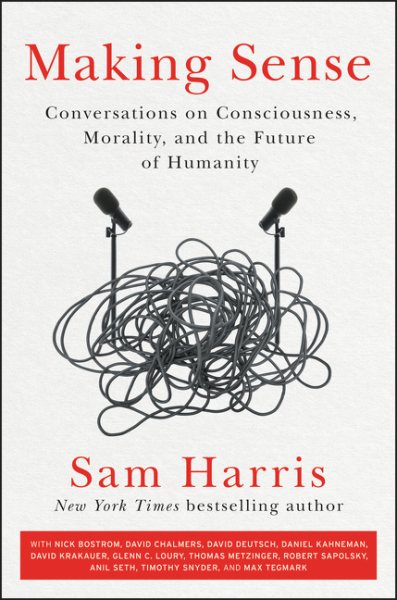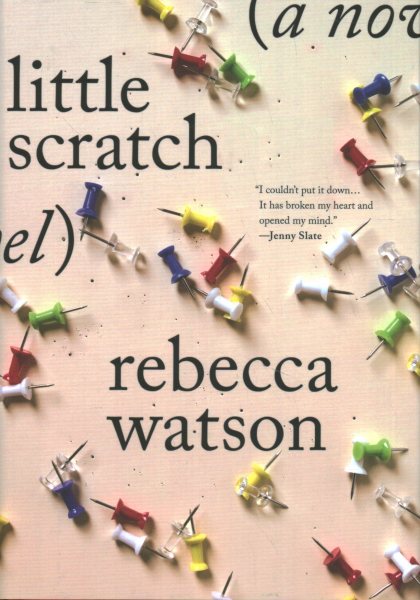 Making Sense: Conversations on Consciousness, Morality, and the Future of Humanity by Sam Harris – The best-selling neuroscientist and author of The End of Faith shares transcripts of 12 top-selected conversations from his controversial podcast to explore such topics as the nature of consciousness, free will, political extremism and ethical living.
Little Scratch by Rebecca Watson – A debut novel written in the style of a woman's thoughts on a deceptively ordinary day traces her growing perturbation of mind as she moves through a routine marked by self-doubt, impatience, philosophical development and personal neuroses.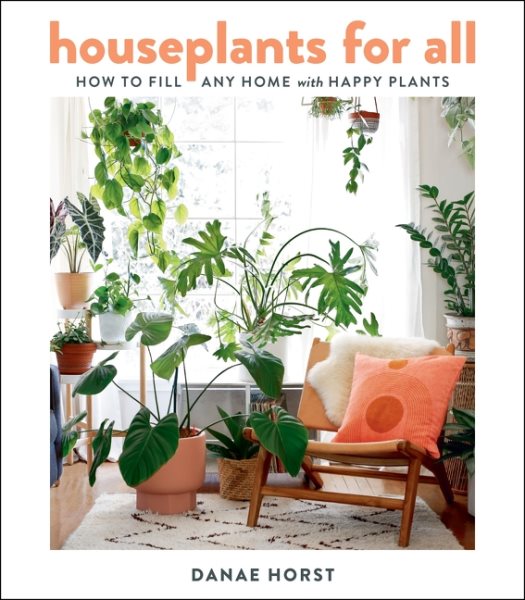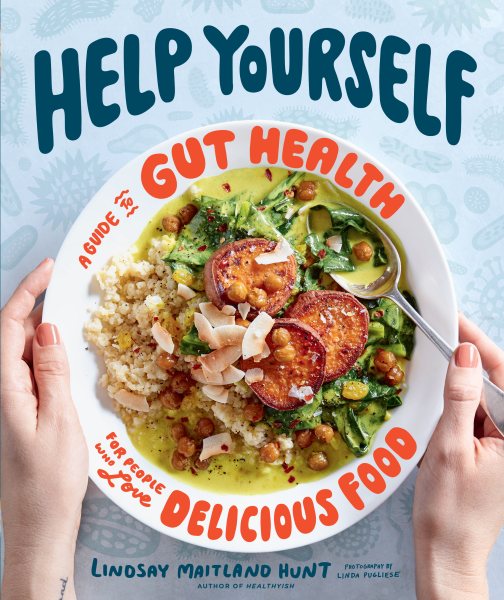 Houseplants for All: How to Fill Any Home With Happy Plants by Danae Horst – A beautiful guide to selecting and growing the right plants for your home, with a plant profile quiz.
Help Yourself: A Guide to Gut Health for People Who Love Delicious Food by Lindsay Maitland Hunt & Linda Pugliese – More than 125 gut-friendly recipes plus science-backed advice for wellness in body and mind. This game-changing cookbook will make you rethink how you eat.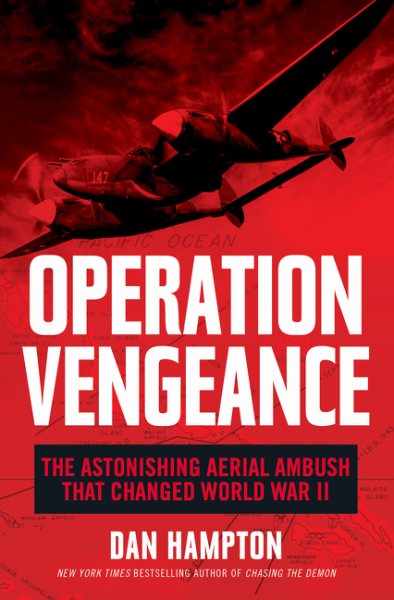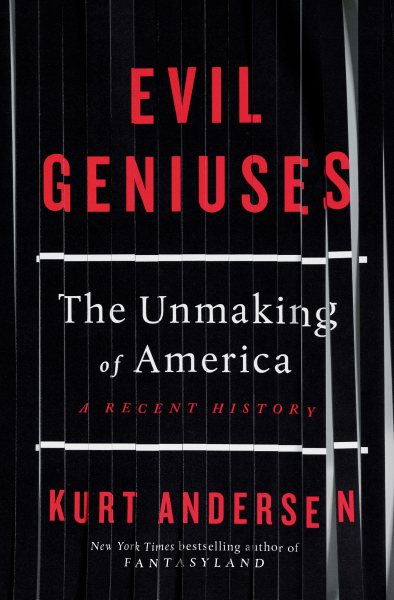 Operation Vengeance: The Astonishing Aerial Ambush That Changed World War II by Dan Hampton – The best-selling author of Viper Pilot presents a narrative account of America's secret World War II mission to assassinate Isoroku Yamamoto, the Japanese commander who masterminded the Pearl Harbor attacks.
Evil Geniuses: The Unmaking of America: A Recent History by Kurt Andersen – The best-selling author of Fantasyland presents a deeply researched history of America's 20th-century transition toward government-sanctioned, normalized inequalities that favor big business and resist progressive change while rendering everyday workers increasingly powerless.
~Semanur