In this weeks picks, there are many varieties, such as romance, horror, mystery, and so much more to choose from! Here are some books that may peak your interest!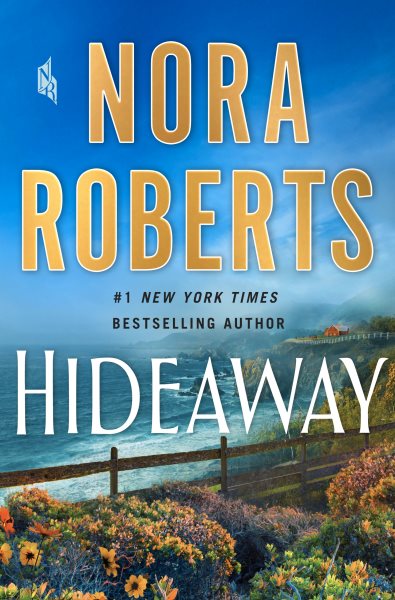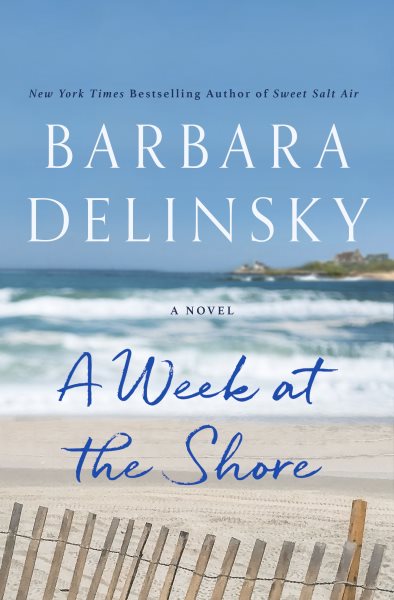 Hideaway by Nora Roberts – A family ranch in Big Sur country and a legacy of Hollywood royalty set the stage for Nora Roberts' emotional new suspense novel.
A Week at the Shore by Barbara Delinsky- The author presents a captivating new novel about a woman whose unexpected reunion with her estranged family forces her to confront a devastating past.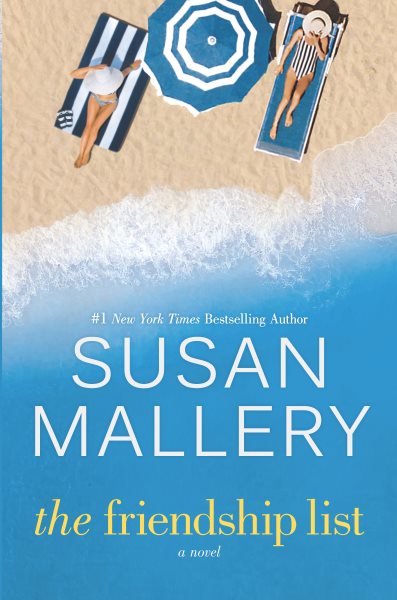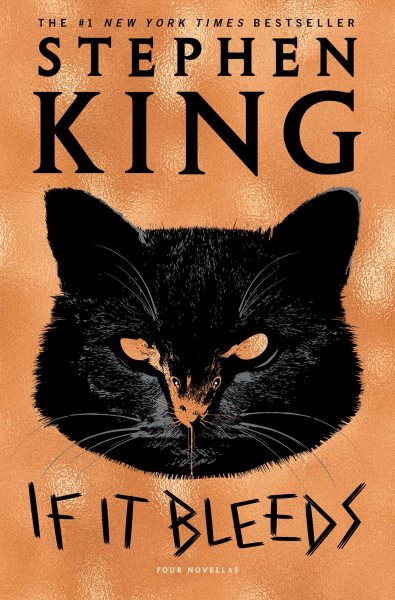 The Friendship List by Susan Mallery – Two best friends jump-start their lives in a summer that will change them forever. They discover that life is meant to be lived with joy and abandon, in a story filled with humor, heartache and regrettable tattoos.
If It Bleeds by Stephen King – A collection of four novellas includes the title story in which Holly Gibney of the Bill Hodges trilogy and "The Outsider" struggles to face her fears and another possible outsider.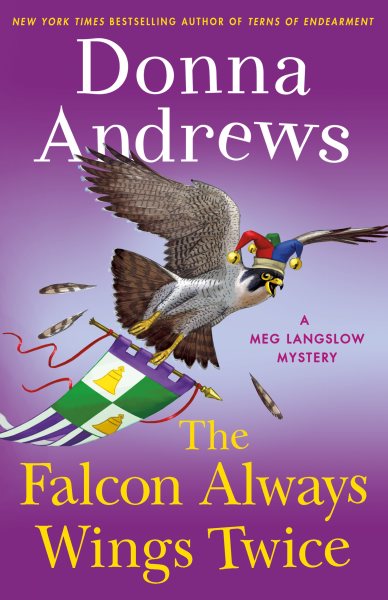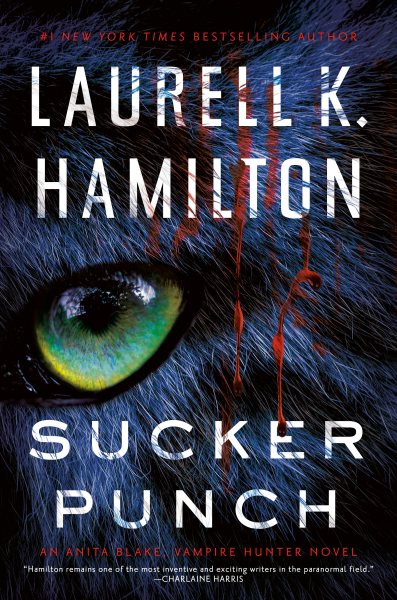 The Falcon Always Wings Twice by Donna Andrews – Volunteering at her grandmother's craft-center Renaissance Faire, Meg is challenged to prove the innocence of her grandfather when he is wrongly accused of murdering a fairgrounds performer who was suspected of mistreating a rare falcon.
Sucker Punch by Laurell K. Hamilton – When a young wereleopard is scheduled for execution for the brutal murder of his uncle, Anita Blake navigates escalating pressure from the local authorities and family demands for justice in the face of evidence that does not quite add up.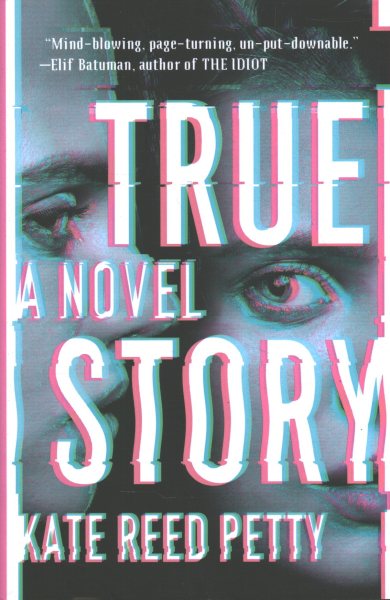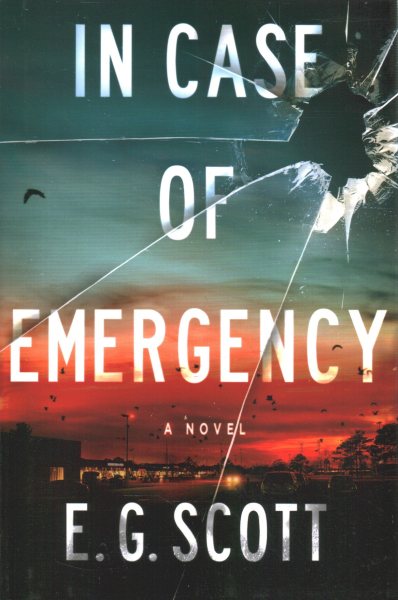 True Story by Kate Reed Petty – Haunted by the roles they played in covering up the sexual assault and attempted suicide of a student 15 years earlier, reclusive ghostwriter Alice and her former schoolmate, Nick, explore memories from different viewpoints that eventually reveal what really happened.
In Case of Emergency by E. G. Scott – Managing a painful career setback with the help of an online support group and a secret boyfriend who goes mysteriously missing, a neuroscientist is declared a person of interest when she is asked to identify the body of a stranger.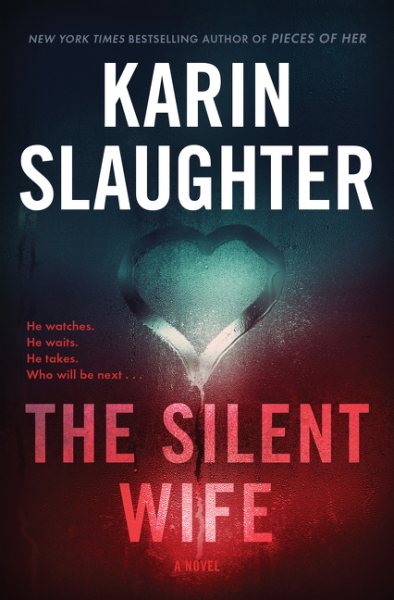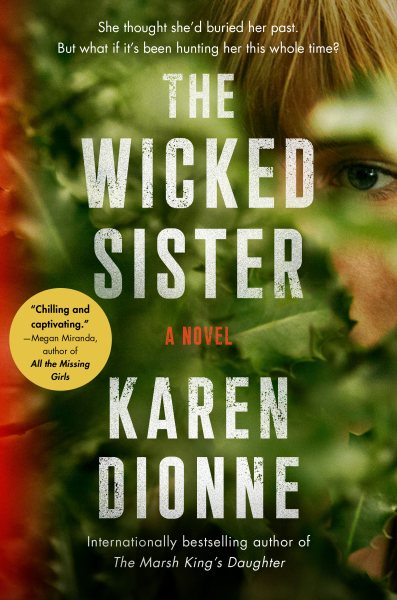 The Silent Wife by Karin Slaughter – Investigating a brutal murder that eerily resembles another from years earlier, Will Trent reopens the case of a possibly wrongly convicted prisoner before teaming up with medical examiner Sara Linton to hunt down the true killer.
The Wicked Sister by Karen Dionne – Living in self-imposed exile in a psychiatric facility where she is tortured by fractured memories of her parents' murder, Rachel uncovers maternal secrets and an unspeakable act of evil that unveils the true nature of her bond with her sister.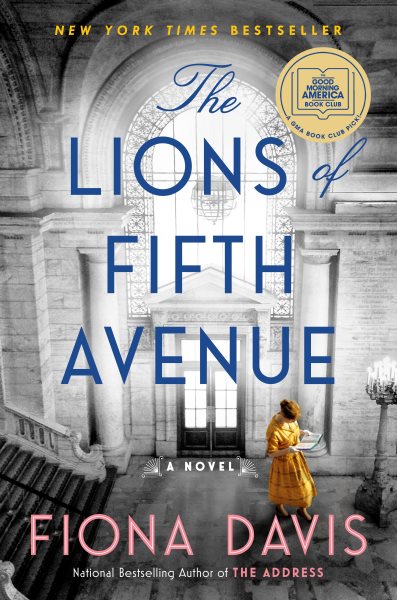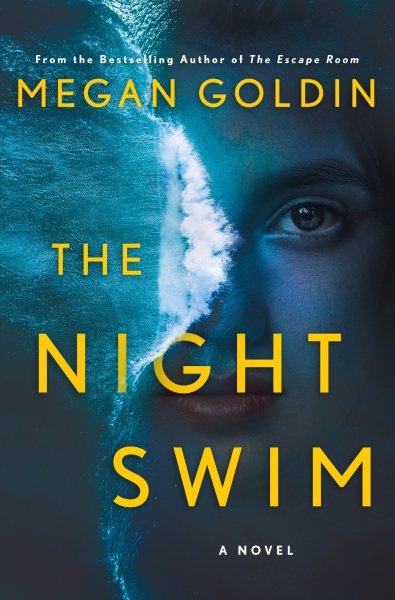 The Lions of Fifth Avenue by Fiona Davis – A New York Public Library superintendent's wife reevaluates her priorities upon joining a woman's suffrage group in 1913, decades before her granddaughter's efforts to save an exhibit expose tragic family secrets. By the best-selling author of The Chelsea Girls.
The Night Swim by Megan Goldin – In this new thriller from the author of The Escape Room, a podcast host covering a controversial trial in a small town becomes obsessed with a brutal crime that took place there years before.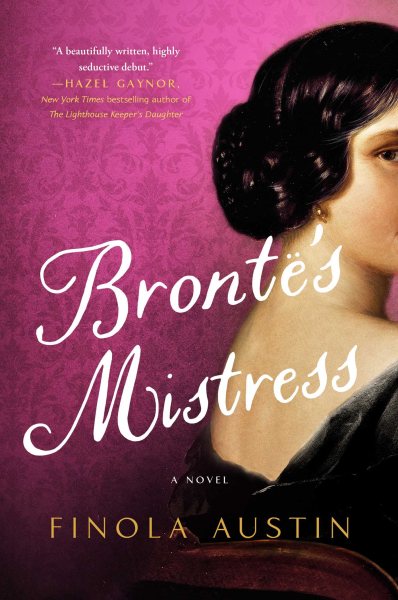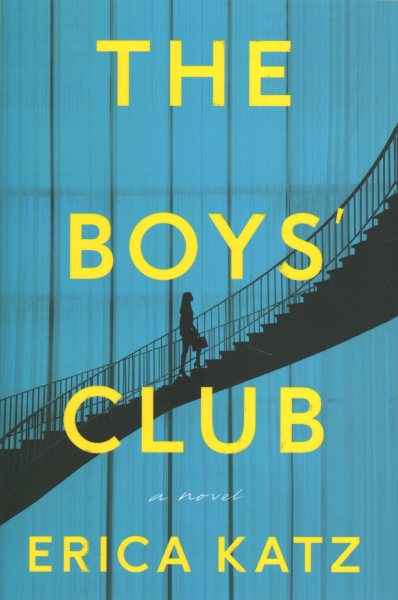 Brontë's Mistress by Finola Austin – A meticulously researched debut by the award-winning "Secret Victorianist" blogger follows the scandalous 1843 love affair between a grieving Lydia Robinson of Thorp Green Hall and her son's erratically unconventional tutor, Branwell Brontë.
The Boys' Club by Erica Katz – An Ivy League overachiever accepts a job at a prestigious Manhattan law firm where the dynamics of workplace sexism force her to choose between her career and doing what is right. A first novel.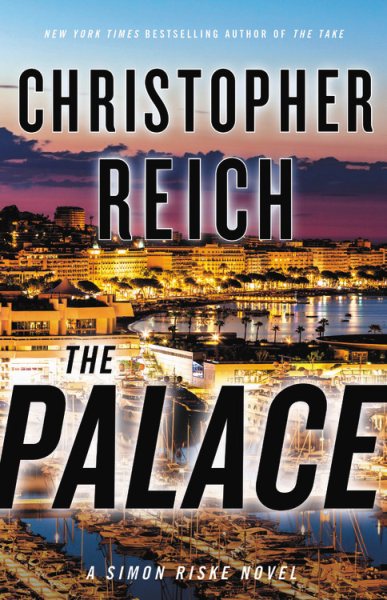 The Palace by Christopher Reich – When a man to whom he owes his life reaches out from prison, international spy Simon Riske recruits a daring investigative reporter and a rogue Mossad agent to thwart an international conspiracy targeting major European cities.
Caste: The Origins of Our Discontents by Isabel Wilkerson – The Pulitzer Prize-winning author of The Warmth of Other Suns identifies the qualifying characteristics of historical caste systems to reveal how a rigid hierarchy of human rankings, enforced by religious views, heritage and stigma, impact everyday American lives.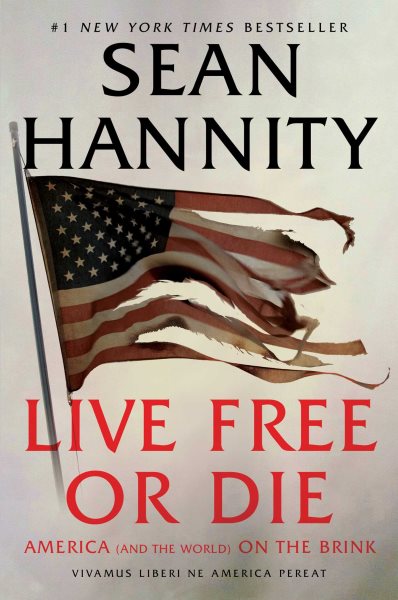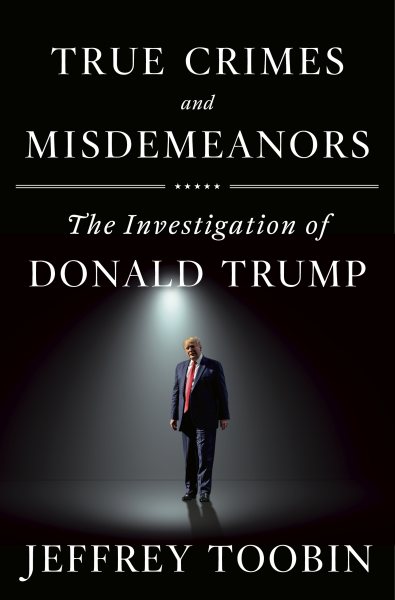 Live Free or Die: America (and the World) on the Brink by Sean Hannity – The Fox News host and best-selling author of Conservative Victory argues that the leftist radicalism that he believes undermined American democracy in the 1960s must be purposefully fought again during the 2020 election to prevent progressive changes.
True Crimes and Misdemeanors: The Investigation of Donald Trump by Jeffrey Toobin – The CNN chief legal analyst and best-selling author of American Heiress presents a behind-the-scenes account of the Mueller investigation to explain how in spite of associate convictions and an impeachment, Donald Trump has survived to run for reelection.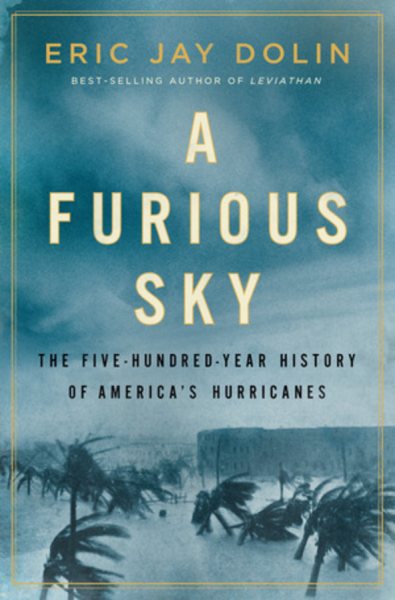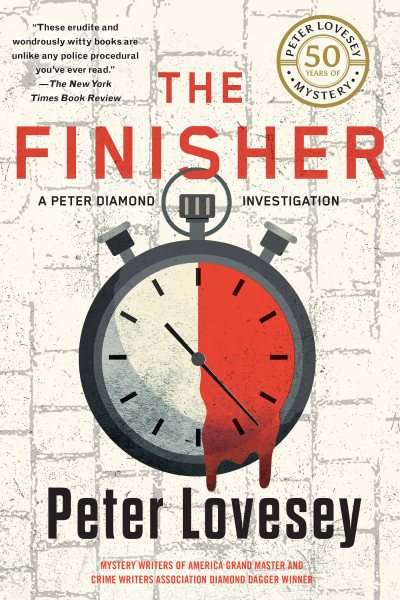 A Furious Sky: The Five-hundred-year History of America's Hurricanes by Eric Jay Dolin – A best-selling author tells the history of America itself through its 500-year battle with the fury of hurricanes.
The Finisher by Peter Lovesey – Tasked with crowd control during the Other Half, Bath's springtime half marathon, Detective Peter Diamond catches sight of a violent criminal he put away years ago and believes he may be responsible for a runner not crossing the finish line.
~Semanur