There are tons of new releases that come to our shelves every week. Here are some books we picked out for you!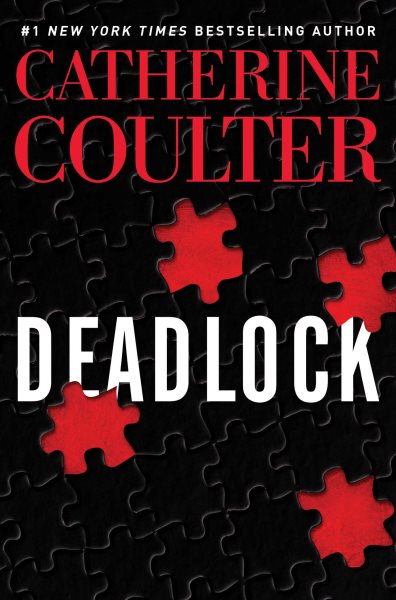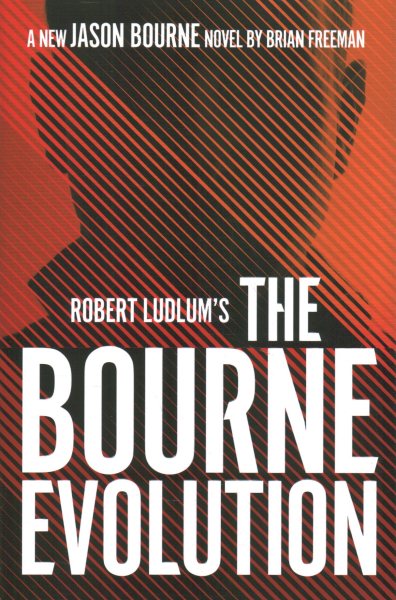 Deadlock by Catherine Coulter – Targeted by a vengeful psychopath who would destroy his family, Savich receives three mysterious boxes containing clues leading to an unfamiliar community and a young wife who must confront a decades-old secret.
Robert Ludlum's The Bourne Evolution by Brian Freeman – Going rogue to investigate suspicions that the agency that trained him is responsible for his lover's murder, Jason Bourne teams up with journalist Abbey Laurent to identify who set him up for the assassination of a congresswoman.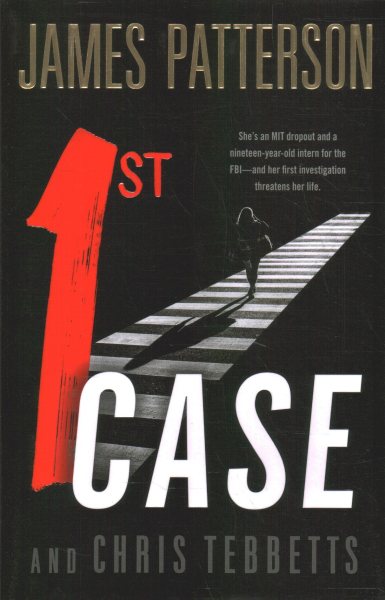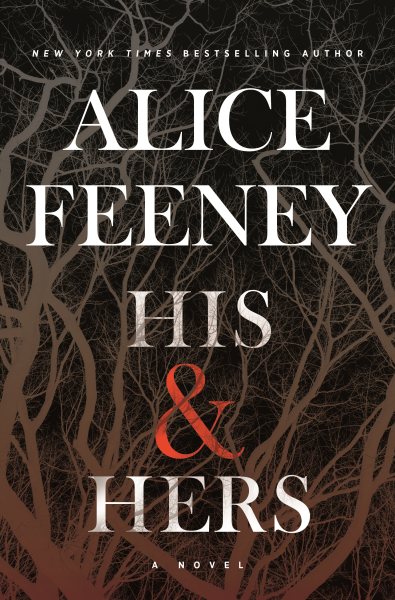 1st Case by James Patterson & Chris Tebbetts – Recruited into the FBI when her unorthodox programming skills get her kicked out of MIT, a computer genius tracks a killer who has been targeted young women through a sophisticated messaging app.
His & Hers by Alice Feeney – Sacrificing everything for her hard-won BBC presenter career, Anna teams up with DCI Jack Harper to investigate a childhood friend's murder in her sleepy hometown village. By the author of I Know Who You Are.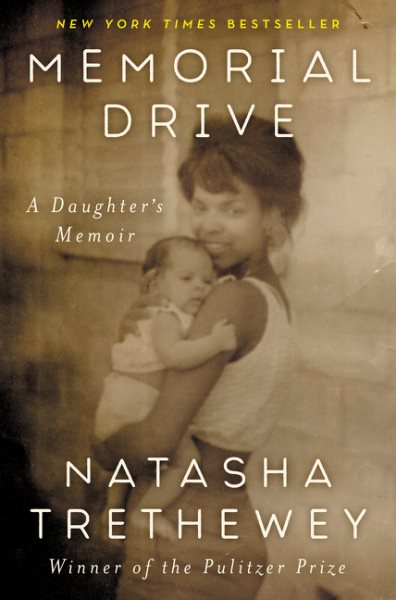 Memorial Drive: A Daughter's Memoir by Natasha Trethewey – The former U.S. poet laureate and Pulitzer Prize-winning author of Native Guard shares a chillingly personal memoir about the brutal murder of her mother at the hands of her former stepfather.
Flyaway by Kathleen Jennings. Ed by Ellen Datlow – A debut novella by an award-winning writer and fantasy illustrator finds a reserved young woman from a Western Queensland town receiving a mysterious note from a long-missing brother that raises supernatural questions about other family disappearances.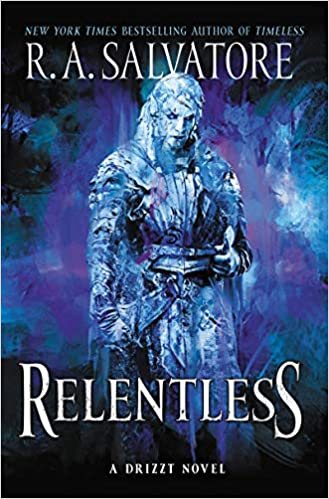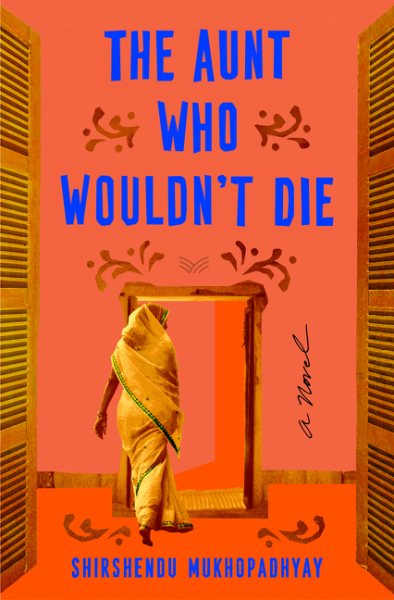 Relentless by R. A. Salvatore – A conclusion to the best-selling trilogy finds Zaknafien and his mercenary friend, Jarlaxle, enduring the most difficult challenges of their lives to secure the fate of Gauntlgym, before unexpected circumstances compel an uncontrollable battle against life itself.
The Aunt Who Wouldn't Die by Shirshendu Mukhopadhyay – In a U.S. release of a contemporary classic from Bangladesh, a woman marries into a traditional, once-powerful family before encountering the ghost of a vengeful child bride who would hide a dynasty-saving fortune.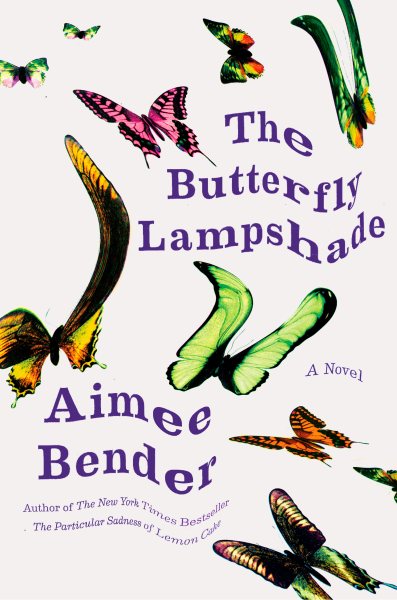 The Butterfly Lampshade by Aimee Bender – Unable to explain bizarre phenomena that accompanied the most formative events of her youth, Francie reflects on how the perceptions of childhood can take on near-magical qualities that sometimes carry over into an adult world that fluctuates between realities.
Crossings by Alex Landragin – A debut in three parts designed to be read straight through or in alternating chapters finds a Jewish-German bookbinder in occupied Paris discovering links between poet Charles Baudelaire, a Walter Benjamin-like exile and a seven-generation woman monarch.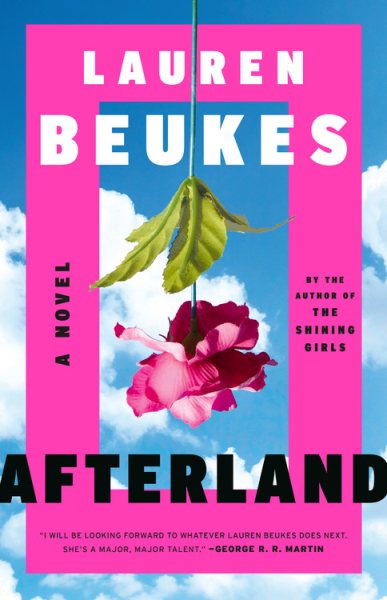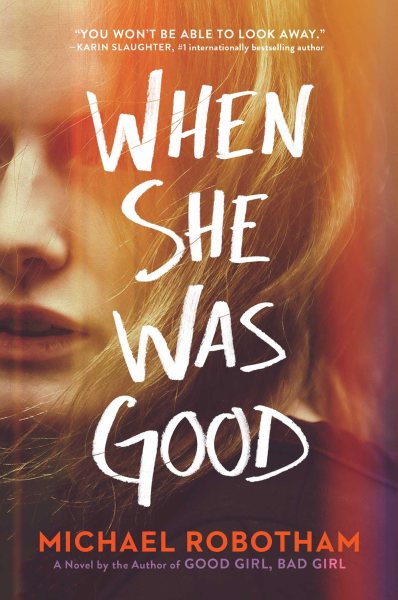 Afterland by Lauren Beukes – Fleeing west to find a safe haven in a world vastly transformed by a pandemic that has killed nearly all men, a mother disguises her son as a girl to escape dangerous adversaries, including her own sister.
When She Was Good by Michael Robotham – A sequel to Good Girl, Bad Girl finds criminal psychologist Cyrus Haven uncovering answers about Evie Cormac's dark past that force the latter to flee and question whether or not her secrets should remain hidden.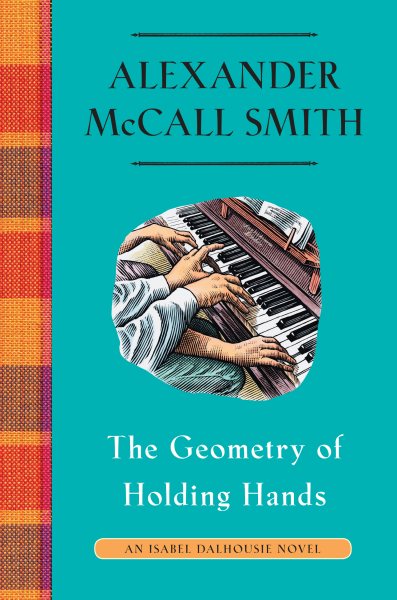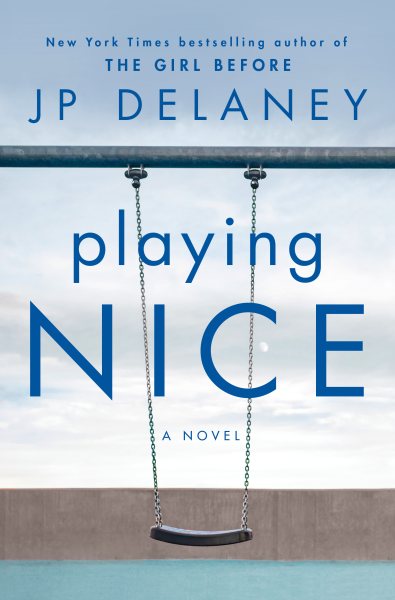 Geometry of Holding Hands by Alexander McCall Smith – Investigating local rumors about mysterious occurrences taking place throughout Edinburgh, a skeptical Isabel finds the limits of her good sense and ethics tested by the demands of her family, including her tempestuous niece's latest romantic entanglement.
Playing Nice by J. P. Delaney – Informed by a stranger that his son was switched at birth with another baby, Pete struggles to adjust to the needs of two families before an investigation unearths disturbing questions about the hospital and the night the exchange occurred.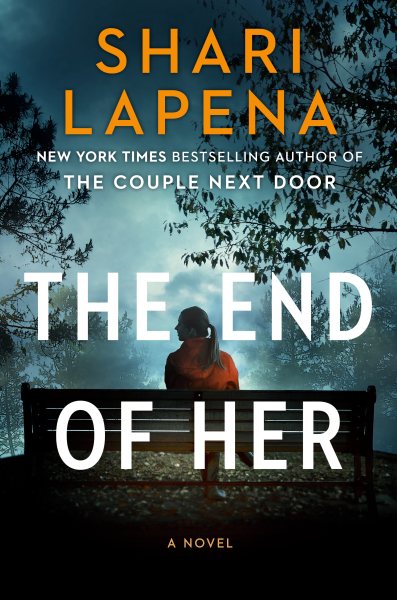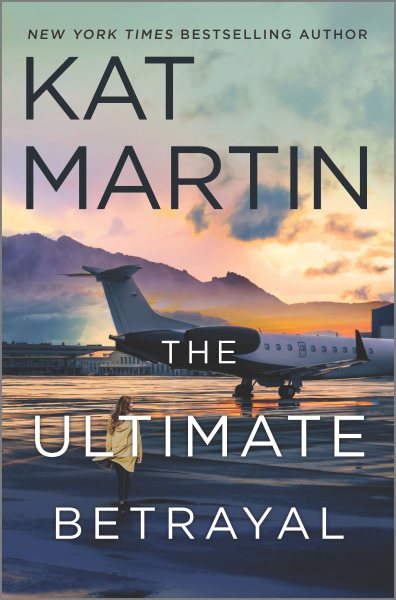 The End of Her by Shari Lapena – When a woman from her husband's past shows up and raises questions about the death of his first wife, Stephanie remains loyal to her husband until a newly opened police investigation starts eroding her trust and her marriage.
The Ultimate Betrayal by Kat Martin – When her father is implicated in the theft of millions in chemical weapons from a government depot, an investigative journalist risks her life to prove her father's innocence and expose the true culprits.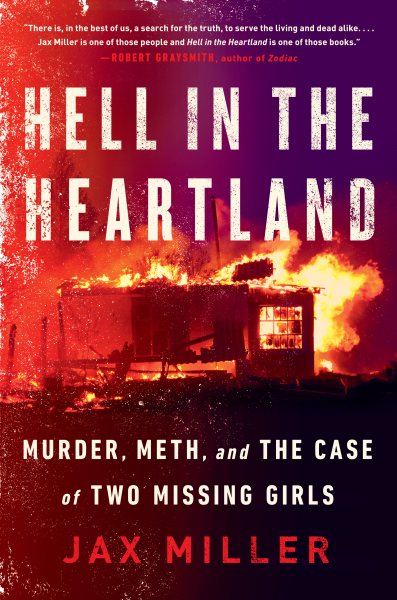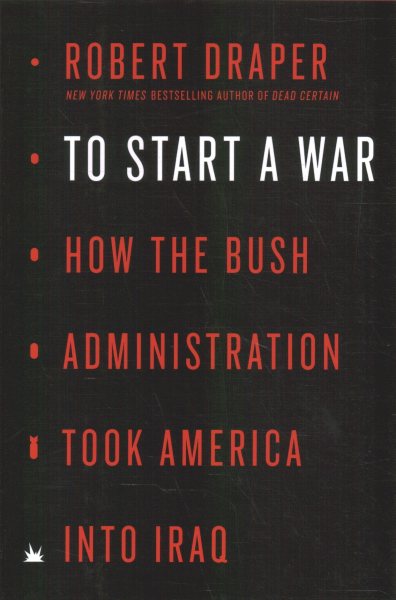 Hell in the Heartland: Murder, Meth, and the Case of Two Missing Girls by Jax Miller – The award-winning author of Freedom's Child describes how her investigation into the 1999 unsolved disappearance of two teens from rural Oklahoma unearthed shocking links to police corruption, regional meth addiction and an ominous pattern of murders.
To Start a War: How the Bush Administration Took America into Iraq by Robert Draper – The author of the best-selling Dead Certain examines the flawed decision-making process that went into the invasion of Iraq, citing the role of post-9/11 fear, intelligence failures and leader ideologies in hundreds of thousands of deaths.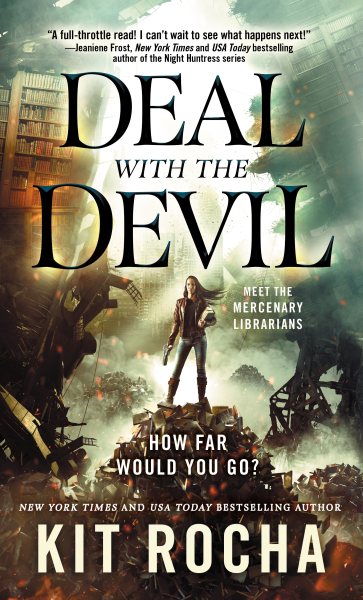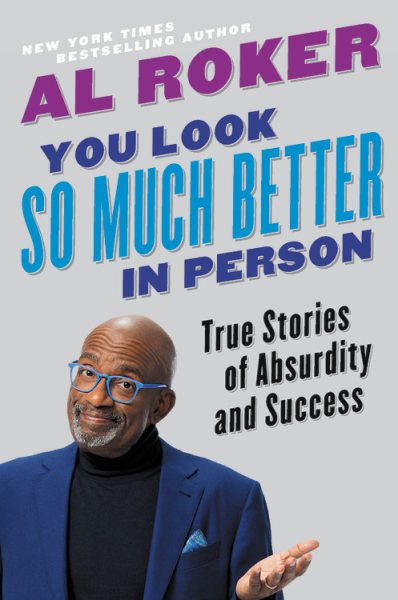 Deal With the Devil by Kit Rocha – This is the first book in a near-future science fiction series with elements of romance. Orphan Black meets the post-apocalyptic Avengers by USA Today and New York Times bestselling author duo Kit Rocha.
You Look So Much Better in Person: True Stories of Absurdity and Success by Al Roker – The Today Show coanchor Al Roker presents an entertaining guide to achieving a life of happiness and success through the power of "yes!". Packed to the brim with cackle inducing and cringe-worthy behind-the-scenes insights and observations from over four decades in the media, this book reminds us all that long-term success in our personal lives and our careers is just within reach.
~Semanur